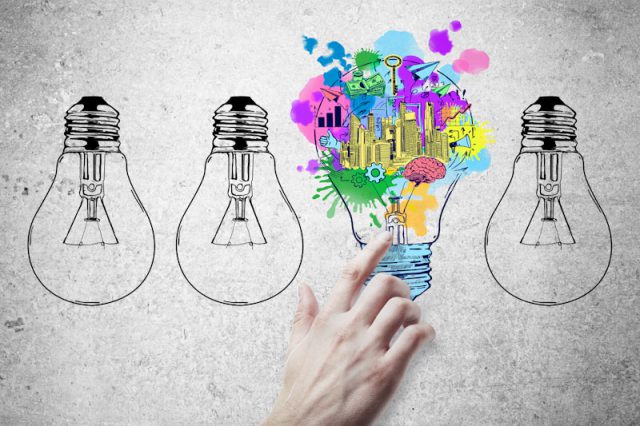 The Great Resignation. The Big Quit. The Great Reshuffle. Call it what you will, 2021 saw a record number of U.S. employees saying sayonara. According to the Bureau of Labor Statistics, an average 3.9 million people quit per month last year, the highest average the bureau has ever recorded.
Conversely, 2021 was also a record year for startups. The U.S. Census Bureau reported 5.4 million new business applications in 2021, surpassing 2020's record of 4.4 million. Just like that, employees became entrepreneurs.
Goizueta Focuses Efforts on the Three Pillars of Entrepreneurship, Innovation, and Investing
The economic stage was perfectly set, then, for one of Goizueta Business School's latest enterprises: The Roberto C. Goizueta Center for Entrepreneurship & Innovation. Launched in February of 2021, the center has had a banner first year.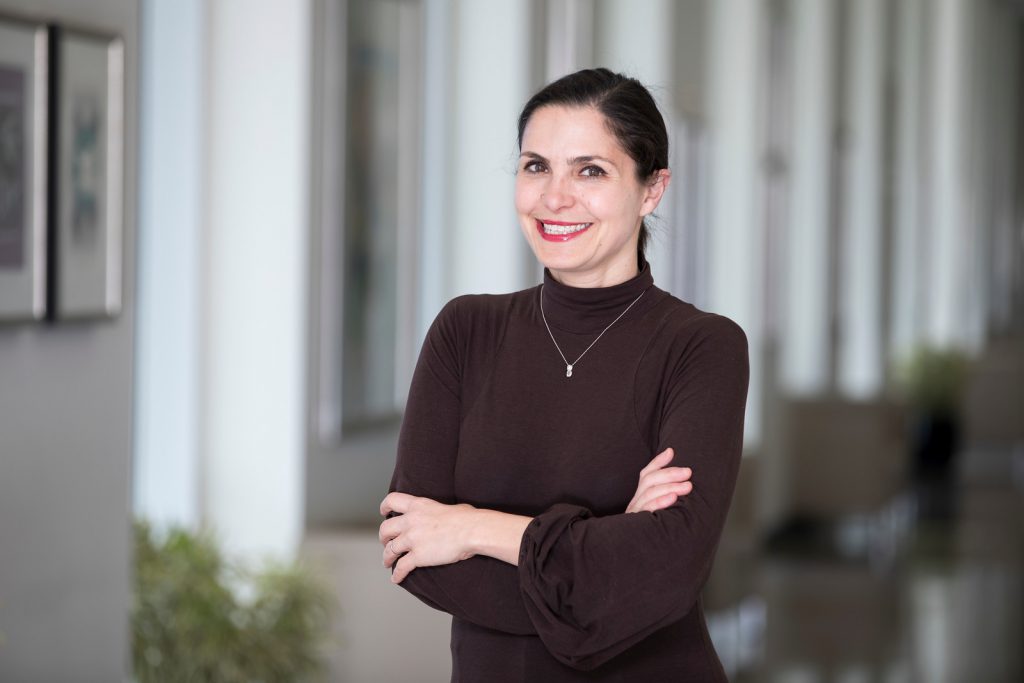 "We are incredibly proud to celebrate our one-year anniversary of serving the Goizueta community of entrepreneurs, innovators, and investors," says Amelia Schaffner, center director.
We think of the center as a startup at the beginning of the journey, pivoting to adjust to the community's needs, always piloting new initiatives to ensure the success of students and alumni, and strengthening connections in the ecosystem by partnering strategically with great leaders.

Amelia Schaffner, center director
Funded by a gift from The Goizueta Foundation, the center focuses on three pillars: entrepreneurship, investing, and innovation. Robert Kazanjian, Asa Griggs Candler Professor of Organization & Management and academic director for the Center, says programming across all three pillars has flourished in the first year.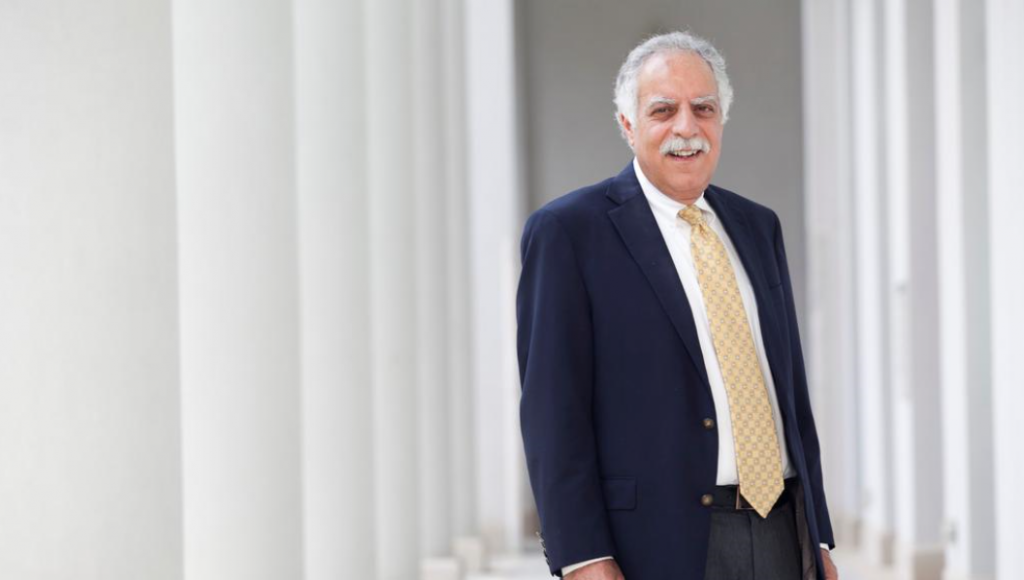 "In the area of entrepreneurship, we have given considerable attention to supporting students and alumni interested in starting their own businesses," he says. "We do this through connecting these individuals with one of 16 Entrepreneurs-in-Residence—many of whom are alumni themselves—who serve as an important source of guidance. In our investment pillar, we host several programs to connect investors with startups that often lead to investment deals. In our corporate innovation pillar, we delivered panel discussions on topics such as the future of the auto industry and the advent of fintech."
Thanks to the new center, opportunities are rife for Goizueta students and alumni looking to seize their destinies. "As a newcomer to Atlanta, the center team has plugged me into entrepreneurial channels I did not know existed and empowered me to explore unfamiliar pursuits," says Dylan Cowley 22MBA.
For Alan Quigley 21MBA, venture associate at Aflac Global Ventures, the center gave him real-world investing experience while also allowing him to help underrepresented communities. "As a student, I was a member of the founding team of the Peachtree Minority Venture Fund, and I continue to be involved now as an advisor," he said. "The progress that we have seen in several different initiatives is a real testament to the leadership of the center as well as the students who represent it."
Creating Opportunities and Sharing Wisdom in the Center's First Year
As The Roberto C. Goizueta Center for Entrepreneurship & Innovation prepares for another busy and prosperous year, here is a look back on highlights from 2021.
The Roberto C. Goizueta Center for Entrepreneurship & Innovation Launches to Global Community
The future of work, from corporate America to main street, has an entrepreneurial spirit to it, and The Roberto C. Goizueta Center for Entrepreneurship & Innovation offers students, alumni, community members, and corporate partners a portfolio of programs to meet those growing needs and interests. Read the full article here.
A Million-Dollar Student-Run Venture Capital Fund Focused Exclusively on Black, Latinx, Native American Founders
Venture capital shaped Miguel Vergara 22MBA's path to Goizueta Business School's full-time MBA program, where he is eager to participate in a new venture fund run by himself and other students. These students are carrying on the legacy of recent MBA graduates who sought to take action against systemic racial inequalities in business. The result is the Peachtree Minority Venture Fund of The Roberto C. Goizueta Center for Entrepreneurship & Innovation, the first student-run fund in the United States that creates capital opportunities exclusively for U.S.-based Black, Latinx, and Native American entrepreneurs. Read the full article here.
Goizueta Entrepreneurs-in-Residence Provide Insight into Entrepreneurship, Early-Stage Investing, and Innovation
The spirit of entrepreneurship and innovation grows stronger by the year at Goizueta Business School, where at least 20 percent of the student body aspires to found a company in the future. Through a commitment to mentoring, teaching, and inspiring those who follow in their footsteps, the members of Goizueta's 2021-23 Entrepreneurs-in-Residence (EiR) cohort are poised to help students translate vision into impact. Read the full article here.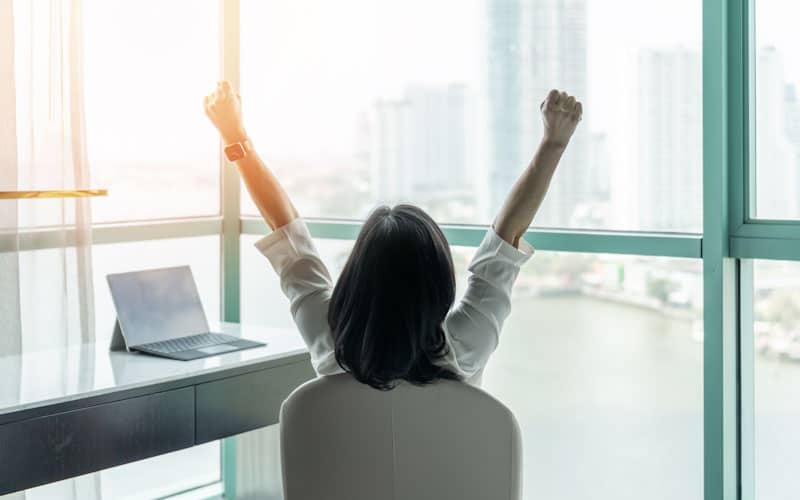 This CEO Knows His Sheet: Sassy Ads and Sustainable Products Make a Winning Combination
Since the start of Colin McIntosh 12BBA's career, finding meaning and making an impact has been at the forefront of his work. He turned down an offer at Drizly, which was acquired for $1.1 billion by Uber, to work at bettering the lives of animals. His last startup, Revolar, combatted sexual assault and violence. His sustainable bedding company Sheets & Giggles, founded in 2017, is equally conscious.
"It was crucial for me to build a socially responsible company," McIntosh says. Read the full article here.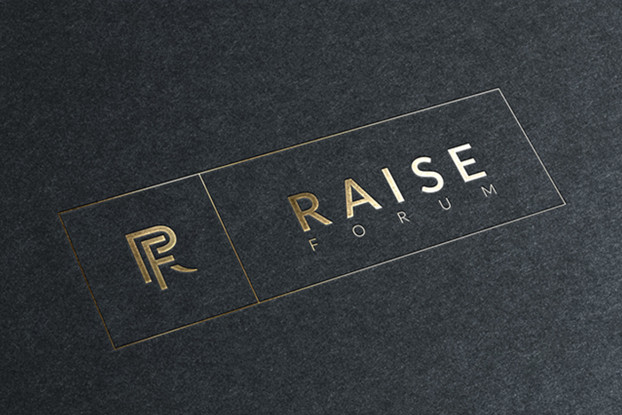 Fueling Southeast's Entrepreneurial Growth by Inspiring Goizueta Entrepreneurs, Innovation, and Investing
"Over the last few years, as part of Goizueta's strategy, we have been consistently growing our entrepreneurship and investing initiatives into a complex portfolio to serve the venture aspirations of our community, from students to alumni," said Robert Kazanjian, senior associate dean for strategic initiatives and academic director of The Roberto C. Goizueta Center for Entrepreneurship & Innovation. "The Siggie Awards complements the building of a network of investors across the entire Southeast, which starts with programs like the RAISE Forum and fits the growing number of startups we're helping to fund." Read the full article here.
Are you ready to explore the resources of The Roberto C. Goizueta Center for Entrepreneurship & Innovation? Learn how Goizueta empowers entrepreneurs, innovators, and problem-solvers in a changing world.