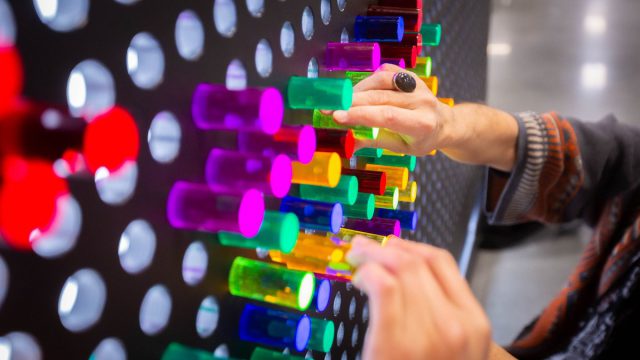 New center offers multi-disciplinary and cross-vertical experiences to develop the entrepreneurs, intrapreneurs, investors, and innovators of tomorrow.
The future of work, from corporate America to main street, has an entrepreneurial spirit to it, and the new The Roberto C. Goizueta Center for Entrepreneurship & Innovation offers students, alumni, community members, and corporate partners a portfolio of programs to meet those growing needs and interests. The new center was funded by a gift from the Goizueta Foundation in late 2019.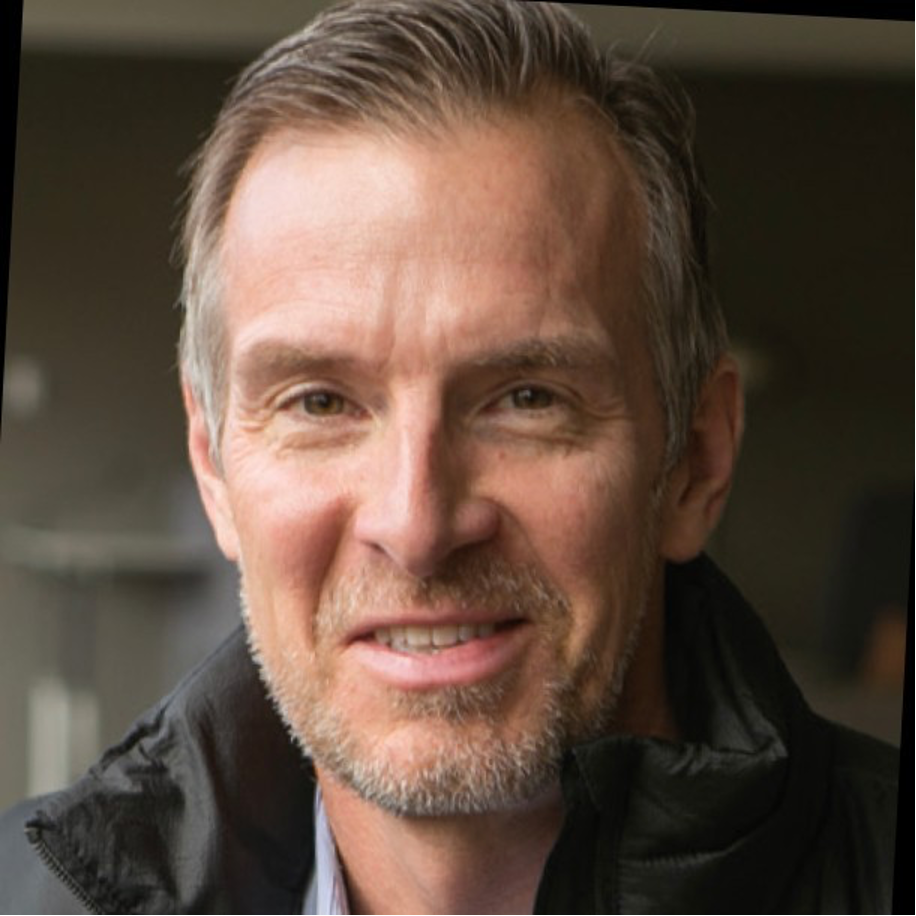 Emory University and the Goizueta Business School launched the center to a global audience of corporate leaders, venture capitalists, students, prospective students, faculty, staff and community partners at a February 11 event. The program featured an address from Bill Carr 94MBA, an entrepreneur and former Amazon VP for 15 years, who is co-author of Working Backwards: Insights, Stories, and Secrets from Inside Amazon.
The center's launch comes as leading business schools are placing increased emphasis on entrepreneurship and innovation-related programming. Growing numbers of students develop new business ideas or even start companies while still in school. For some, a startup might be their career focus right away, while others might take a more traditional corporate job with intentions to launch entrepreneurial ventures later in their careers.
"Even in large corporations, you see people experiencing many career pathways because it's a more flexible work environment," center director of entrepreneurship Amelia Schaffner said.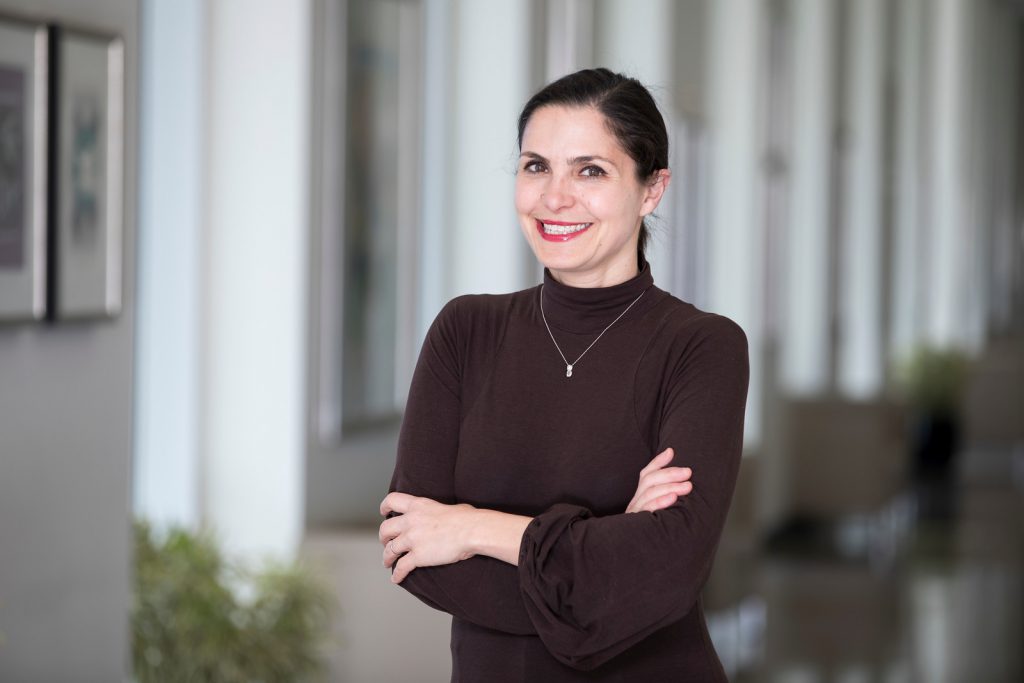 "The old model of having just one specialized skillset or career path is obsolete. For those who have tried entrepreneurship this new model is more natural. They fit much better in this future of work that we're starting to see evolve. Having multi-disciplinary and cross-vertical experiences, which entrepreneurship and innovation allow for, provide the necessary skills to navigate uncertain and complex scenarios, even if you stay within the large corporate world."
At the launch event, in a conversation with Robert Kazanjian, the academic director of the center and Asa Griggs Candler professor of organization and management, Carr shared advice for students who are interested in building a startup, or being an intrapreneur at a large company.
Elevating Commitment to Entrepreneurship and Innovation
The center's launch represents an expanded scope and elevated commitment to entrepreneurship and innovation for the Goizueta Business School. The school offers more than 15 different courses for undergraduate and graduate students from introductory to advanced skills which will help develop the entrepreneurs, intrapreneurs, investors, and innovators of tomorrow.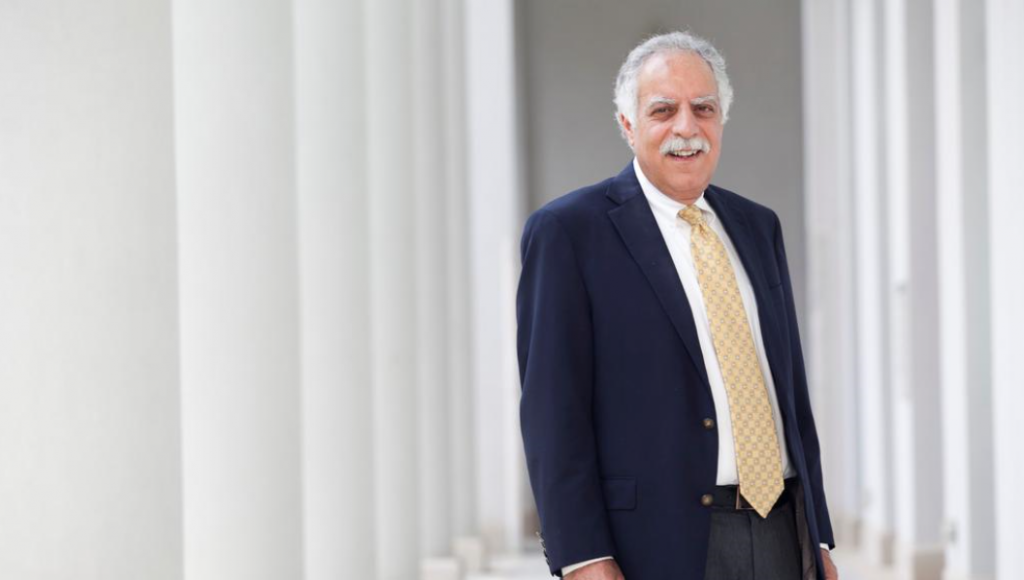 "This generous contribution from the Goizueta Foundation creates a greater degree of sustainability to the programs that we have across three major domains: supporting students in starting up a new business; giving students exposure to the investment side of entrepreneurship; and helping them learn about innovation in large complex organizations," Kazanjian said. "What we're excited about is the opportunity to expand and sustain many of the programs that we've been refining over the last couple of years."
The way business schools have adapted also mirrors changes in how large, established companies operate. "There used to be a very distinct difference between how large companies innovate and what entrepreneurs did," Kazanjian said. "We're starting to see large companies using entrepreneurship as a model for internal innovation."
The Center for Entrepreneurship and Innovation is designed to promote entrepreneurship and innovation across the Goizueta community fueled by critical inquiry, and developed to serve fundamental societal needs. The center supports the application of sound business principles, presented in ways that open possibilities and foster imagination. The center has three areas of focus:
Entrepreneurship: Support of students and alumni in the launch of their new business ideas
Investing: Development of competence and connections in support of financing and funding of new businesses
Innovation: Opportunities to study best practice in innovation in large complex organizations
The center sits at an ideal location both on campus, and in the greater Atlanta area. It is part of Emory and in the vicinity to the CDC and the Carter Center among Atlanta landmarks. Goizueta also has a partnership with the fourth-largest incubator in the U.S., the Atlanta Tech Village.
The Atlanta ecosystem is blossoming with more than 100 public companies, 16 Fortune 500s, 40 corporate innovation centers, almost 600 venture-backed startups including a dozen unicorns, multiple incubators, diverse talent, international opportunities and growing industries in the areas of fintech, healthcare and biomed, logistics, e-sports, music and film.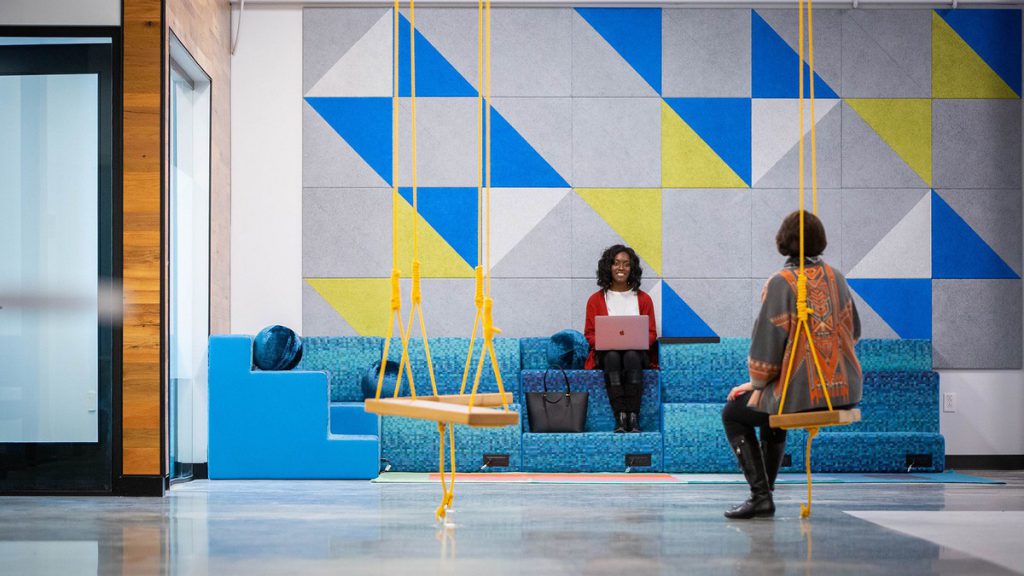 Among the examples of how students can get involved include an entrepreneurship practicum course to work with startups for the RAISE Forum, a weekly opportunity to pitch the professors, an annual entrepreneurship summit, a 3-month long accelerator, and more. A strategy capstone course focuses on valuation and management clients who have innovation in their goals.
Alumni can get involved in several ways, including being among the seasoned and serial entrepreneurs and investors who participate in campus events and offer inspiration, mentoring, teaching, and judging.
"It is our desire to create a vibrant community of alumni and students who are entrepreneurs, investors and innovators, expanding opportunities, deepening connections, and supporting those who are solving big problems in the world," Schaffner said.
Learn more about the The Roberto C. Goizueta Center for Entrepreneurship & Innovation and get involved at emory.biz/innovate​.
Watch The Roberto C. Goizueta Center for Entrepreneurship & Innovation launch in the video above.