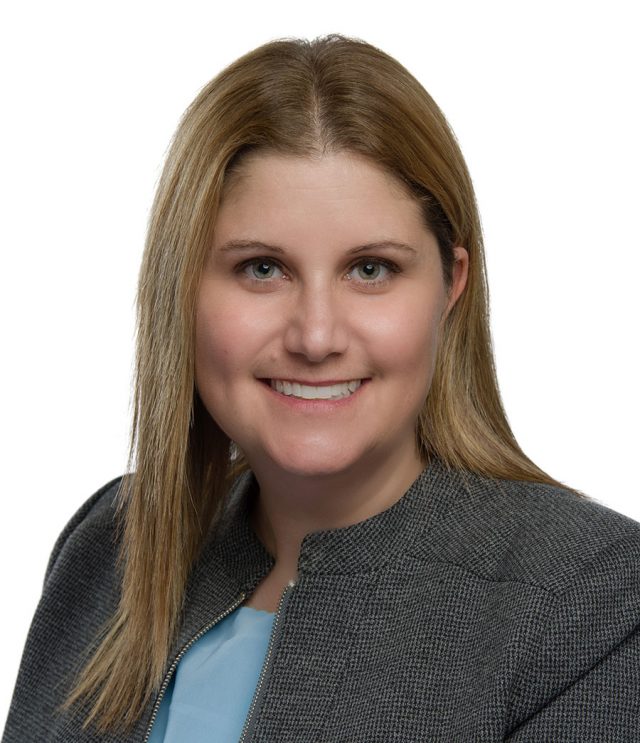 It's been a stellar season for Karen Anne Wallach 07MBA 21PhD after her dissertation, "Three Essays on Corporate Social Responsibility & Sustainability Efforts with Brands and Consumers", won Runner-Up for the Best Overall Proposal Award from the Society for Marketing Advances in August. The award includes a monetary prize, admission to the annual conference, and the opportunity to present at the conference.
Wallach was recently highlighted by the AMA for her research on the intersection of branding and corporate social responsibility (CSR). Wallach's research initiatives aim to better understand and quantify consumer perceptions of corporate sustainability initiatives, the role of product centrality in creating sustainable brands and the importance of corporate social responsibility on society.
"I just love the idea of being able to do research and to teach," Wallach said. "I came into [the PhD program] with a dream of being able to do more interesting research and really impact students' lives. I feel lucky that I found a career where I can do both."
Prior to joining the PhD program, Wallach's experience included marketing roles at Diageo, Kimberly-Clark, Carnival Cruise Line, and Mars Inc.
When Wallach entered the doctoral program, she initially focused her work on corporate branding. Her research led her to the area of corporate social responsibility, where she saw more work needed to be done.
"I really believe in the value of corporate social responsibility," said Wallach, whose doctoral advisor is Jagdish Sheth, Charles H. Kellstadt Chair in Marketing. "It's the idea that we can create products that consumers enjoy that are less impactful on the Earth, more helpful to diverse parts of society, and we can have corporations, managers and CEOs see the value in this approach."