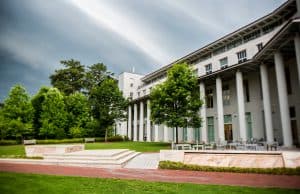 Doctoral students at Goizueta Business School are passionate, focused and lead in their fields. But the process of getting a PhD is not all...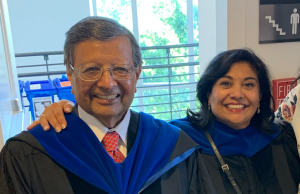 This Father's Day, Goizueta Business School is celebrating dads by speaking with our own father-daughter duo (and marketing gurus) Jagdish Sheth, Charles H. Kellstadt...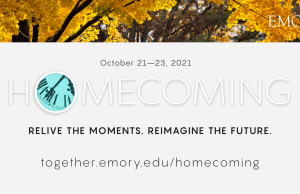 With an eye on Emory's bicentennial, 2O36 inspires investment in people for the benefit of people, bringing the campus community together to build on...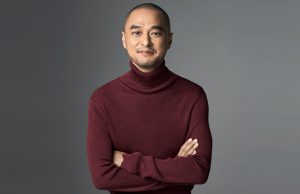 As the 2020 recipient of the Sheth Distinguished International Alumni Award, "Henry" Haipeng Zhang 00MBA (known to readers as Feng Tang and known to...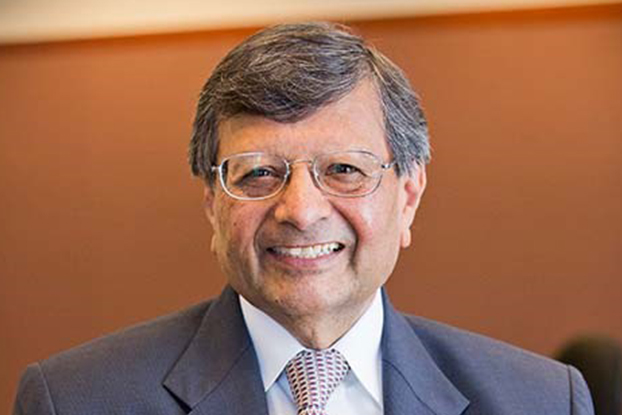 Amazon would like to strengthen its global footprint, but the company faces challenges today that did not exist in its formative years.