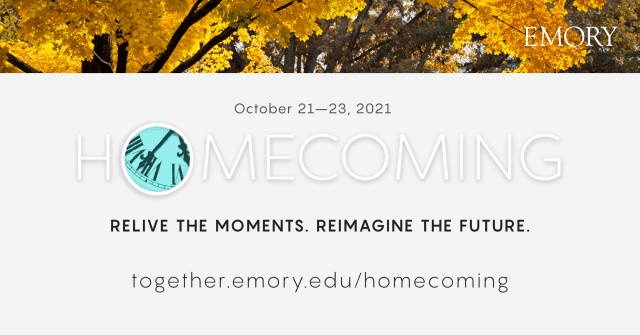 With an eye on Emory's bicentennial, 2O36 inspires investment in people for the benefit of people, bringing the campus community together to build on our mission to serve humanity through knowledge.

Join us Friday, October 22, to glimpse into the future you are creating—a world of possibilities. Because of you, we know that Emory will transform the world through advancements that spark change, inspire wonder, and catalyze action.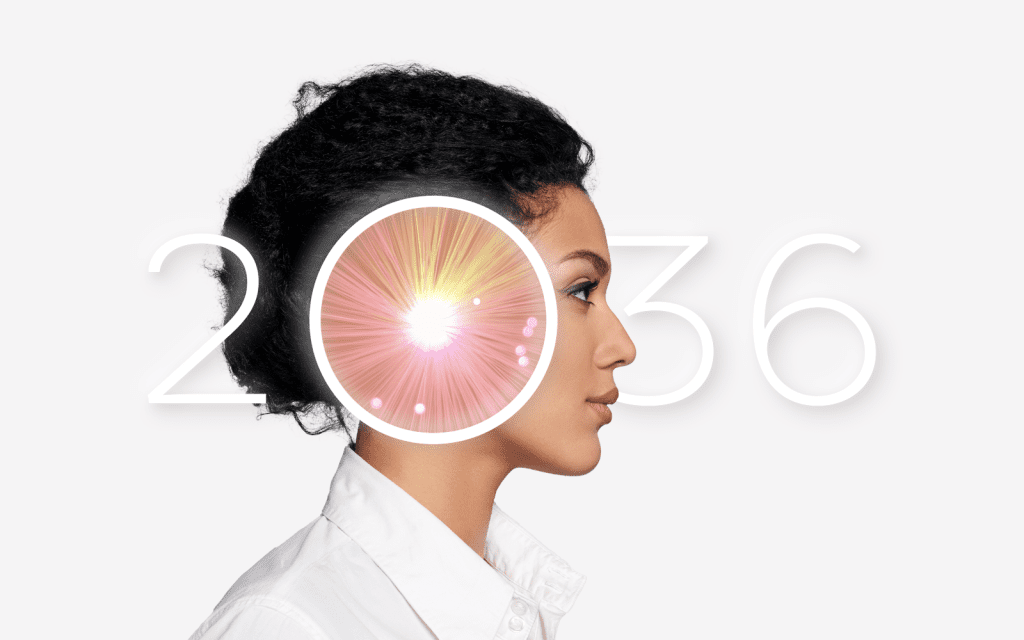 This come-and-go event kicks off at 10 a.m. and ends at 3 p.m. and is open to students, staff, and faculty. If you can't stay for the duration, come by when you can. We'll provide free food beginning at noon.
At noon, Jag Sheth, Charles H. Kellstadt Chaired Professor of Marketing will share a 2O36 campus community presentation. Goizueta Interim John H. Harland Dean Karen Sedatole will speak at 1:30.
Together, we will create an open and promising future. We hope you join us!
Reunion KEGS on Patterson Green and Jenkins Courtyard Starts at Six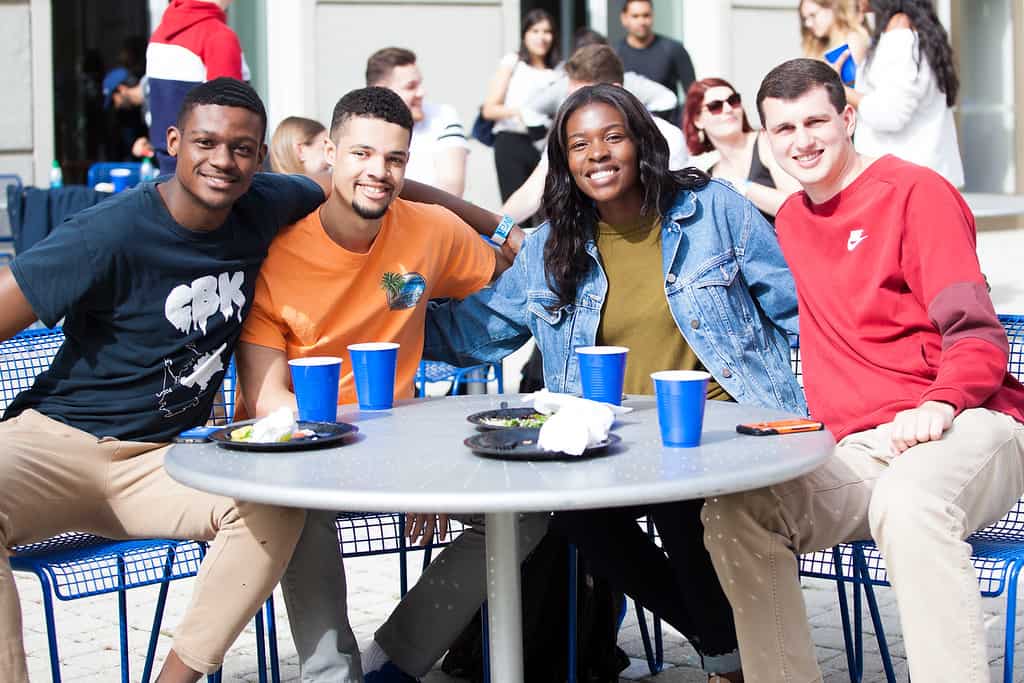 It's time for alumni reunions! Goizueta will celebrate two cycles of MBA classes, from both 2020 and 2021. The classes of 1980/1981 (40-year), 1990/1991 (30-year), 1995/1996 (25-year), 2000/2001 (20-year), 2010/2011 (10-year), 2015/2016 (five-year) are specially invited to attend in honor of their milestone reunions. Additionally, this year, the classes of 2020 and 2021 will return to campus for their zero/one-year reunion.
Learn more about the full launch day's activities on the quad here, including multisensory live podcasts, interactive pods, and art installations.
Plus, register to join your Goizueta classmates at the time-honored Homecoming tradition of Reunion KEGS.