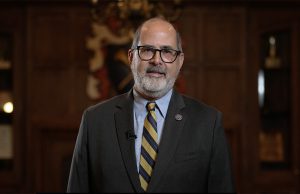 Dirk Brown 90MBA Dirk Brown 90MBA was honored March 18 with the 2021 J. Pollard Turman Alumni Service Award...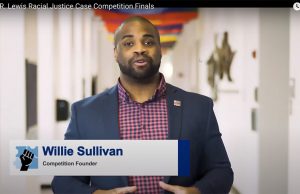 The "good trouble" legacy of civil rights icon John Lewis permeated the first nationwide business case competition honoring him, created by students...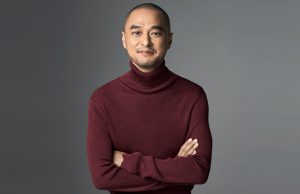 The 2020 Sheth International Alumni Award recipient Dr. Haipeng Zhang 00MBA (known to readers as Feng Tang and known to the...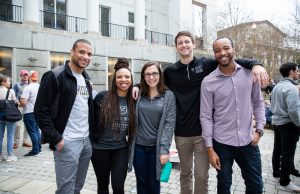 The year 2020 will be long be remembered for milestone events that have shaped our collective world view and opened our hearts to human...