Dear Goizueta Friends and Family,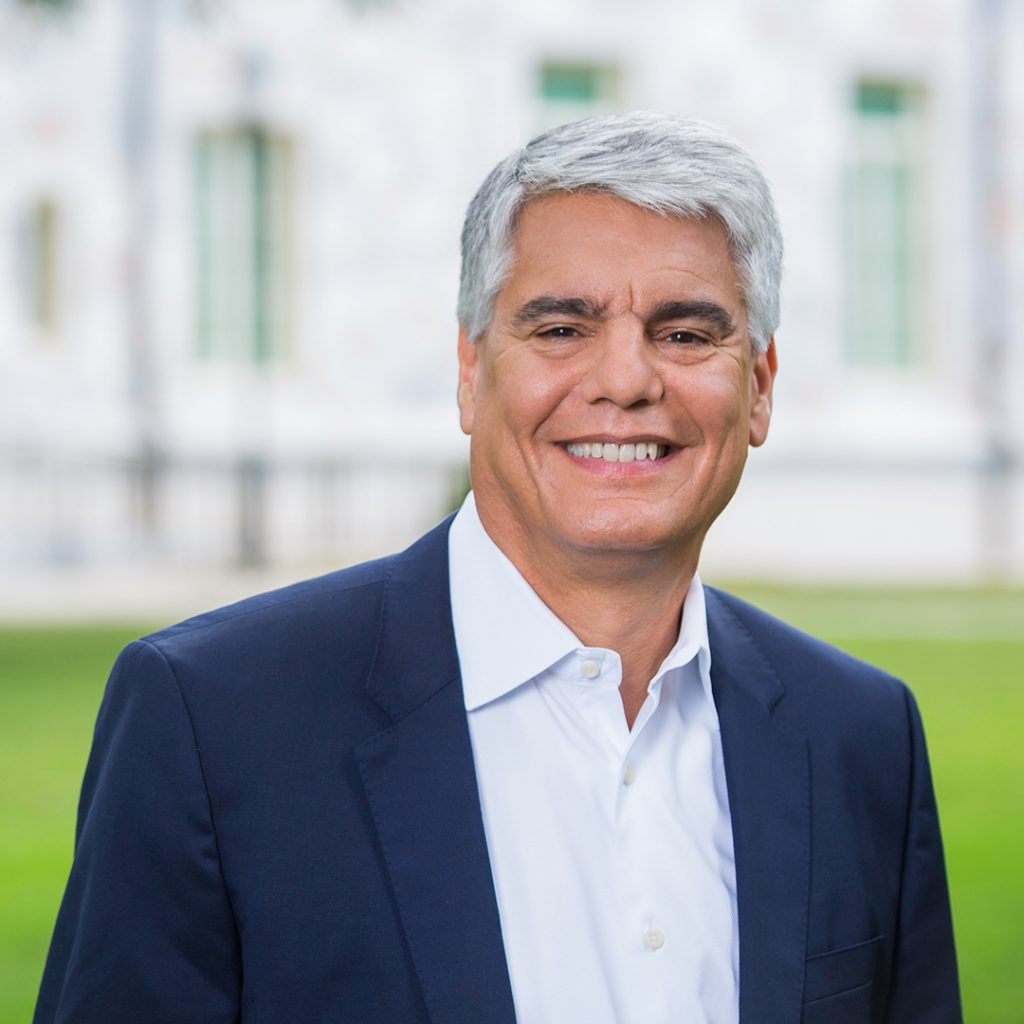 It is an exciting time as Emory University and Goizueta Business School embark on a transformation fueled by new leadership and energy. With the academic year underway, we are fortunate to have Interim Dean Karen Sedatole at the helm of Goizueta, Emory President Gregory L. Fenves entering his second year, and newly appointed Ravi Bellamkonda beginning his tenure as Emory's provost and executive vice president for academic affairs.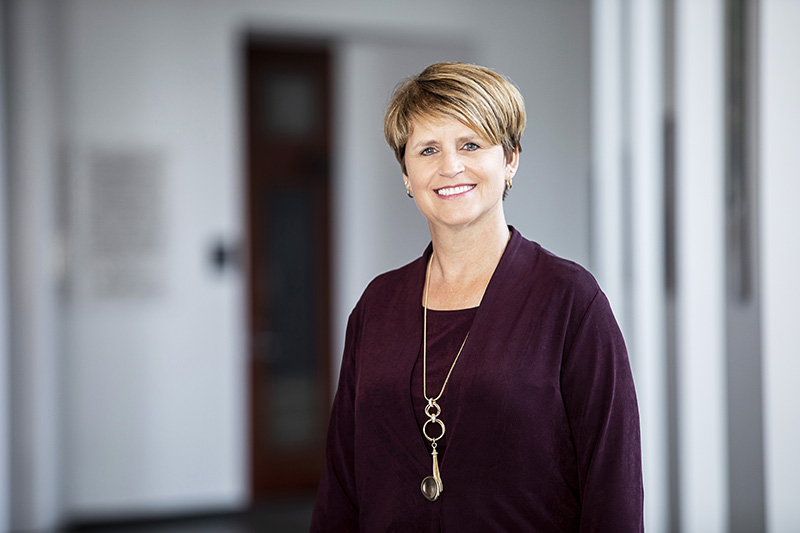 As a member of the Goizueta family, you play a key role in the school's ability to equip students who will transform the world. As the campaign rolls out, you will learn about Goizueta's urgent need for student support at all program levels. You will also learn about our need for faculty and program support. There are countless ways to get involved and support the areas that mean the most to you!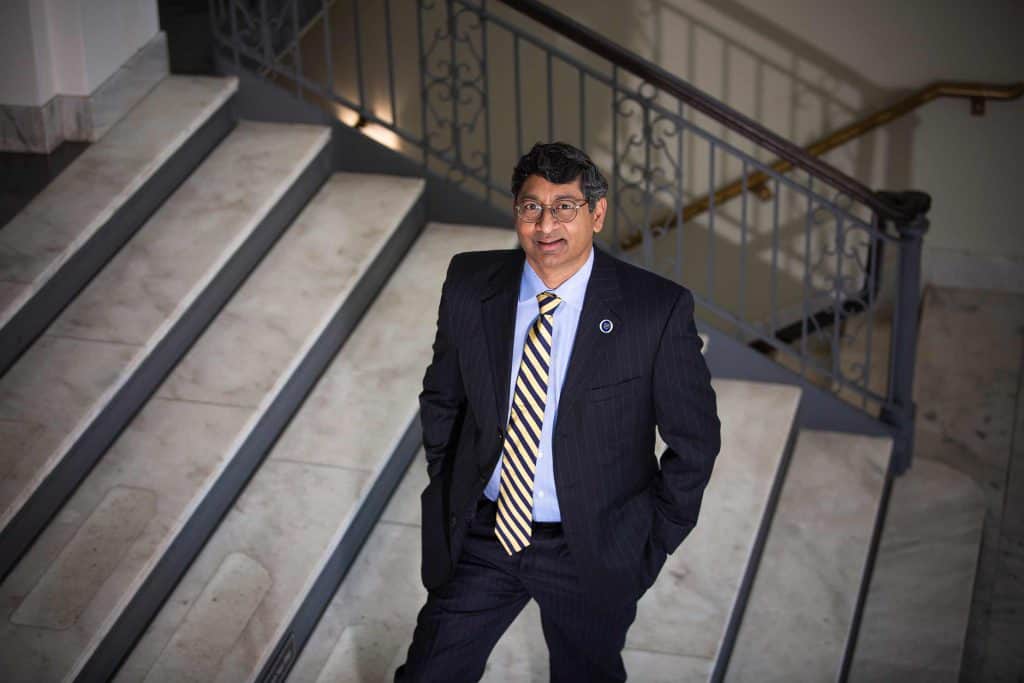 With leadership in place, it is with much enthusiasm that Emory is positioned to launch 2O36, a university-wide campaign with an ambitious goal to further our mission to create, preserve, teach, and apply knowledge in the service of humanity. What does this mean for Goizueta? Our goal is to ascend to the next level as one of the nation's leading business schools and remain a trailblazer in business education. The campaign will help us continue to educate principled leaders prepared to impact the business world immediately.
We hope you will join us as we embark on this transformational journey at Goizueta.
With gratitude,
Laura Balser 94BBA 01MBA
Chair, Goizueta Campaign Council
Learn more about how you can join your Goizueta community in supporting 2O36.