Home
Tags
Gregory L. Fenves
Tag: Gregory L. Fenves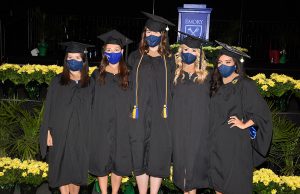 Emory hosted Commencement ceremonies in-person and via livestream for the Class of 2021 at the Georgia World Congress Center (GWCC) May 14-16.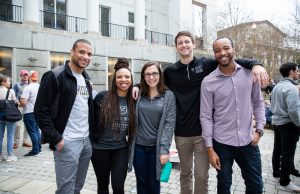 The year 2020 will be long be remembered for milestone events that have shaped our collective world view and opened our hearts to human tragedy. Amid...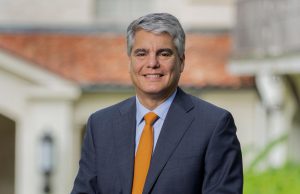 After four years of dedicated leadership, Emory University President Claire Sterk will step down from her role in August of this year. Following an...