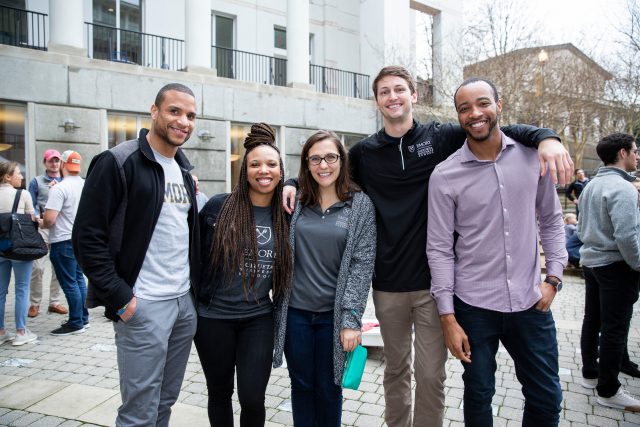 The year 2020 will be long be remembered for milestone events that have shaped our collective world view and opened our hearts to human tragedy. Amid a growing global coronavirus pandemic, the uprisings surrounding the deaths of George Floyd, Ahmaud Arbery, and Breonna Taylor have inspired deep critical thinking and self-reflection. While the lives lost may have raised public awareness and fueled the "No Justice, No Peace" rally cry of the Black Lives Matter movement, questions continue to emerge about how society as a whole should address the broader constructs of social justice, unconscious bias, diversity, equity, inclusion, and structural racism and the related issues of the status of DACA and undocumented people, LGBTQ rights, and human trafficking.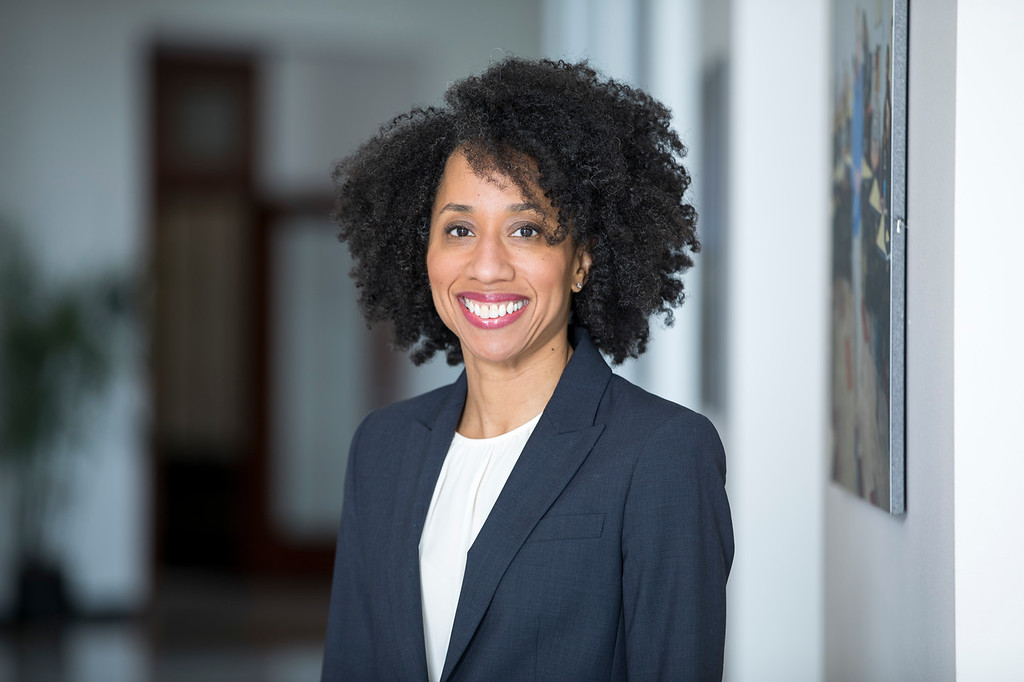 At the forefront for Goizueta Business School is how individuals interact, personally and professionally, in society and in the business environment. In a concerted effort to underscore these vital issues, Goizueta has appointed Senior Associate Dean for Strategic Initiatives Jill Perry-Smith to oversee the school's Diversity, Equity, and Inclusion (DEI) strategy including the formation of a focused DEI Council. "It is critical that we focus on actions that are structural, strategic, and sustainable. The DEI Council is one step toward ensuring that we have the infrastructure to make progress driven by our DEI mission and goals. We are going for meaningful, thoughtful change that will take time," Perry-Smith said.
As Emory University President Gregory Fenves wrote to the Emory community on October 22, "History isn't simply happening to us—we are making it. And nowhere is this more evident than in the efforts of Emory community members who for many years, and especially during this summer, have taken it upon yourselves to engage in and stand up for racial justice. The Emory community, and specifically our students, has pointed the way forward during this crucial moment, and the university is continuing to make progress based on your inspiration, energy, and example."
Integral to this forward-thinking effort, Goizueta's Statement of Values reflects both the school's inclusive institutional history and the enrichment of community members through exposure to cultural knowledge and diversity of thought. Additionally, Goizueta has established three new strategic goals to enrich the community through diversity of thought, reflect the broader society, and improve equity in business and society.
New DEI student initiatives build on a powerful foundation
With faculty members and a student body hailing from 42 countries around the world, Goizueta both respects the value of cultural diversity and demonstrates a history of DEI initiatives, student organizations, and special events that have shaped campus and community interaction. As this virtual school year unfolded, in September the Learning and Leading: Goizueta Distinguished Speaker Series kicked off with insight on criminal justice reform from Scott Budnick 99BBA, founder of the Anti-Recidivism Coalition (ARC) and producer of the provocative biographical film Just Mercy.
Viewing issues through the connected lenses of justice and need, the DEI Council will expand on Goizueta's ongoing efforts in and out of the classroom for undergraduates and graduate students alike. At the undergraduate level, new this year are senior seminars that focus on inclusive business etiquette and diverse culture, including Atlanta: The Black Music Mecca, Good Trouble: Becoming Advocates and Accomplices for Social Justice, and For the Culture: The Business of Social Justice. For the BBA Capstone, students will engage in facilitated debate, dialogue, and social justice modules.
To broaden personal perspective, students also share guided experiences through the National Center for Civil and Human Rights and the Martin Luther King Jr. Center for Nonviolent Social Change. As part of the MBA Core Values Reading Series, all faculty, staff, students, and community members are invited to read Whistling Vivaldi: How Stereotypes Affect Us and What We Can Do (Issues of Our Time) by author Claude Steele. With common book reads, the community is invited to participate in small group, facilitated discussions on how to become effective allies and develop an anti-racism mindset.
Goizueta regularly presents programming and special topic seminars to examine diversity, equity, and inclusion. In early November, the Inside Goizueta conference provided prospective students with a look into vibrant campus experiences and knowledge that uniquely distinguish the Goizueta MBA.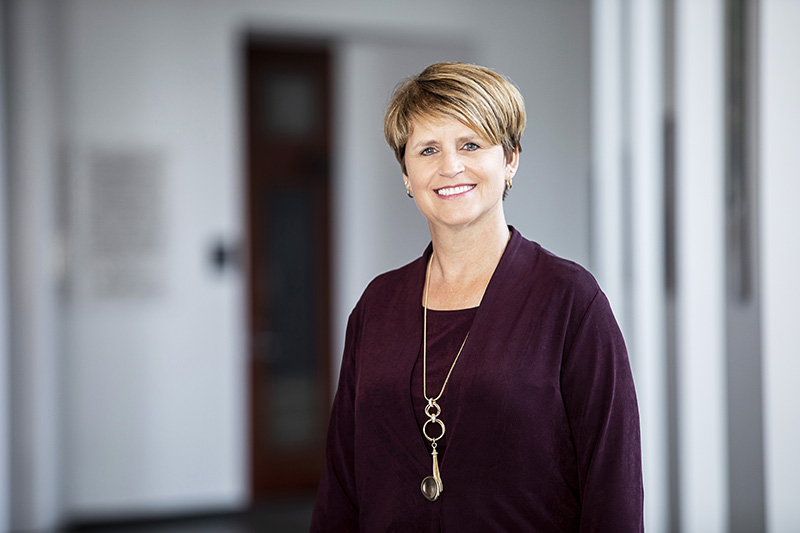 Interim Dean Karen Sedatole wrote, "The challenges we face today are like none other. But now is not the time to stand still or to retreat. Rather, it's a time to capture the learnings from meeting our challenges and to reimagine what business education could and should be."


Building leaders, allies, and stirring up "good trouble"
Goizueta's commitment to cultivating diverse leaders is longstanding, including supporting minority undergraduate and graduate student associations to strengthen community, aligning with external nonprofit foundations that foster minority access to specialized business education, and developing relationships with fellows from the Consortium for Graduate Study in Management. To infuse greater Atlanta with entrepreneurial efforts and revenue-generating entities, Start:ME mentors professionals and financially empowers new microbusiness growth and job creation in underserved communities.
The Goizueta Creativity and Innovation Fund was established to encourage staff and faculty members to submit proposals for special project funding. One such effort is the newly formed John R. Lewis Racial Justice Case Competition, named to honor of the legendary Civil Rights leader and political activist. Organized by Goizueta MBA students in 2020 and financially supported by major corporations including HP, Johnson & Johnson, Walmart, Salesforce, and Truist, this annual case competition will unite current business leaders and top MBA and BBA students from across the country to focus on the intersection of business and racial inequality. Teams from more than 40 business schools, including Harvard Business School, Yale School of Management, Wharton, Northwestern Kellogg, and more, have applied to participate in the inaugural event.
Additionally, in support of the strategic goal of improving equity in business and society, Goizueta is engaging in a separate study on Black entrepreneurship in Atlanta to evaluate funding sources, internship opportunities, and potential partnerships. Insights gained from this research will inform future classwork.
Perry-Smith concluded, "We are at a pivotal point, and Goizueta is well positioned to be a leader among business schools as a place where every person thrives, a place where people contribute to the school and broader community, and a place where every person develops and grows while here. This will allow us to attract the best talent and set them up to be the kind of principled leaders in a diverse world that will have real impact."