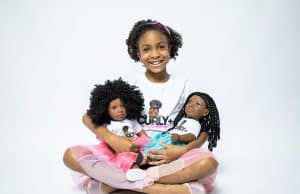 It's the season to make merry and share the joy with family and friends, and that means many of us will be...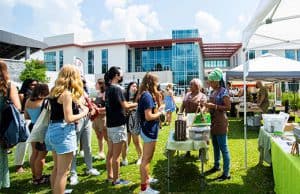 On a breezy afternoon, long lines spill out from McDonough Plaza. The smell of fresh food wafts through the air, tempting the...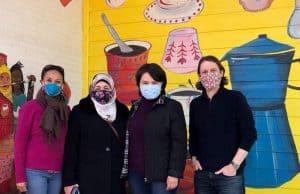 September 15, 2021 – The Start:ME business accelerator program is currently recruiting promising microentrepreneurs in and around Clarkston, East Lake, and Southside...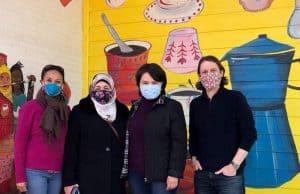 Start:ME Accelerator Program to Offer $30K in Grants to Small Businesses in Clarkston, East Lake, Southside Atlanta
You won't often find Erin Igleheart in the spotlight—and she likes it that way. "I get a lot of...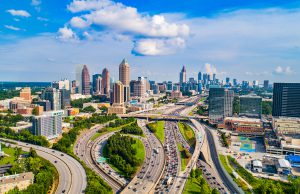 Start:ME provides business know-how, mentorship support, and early-stage capital to promising micro-entrepreneurs.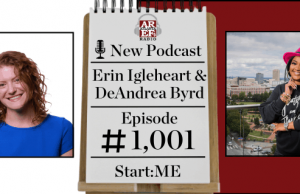 Program Director for Start:ME Erin Igleheart is in the studio with Start:ME graduate and owner of Tutu Maniac DeAndrea Byrd.