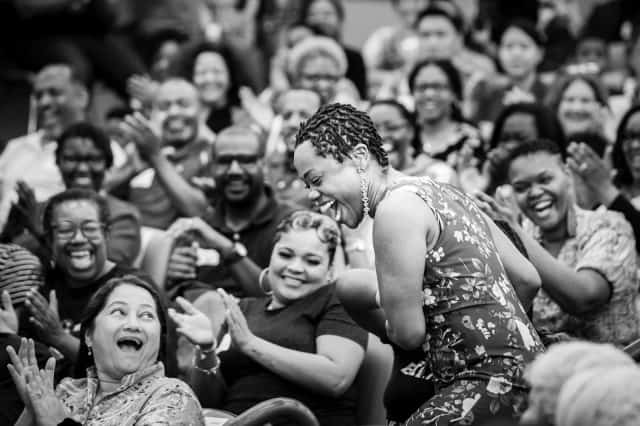 Goizueta Business School's Start:ME business accelerator program, now in its 10th year, is recruiting promising microentrepreneurs in and around Clarkston, East Lake, and Southside Atlanta for its 2024 programs. Fifteen to 18 entrepreneurs from each community will be chosen to participate. Applications open September 1, 2023, and will close October 1, 2023.
The free, intensive program will operate on a hybrid schedule for 13 weeks spanning January to April, with a graduation ceremony in May. Start:ME supports talented small business owners who live, work, and/or provide valuable products and services to their local communities. Each community offers peer-selected grant pools of $15,000 to invest in local ventures looking to start or scale up.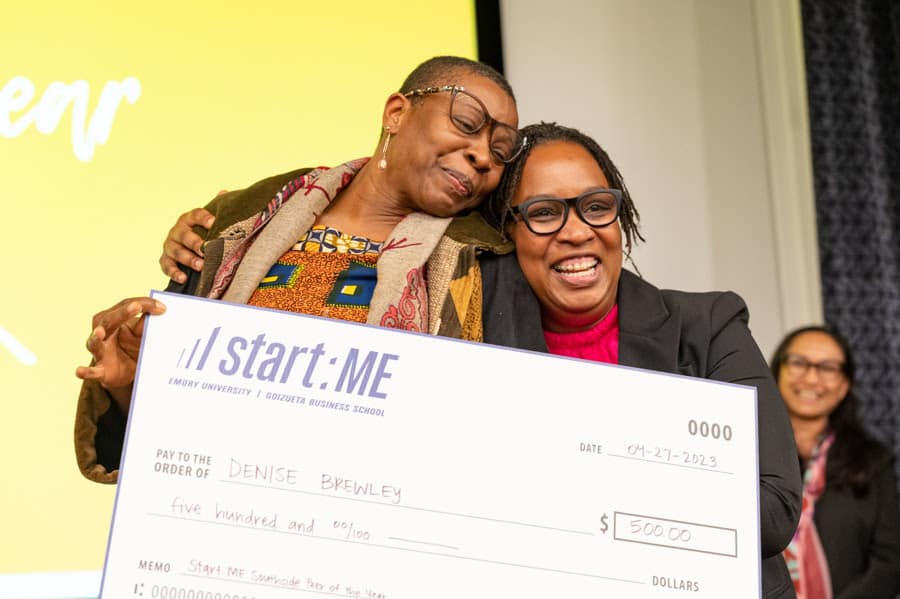 Since its founding in 2013, Start:ME has served 395 small businesses, of which 83 percent are led by people or color and 71 percent are led by women. The program has created and retained 722 jobs with annual revenues of $19.5 million. The accelerator's seed investment pool has provided 125 ventures with almost $370,000 in start-up capital. A generous $1 million grant made by The Truist Foundation will allow the program to operate in its three established communities and expand to a fourth geographical location, yet to be named, in 2025.
What started with Professor Peter Roberts hosting sessions in his living room along with the local community center is now a full-fledged program that is replicable and operational in three communities.

Alina Mencias, Start:ME program associate
"It's very exciting to have made it this far," says program associate Alina Mencias.
Celebrating a Decade: Alumni Pay It Forward
To commemorate a decade of Start:ME, Mencias says they are holding a networking party on September 8 for the partners, entrepreneurs, mentors, and supporters they've had over the program's tenure.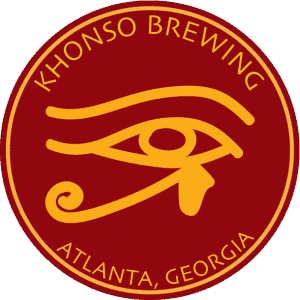 The event's drink menu will feature a Start:ME ten-year beer—called "Ujamaa"—crafted by program alumni Khonso Brewing and Crafted for Action and adorned with a label created by Teresa Abboud of Teresa Afternoon.
Khonso Brewing—founded by friends ​​Kevin Downing, Corby Hannah, and William Teasley—began with a passion for beer and a homebrew kit and has since grown into a robust business. The brewery, which joined Start:ME in 2019, has a contract brewing partnership with Hippin Hops Brewing and other local breweries, and has traveled across the U.S. sharing its work.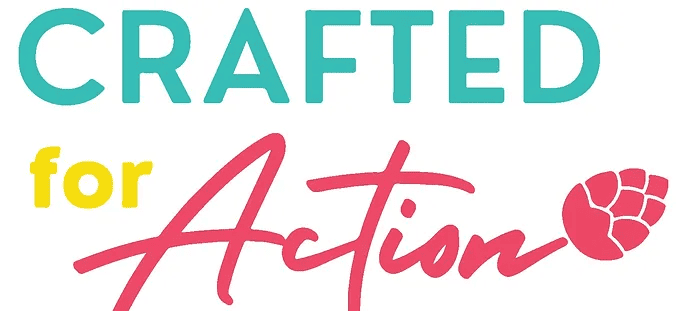 "Ujamaa is a golden-colored ale that blends barley, wheat, oats, honey, and molasses with American hops," Teasley says. "This Kott-busser style ale combines diverse flavors, cloves, and spicy hops to create a smooth and delicious combo."
Like Start:ME, this ale shifts the paradigm by transforming its ingredients into something wonderful.

William Teasley, Start:ME 2019 alum and co-founder of Khonso Brewing
Abboud went through Start:ME in 2020 and now serves as a mentor. She says when she thinks about the program the phrase, "It takes a village to raise a child," comes to mind.
"Start:ME is my village, from being an alumna and then becoming a volunteer business mentor," Abboud says. "I feel I am giving back to new businesses all what I learned and inherited."
Microbusinesses: Small in Size, Big on Impact
Start:ME connects selected businesses with knowledge, networks, and capital to build and develop sustainable businesses, bridging the microbusiness gap. The program works across all business stages and industries including everything from nature-based education to music therapy, sourdough crackers to ice cream, comic books to healthcare services for people and pets. The program focuses on microbusinesses that demonstrate dedication and community impact.
Microbusinesses are small in size, with five or fewer employees, but create a big impact. According to The Association for Enterprise Opportunity (AEO), microbusinesses account for 92 percent of all US businesses and create 41.3 million jobs. When they thrive—generating income, creating jobs, occupying spaces, providing role models—their neighborhoods do too.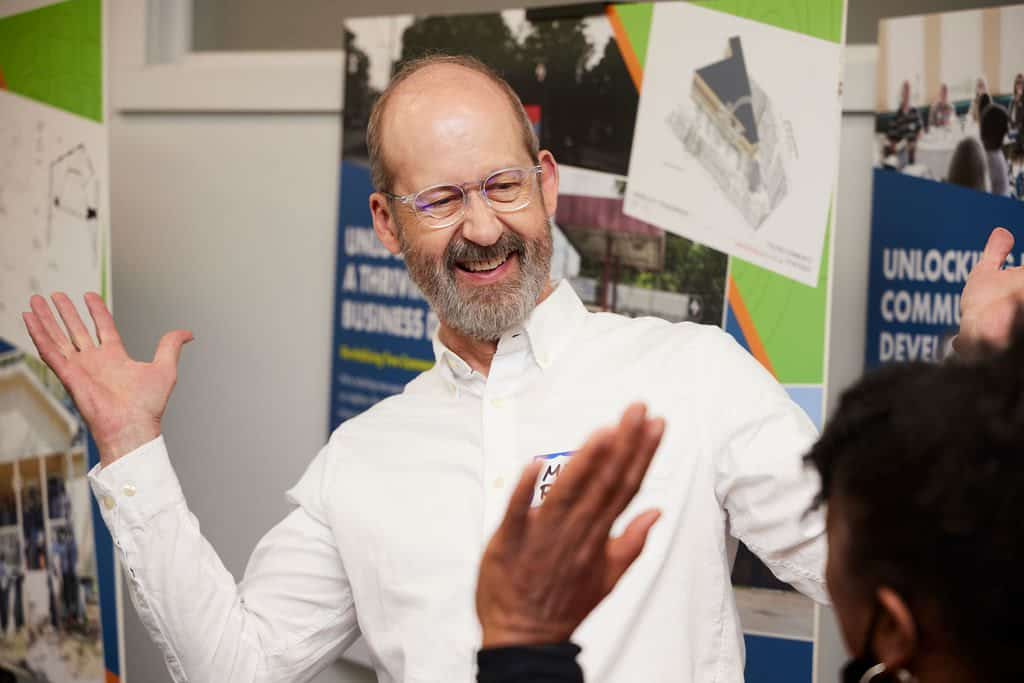 Mencias says the ultimate goal is for every entrepreneur to walk away with a better understanding of their business and a full-fledged business plan, including financials.
"Having a support group while being an entrepreneur is not something that's readily accessible to everyone," Mencias says.
Entrepreneurship can be a really lonely adventure. Start:ME provides a welcoming atmosphere and allows entrepreneurs from various backgrounds and industries to come together and learn from each other.

Alina Mencias
Mencias says the program continues to embrace the needs of these businesses even after they've graduated from the program by developing their alumni base and connecting Start:ME entrepreneurs with other resources, including Emory Executive Education.
"We have such strong success because we pour into the people who poured into the program," Mencias says.
About Start:ME
Start:ME is offered annually by Emory University's Goizueta Business School in partnership with community lead nonprofit organizations the East Lake Foundation, Focused Community Strategies (FCS), Friends of Refugees, and Purpose Built Schools Atlanta.
Start:ME is made possible by the generous support of Bank of America, Delta Community Credit Union, Emory University's Goizueta Business School, Regions Foundation, Target Corporation, and Truist Foundation.
Learn more about Start:ME, apply, or volunteer as a business mentor at startmeatl.org.