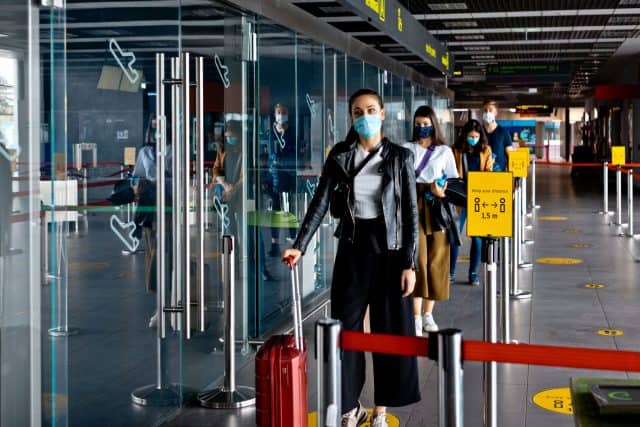 Just as U.S. travelers thought they were in the clear to book long-awaited trips, the Omicron variant of COVID-19 swept in and blanketed the nation's roads and runways in a thick layer of uncertainty.
The U.S. broke its daily record for the number of new COVID-19 cases in the final days of 2021, and short-staffed airlines were forced to cancel thousands of flights as a result. With a record number of planes sitting idle and travelers stranded at airports, it's impossible to predict when normal travel will resume.
Leisure travel will propel the travel industry's recovery forward in the long term, but it's clear by now that it won't happen overnight.

Goizueta Associate Marketing Professor Saloni Firasta Vastani.
The airline industry, in particular, will struggle to plan fleet deployment and pricing structures in the absence of historical data related to pandemic conditions.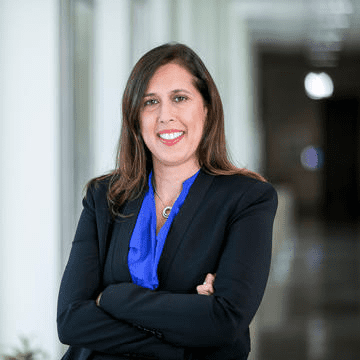 Once the Omicron variant wave subsides and CDC guidelines become friendlier to travel, airlines will redouble their efforts to attract customers with low prices, says Vastani. "But even with these reduced prices, international travel may still take several more years to fully rebound," she predicts. "We're nearly two years past the onset of the pandemic, but recovery remains slow and unpredictable."
Based on the current COVID-19 conditions in Atlanta, and in consultation with public health experts on and off campus, Emory University has developed guidelines and resources for a continued safe learning environment. Learn more here.