Home
Tags
Saloni Firasta Vastani
Tag: Saloni Firasta Vastani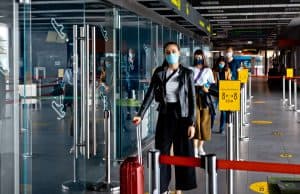 Just as U.S. travelers thought they were in the clear to book long-awaited trips, the Omicron variant of COVID-19 swept in and blanketed the...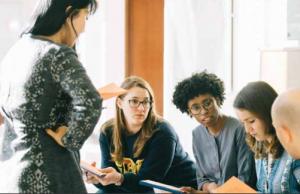 Messy, ambiguous business problems require strategic solutions, and Goizueta MBA IMPACT students learn firsthand how to tackle issues in the real world while building...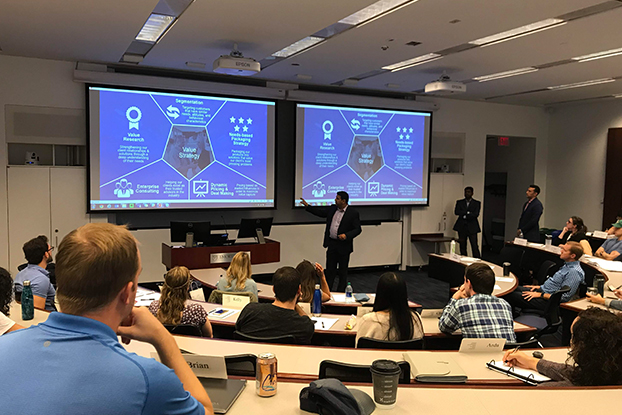 At Goizueta, MBA students are studying pricing in its various dimensions in the course Pricing Strategy and Analytics. They have spent the last few months learning the right way to set a price and understanding ways to get the price in the marketplace.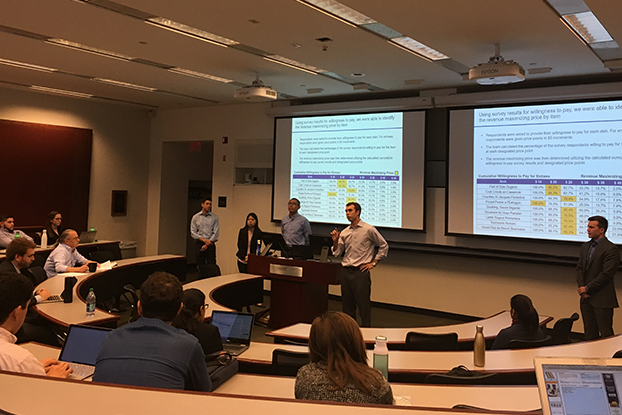 Forty-one Full-Time MBA students completed a new course this past semester, equipping them with the skills they need in day-to-day management.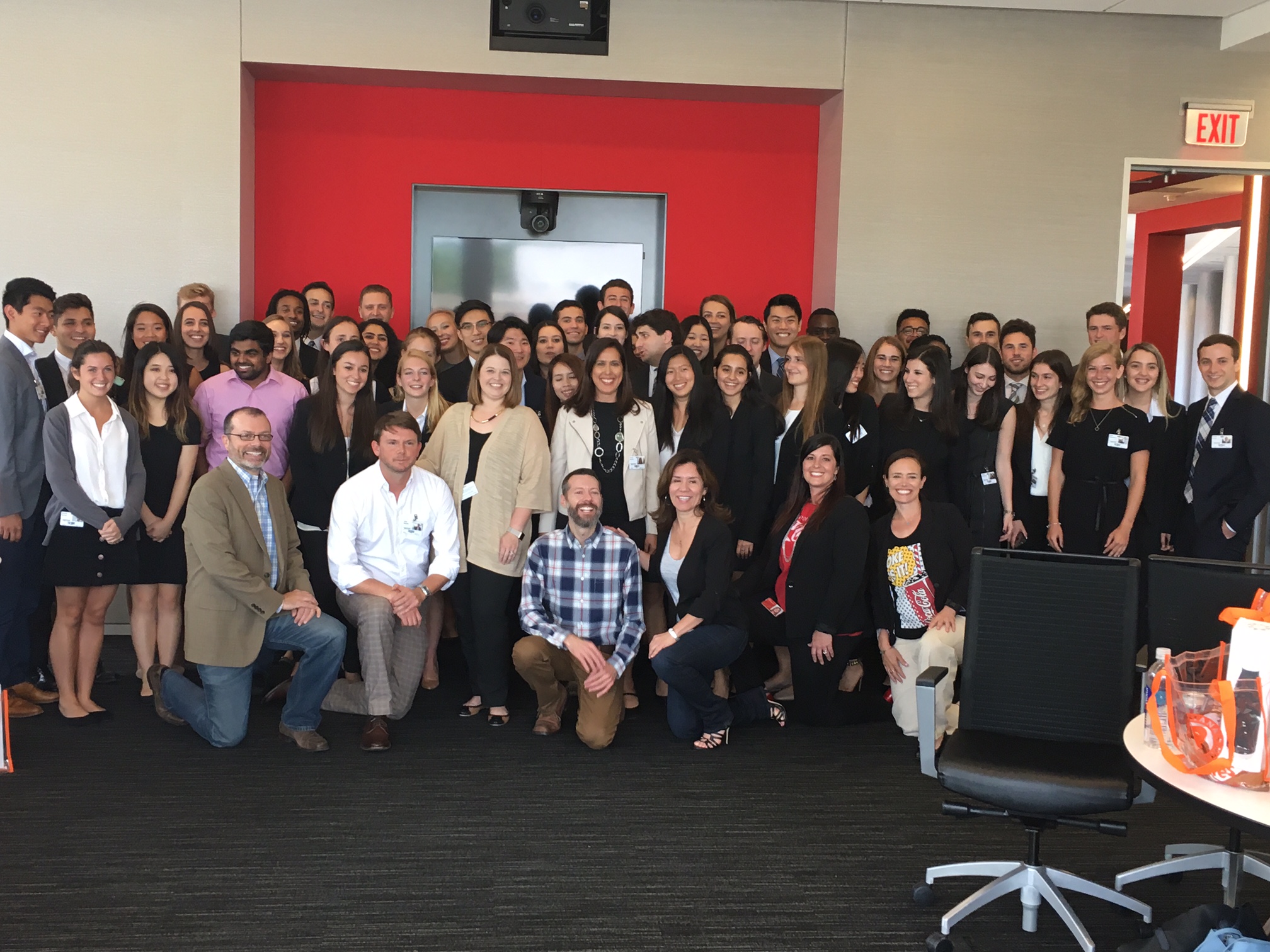 Students are always trying to learn and experience real-world problems and solutions while in school and one class at Goizueta is trying to help.