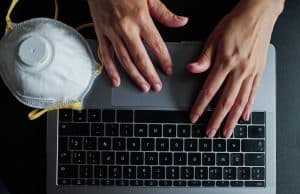 There is little doubt that COVID-19 has changed the business world, both rapidly and significantly. According to a recent Pew Research Center report, 71 percent...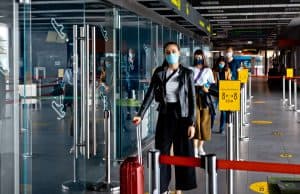 Just as U.S. travelers thought they were in the clear to book long-awaited trips, the Omicron variant of COVID-19 swept in and blanketed the...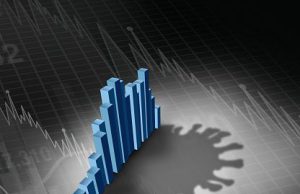 10 object lessons about how businesses and markets might eventually rebound from economic upheaval.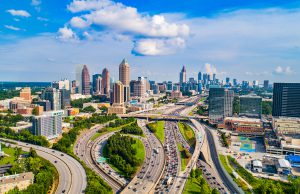 Start:ME provides business know-how, mentorship support, and early-stage capital to promising micro-entrepreneurs.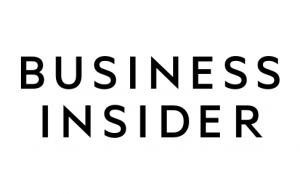 Business Insider has named Goizueta Business School as having one of the best programs for students in a post-pandemic world.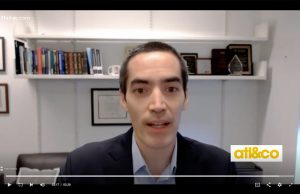 Assistant Professor Dan McCarthy shares how businesses were impacted in 2020 and the consumer standpoint.