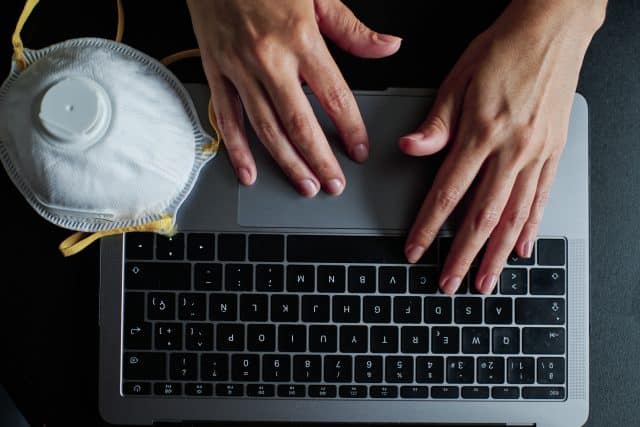 There is little doubt that COVID-19 has changed the business world, both rapidly and significantly. According to a recent Pew Research Center report, 71 percent of workers in the U.S. were working from home in 2020. This represents a massive shift in how people work, which has had widespread implications on technological reliance and how the economy works. Many businesses and business leaders have had to adapt just to survive.
Fortunately, the light is starting to emerge as the pandemic nears an end, but it is illuminating a very different business world. Executives and business leaders need to be cognizant of these changes and be prepared to navigate their businesses in a post-COVID-19 reality.
Here are some high-level strategies that can be implemented by executive leaders to help them navigate their business in a post-COVID-19 world.
Establish Technological Resilience
If there is one lesson to be learned from the pandemic, it's that things can change quickly and dramatically. Clinging to outdated legacy systems and an inability to adapt to new technological trends can be disastrous for companies.
Is your company prepared for the next paradigm shift? How does your company remain relevant and competitive in your industry? Can your business adapt to new market or technological trends?
"New technology has fixed costs and requires people to change and learn," Hashem Dezhbakhsh, Goodrich C. White Chair and professor of economics at Emory University, says, "Now very different habits have formed during the pandemic. Education, entertainment, and retail are going to be very different. The pandemic reminded us that there are more convenient and better ways of doing things."
Business leaders need to be innovative and capable of re-inventing their business strategies at any time despite the friction of change. Disruption is normal, but the ability to adapt, innovate and implement new technologies is necessary for successful growth as a business.
Listen to Your Employees
Strong leadership requires a high level of communication skills, but as an executive, it's important to understand that effective communication isn't just about what you say – what other people say is just as important. Business leaders need to embrace their ability to listen and understand that their employees can be some of the best indicators for the health of a company.
Tamara Nall, CEO of The Leading Niche, underlines the importance of ensuring that employees feel engaged through listening. Pre-pandemic, she would hold quarterly events, but when COVID-19 restricted that, she held a company-wide video meeting with no agenda.
"With 90 percent of our people participating online, it was the largest employee event in our 13-year history," Nall says. "It taught me that no matter how much money you spend, no matter how jazzy the event, you want your people to have a personal connection to each other. That is what counts."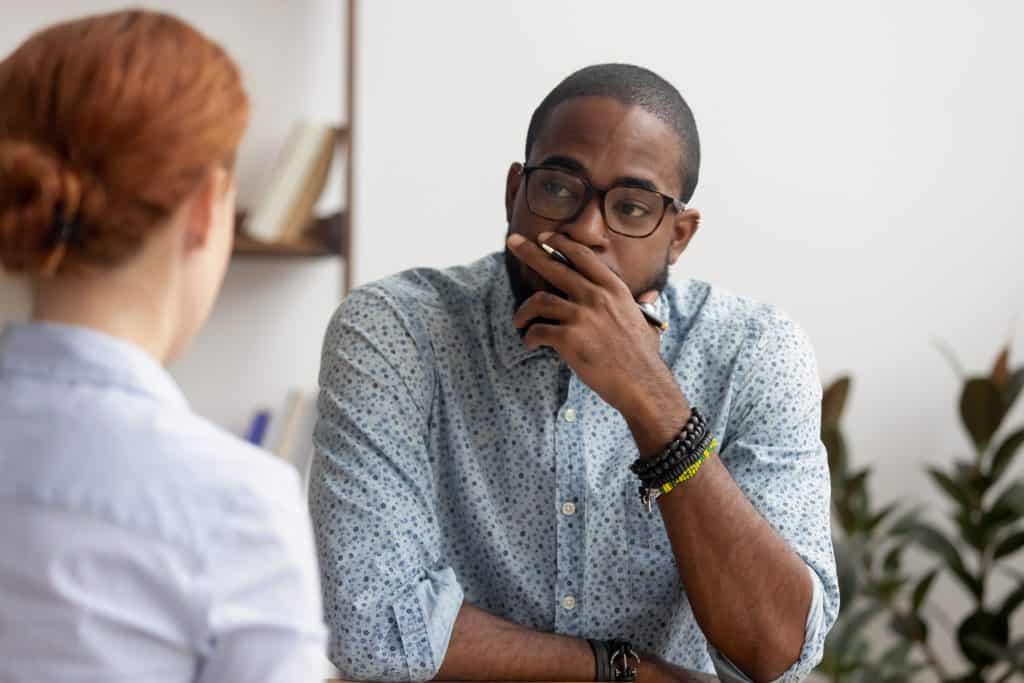 For many executives, listening and communicating well are skills that have fallen by the wayside as they honed their operational and leadership capabilities. However, the pandemic has underscored that communication is itself an operational necessity and a vital skill to successfully steering a business through thick and thin. Employees can provide insights that executive leaders might not be aware of if they are removed from some of the daily operations of a company. Learning to listen to employees can also help remove any dissonance between leadership vision and impact on an operational team and ensure that people feel they are understood on a deeper level.
Understand Consumer Attitudes on the Economy
The most successful executive leaders are able capable of anticipating potential trends and predicting consumer attitudes regarding the economy. This provides them with preparedness for sudden shifts in the markets and a better ability to adapt before their competitors.
In a recent Emory Executive Education Business over Breakfast webinar, Daniel McCarthy, Goizueta assistant professor in marketing, discussed how COVID-19 made one of the most significant impacts on consumer behavior in recent history, particularly in the restaurant and food delivery industries. This is a very clear lesson on how and why consumer behaviors can change, which is a valuable business perspective for leaders who want to be prepared for the next big shift.
In a subsequent Business over Breakfast webinar, Rohit Verma, CEO of Crawford & Co., shares how businesses can explore no-regrets moves that businesses can make as they work on economic recovery post-COVID-19. This demonstrates how business leaders can understand consumers and their choices to establish business readiness for a potential outcome.
Is your organization up to date on the latest trends and current issues in business? Register for the next Business over Breakfast webinar here!
Don't Underestimate the Power of the Human Touch
The pandemic has demonstrated to everyone the true value of human connection and in-person communication. While remote work has been the predominant trend over the past two years, people have begun to re-emerge and gather to collaborate once again. This presents an important moment for executives and leaders because it's an opportunity to reset work cultures, encourage learning and growth, and connect on a deeper level with their teams.
Geet K. Bhatt, senior associate at OGCI climate investments, emphasizes the importance of human connection, especially in his industry.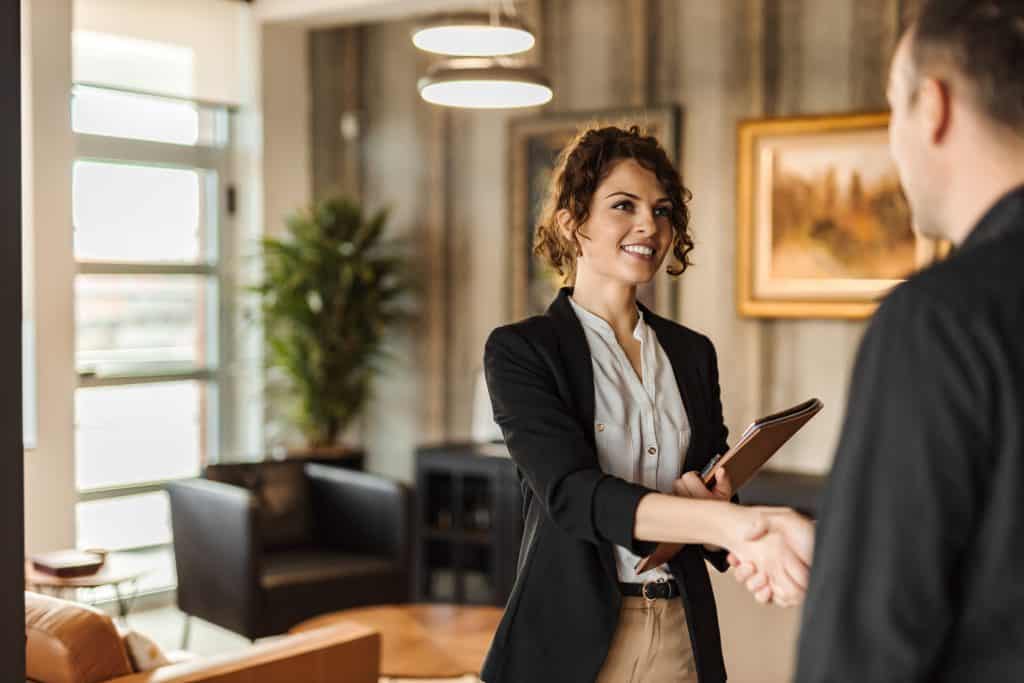 "I miss shaking people's hands," he says. "Finance is a people-to-people, relationship-based career. Whether it's the first or hundredth time, a handshake is a bond established. Bumping elbows is great, but how do we regain human touch and connection? How do we remember we are all human? I hope we don't lose that gesture."
In-person connection is considered to be significantly more effective for communicating, so it's important for business leaders to consider how they can facilitate more physical meetings. This is critical for team growth, talent development, and interpersonal engagement.
Individual and Organizational Development
Emory Executive Education offers a range of short courses, certificates, and custom programs to help advance individual and organizational development, including Design Thinking for Business Innovation, Finance and Accounting for Non-Financial Managers, and Strategy Visualization.
How To Implement These Strategies & Additional Resources For Executives
As employees begin the process of returning to a physical work environment, executives should consider how and when they will implement some of these strategies into their business practices. This requires careful consideration and the right set of experience to do successfully.
Leaders should analyze their company and aim to understand where there may be gaps in their preparedness as a business for the post-COVID world. With the areas of concern identified, leaders can then prioritize their organizational needs and implement these strategies against the economic recovery of their company.
Executive leaders that want to advance their careers and be in a strong position to better lead their organizations should also consider how executive education courses could aid the development of their leadership abilities. Additional resources can be a significant resource for strengthening executive leadership skills and guiding business strategy towards a path of economic recovery in the post-COVID world.
For additional information, please visit Emory Executive Education.