Home
Authors
Posts by Emory Business
Emory Business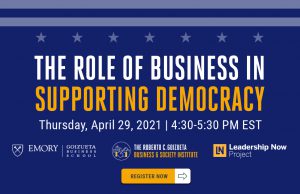 A conversation on the role of business in building trust in democracy, and why safe and fair elections are essential for business.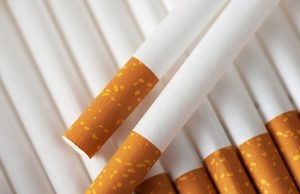 A new study in the Journal of Marketing shows that the effects of anti-smoking interventions vary significantly across brands.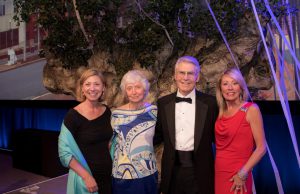 Billionaire philanthropists John and Rosemary Brown plan to give $5 million to Goizueta Business School to attract women and minority grad students.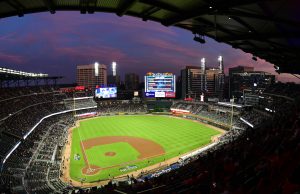 Following the passage of Georgia's elections law, the MLB All-Star Game has moved to Colorado and major Georgia corporations face boycotts.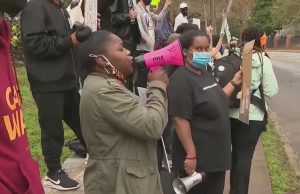 "Boycotts against companies, they rarely have a direct effect," said Professor Raymond Hill with Emory University's Goizueta Business School.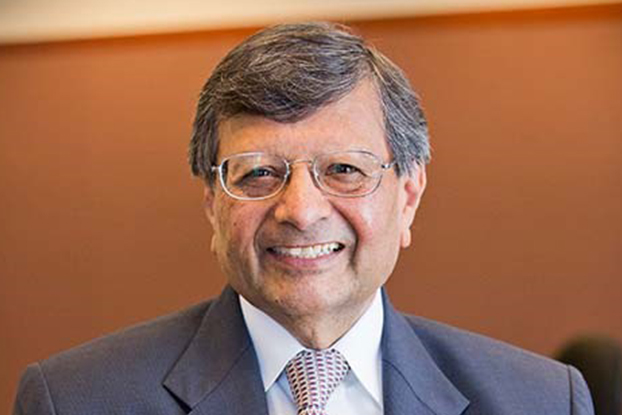 Amazon would like to strengthen its global footprint, but the company faces challenges today that did not exist in its formative years.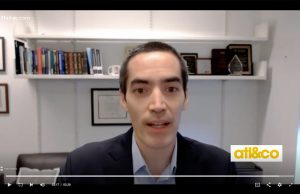 Assistant Professor Dan McCarthy shares how businesses were impacted in 2020 and the consumer standpoint.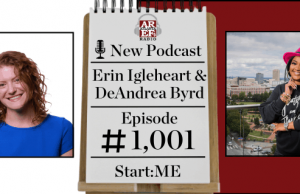 Program Director for Start:ME Erin Igleheart is in the studio with Start:ME graduate and owner of Tutu Maniac DeAndrea Byrd.