Home
Authors
Posts by Emory Business
Emory Business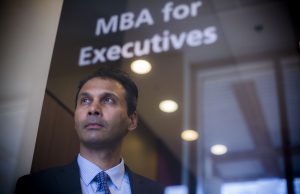 Starting in Fall 2020, Goizueta's Exectuve MBA program will be offered in an on-campus and a hybrid on-campus and online format.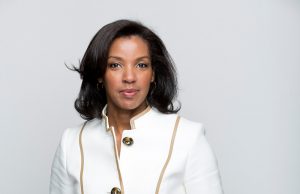 Erika H. James, dean of Emory's Goizueta Business School, has accepted the position of dean of the Wharton School at the University of Pennsylvania, effective July 1.
Goizueta's new corporate think tank will help businesses identify evidence-based solutions to difficult challenges.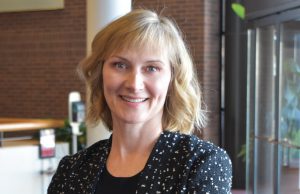 ATLANTA, GA – (February 14, 2020) – On March 16, Robin Dittmann, who is currently the chief financial officer at the University of Minnesota...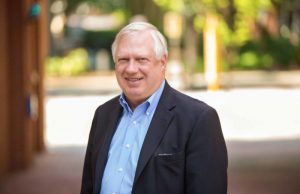 The Siggie Awards, which recognize early-stage investors in Atlanta start-ups will be hosted by Goizueta beginning this year.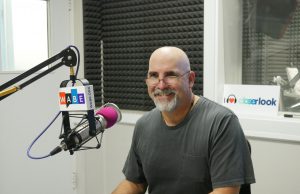 Associate Professor Tom Smith provides helpful financial tips and insights for the new year.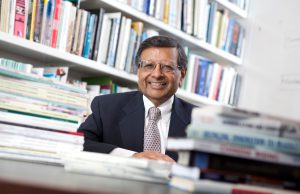 Jagdish ("Jag") Sheth, the Charles H. Kellstadt Chair in Marketing at Emory University's Goizueta Business School, is receiving India's third highest civilian award, the Padma Bhushan, for literature and education.
Welcome to the first issue of our new alumni newsletter! Each month, we'll highlight for you important...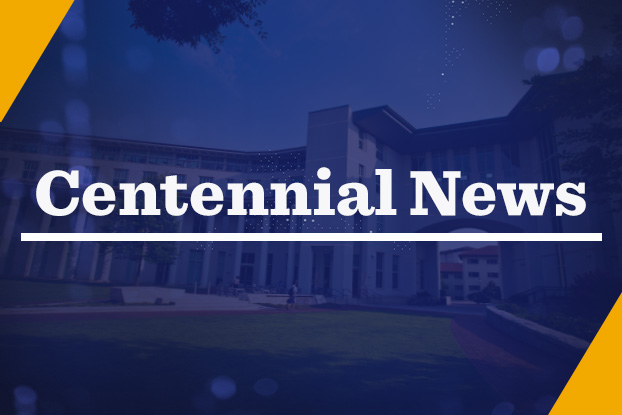 Year 101, Here we Come! Greetings for 2020 and the New Decade. This issue serves as the final communication from Centennial News because February 2020 marks...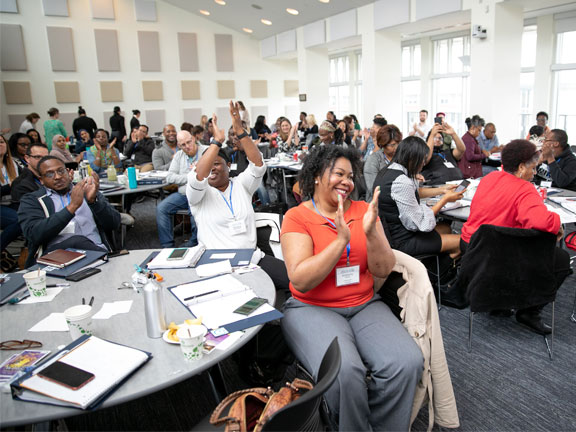 Representatives from 50 promising small businesses in Atlanta came together for the kick-off of the 2020 Start:ME Accelerator program, the Goizueta Business School's free, intensive 14-session business training program for small business owners in East Lake, Clarkston and Southside Atlanta.