With 2021 now in our rearview mirrors, EmoryBusiness takes a look back at milestone moments, faculty research, Goizueta student accomplishments and success stories, and the people and programs that made this past year so memorable.
Enjoy these ten great stories that you might have missed.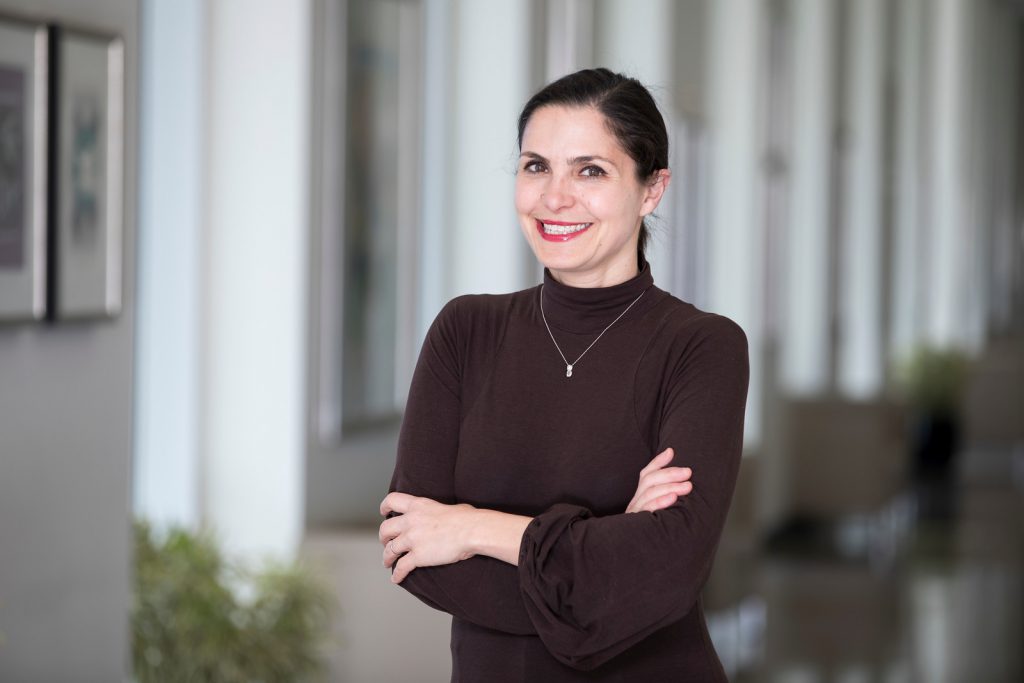 Goizueta's 2021-23 Entrepreneurs in Residence (EiR) cohort are poised to help students translate vision into impact. The EiR program is housed within The Roberto C. Goizueta Center for Entrepreneurship & Innovation, launched in 2021 to foster entrepreneurship and innovation by offering vital support in three areas: entrepreneurship, early-stage investing, and innovation.
The EiR program plays a vital role in the Center's efforts to support entrepreneurship, early-stage investing, and innovation. Since the creation of the program in 2017, Goizueta has selected EiRs whose backgrounds and experiences align with these priorities. Read the complete article here.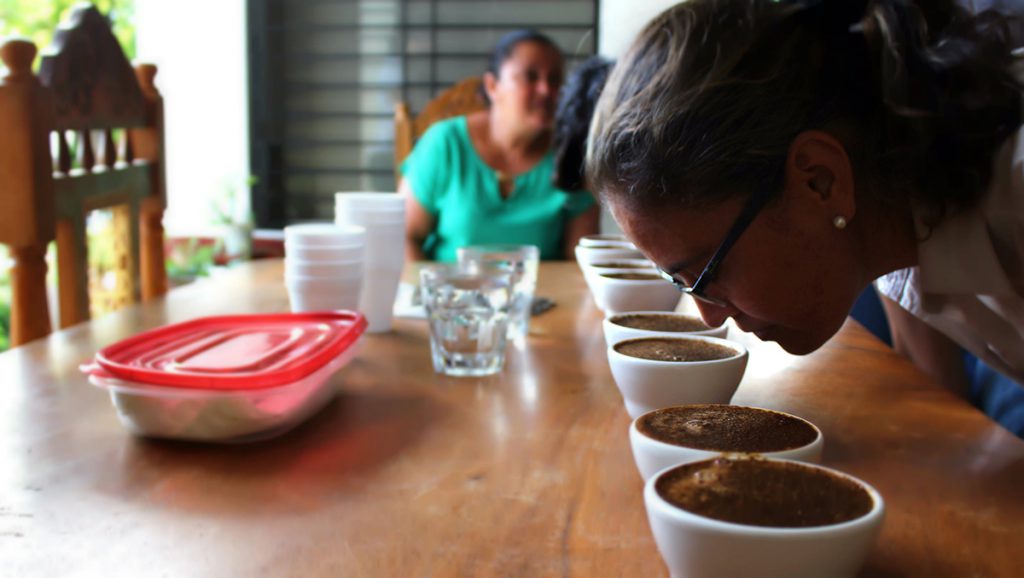 The Roberto C. Goizueta Business & Society Institute's Grounds for Empowerment (GFE) program seeks to balance the scales in one historically imbalanced industry: coffee. "From a business school perspective, coffee represents a very important problem," said Giselle Barrera 15MBA, GFE's program manager for Latin America. "It's a multibillion-dollar market where you're not looking for consumers. You don't find coffee; coffee finds you. And yet, if you look at the value chain, the revenue is not distributed equally." Read the complete article here.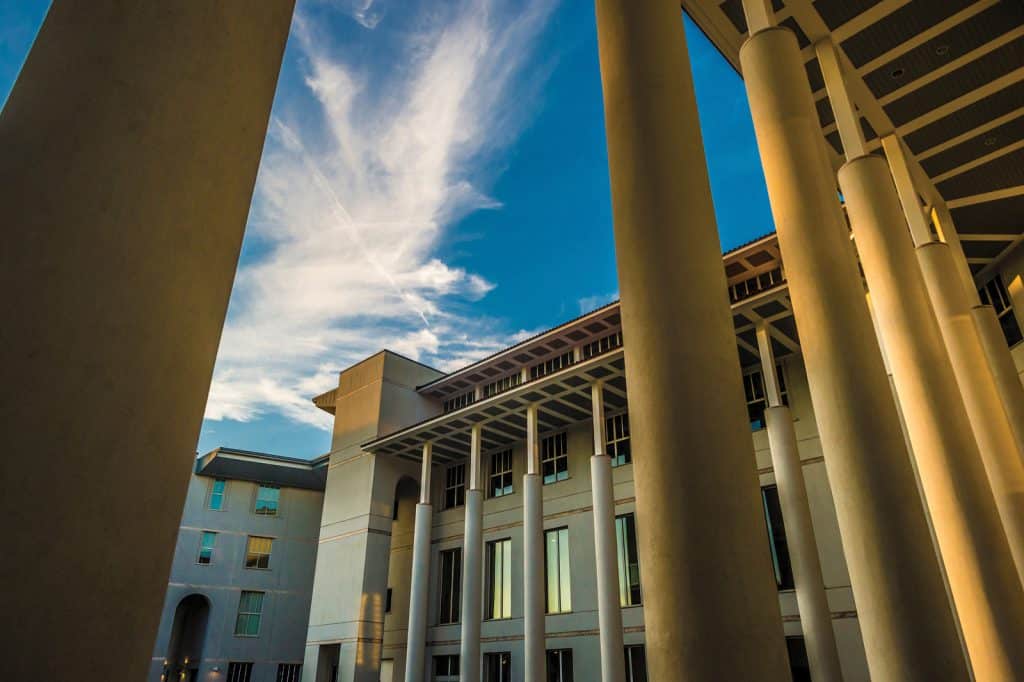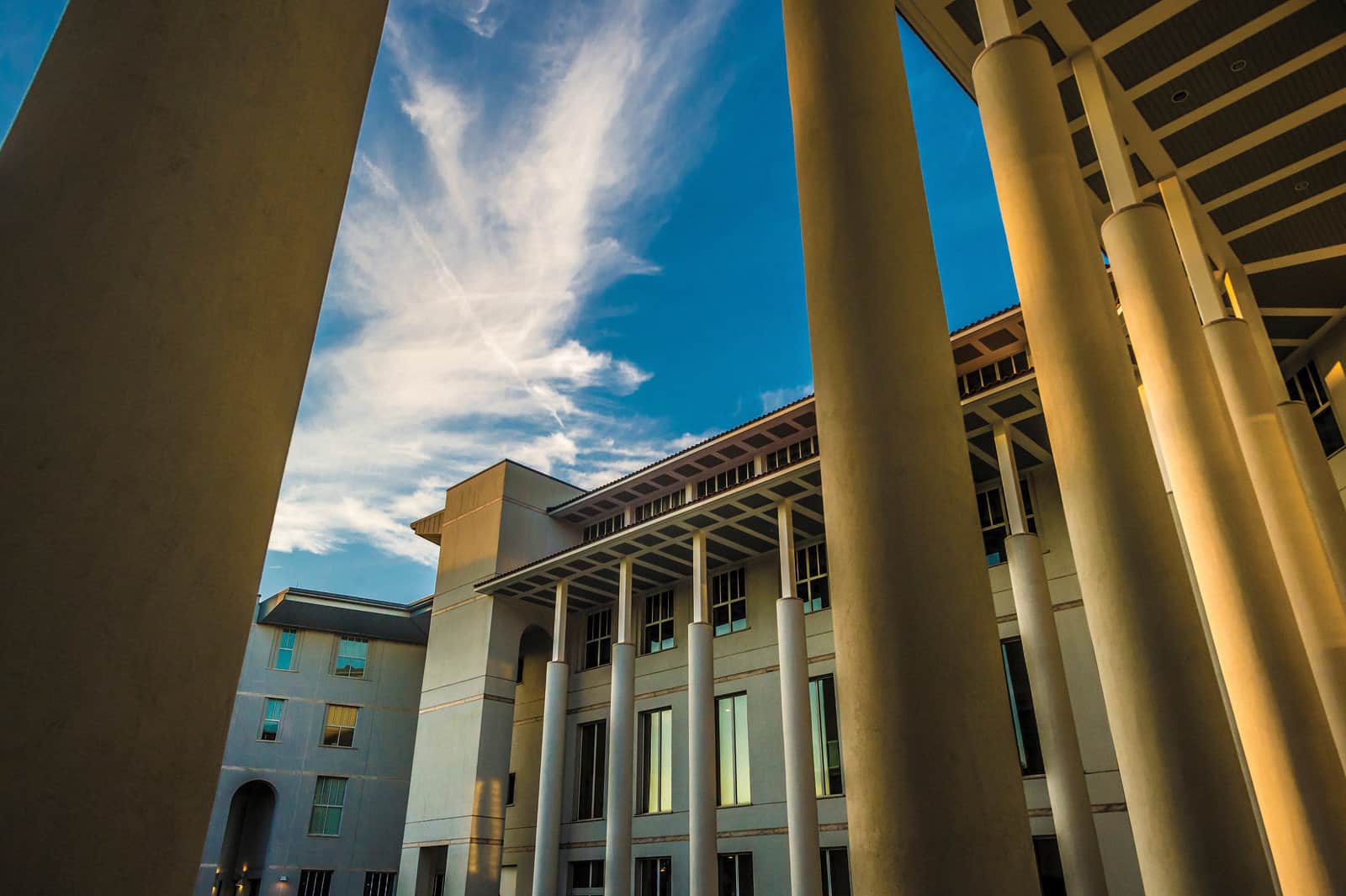 In the recently released Bloomberg Businessweek 2021-22 Best B-schools MBA ranking, the Full-Time, Two-Year MBA at Emory University's Goizueta Business School is ranked 18th in the nation. The ranking evaluates Full-Time MBA programs on five key categories including compensation, networking, learning, entrepreneurship, and diversity. The diversity category is a new measure added in this year's methodology and measures MBA programs based on race, ethnicity, and gender in their classes. Read the complete article.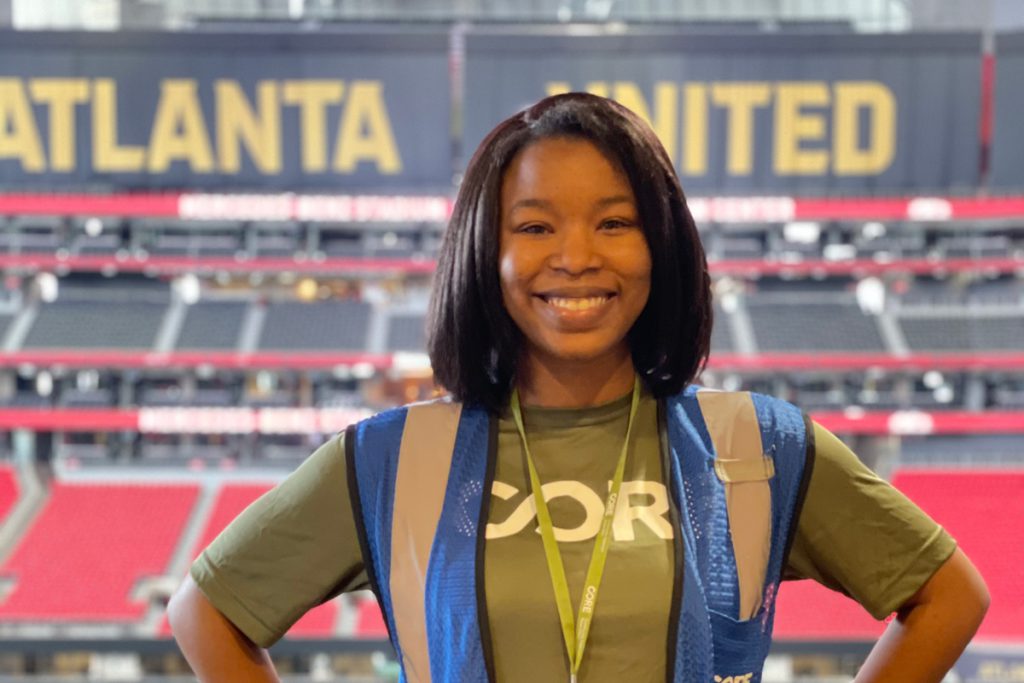 Social Enterprise Fellow Erin Lightfoot 21MBA has served as a mass vaccination site operations manager at Mercedes-Benz Stadium in downtown Atlanta. The largest mass vaccination site in the southeast, Mercedes-Benz crossed the 250,000-vaccination milestone on April 30th. "It's been a huge, orchestra-like production," Lightfoot explained. "Multiple teams have come together to bring this whole initiative to life." Read the complete article here.
Goizueta faculty research delves deep into critical issues for business leaders around the world. In her latest research, Assistant Professor of Accounting Suhas A. Sridharan notes, "Earnings announcements are among the most salient and recurring areas of corporate disclosure, and managers and investors pay very close attention to them." She goes on to say, "We know that these types of announcements are lengthy and dense; they take time to process. So, the intuition here is that when your firm plants a flag on responsibility and accountability, investors are more likely to take your disclosures at face value – they're more likely to trust what you're saying." Read the complete article.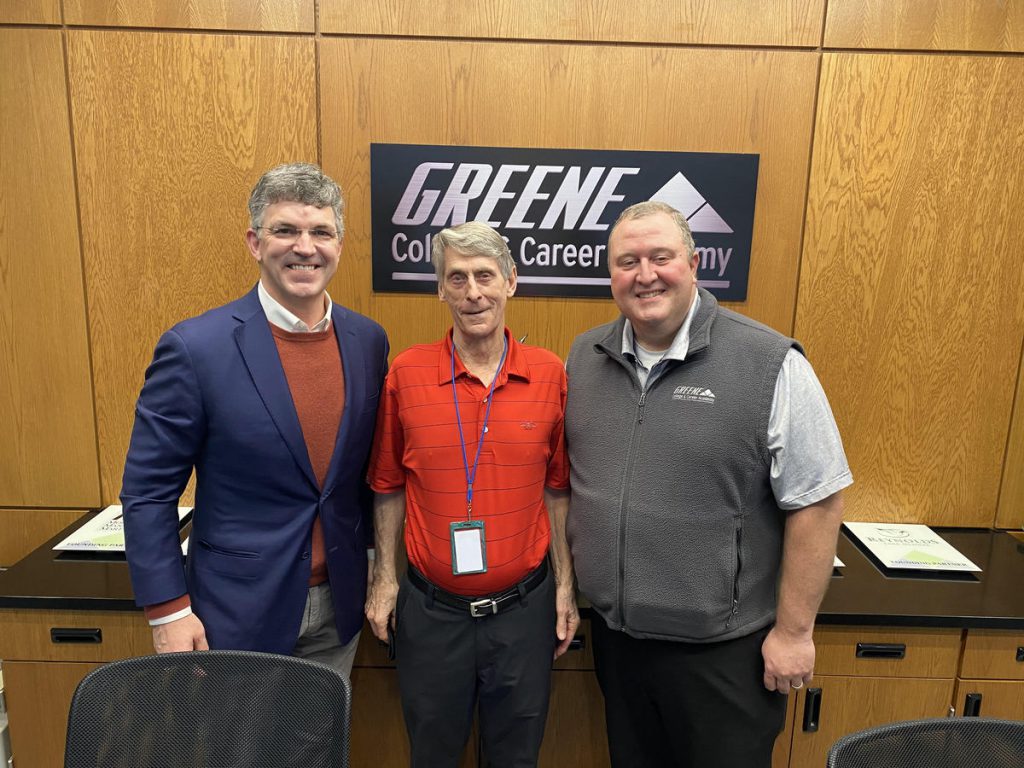 The Goizueta IMPACT program puts theory into practice to build career readiness. In the process, all MBA students are offered the opportunity to affect countless lives by sharing forward-looking expertise and feedback with community organizations, corporations, and nonprofits. To date, this unique MBA experiential learning program has provided action plans for local, national, and international organizations.
About 75 miles east of Goizueta Business School, Dave Thillen began realizing in 2020 that his deeply rooted, effective, volunteer mentoring program could benefit from professional consulting. For decades he had loved the frontline work of supporting hundreds of rural teenagers to set individualized life goals and begin to achieve them. Read the complete article here.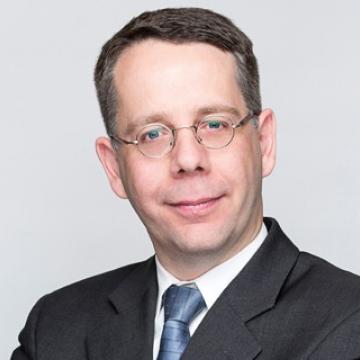 The current SPAC frenzy has led to predictions that the SPAC market is a bubble ready to burst, but Klaas Baks, professor in the practice of finance and executive director, Emory Center for Alternative Investments, doesn't see it that way. He points to financial practices such as leveraged buyouts and securitization, both considered suspect in their heyday, but that are mainstream today. "We're in the first inning of SPACs," said Baks. Read the complete article here.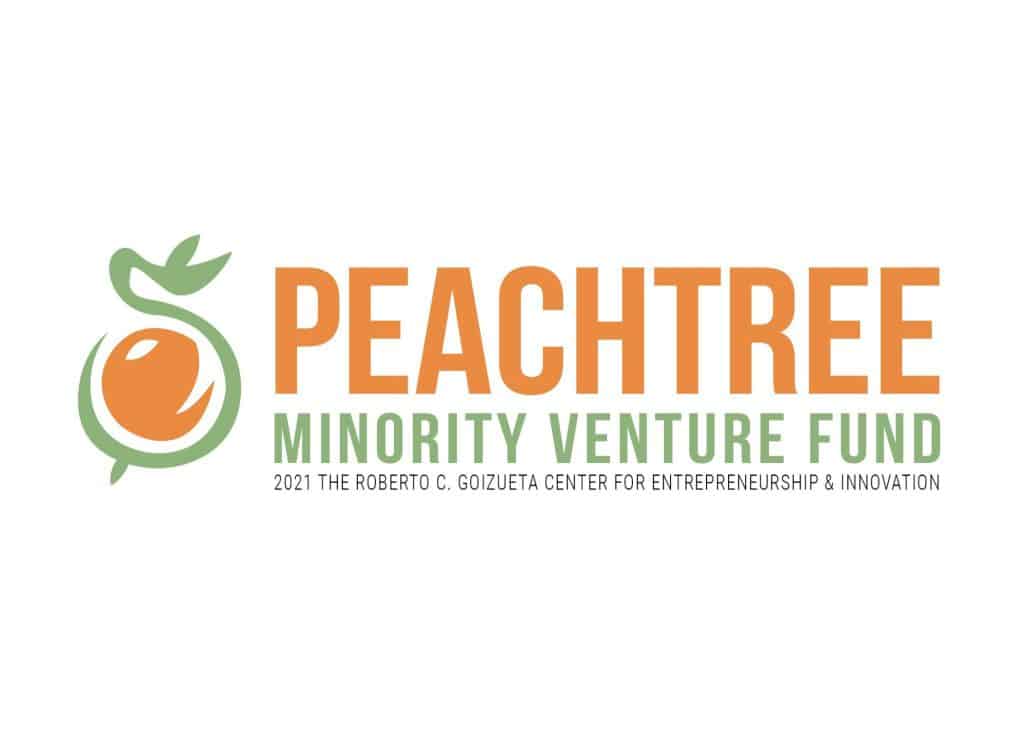 Venture capital shaped Miguel Vergara 22MBA's path to Goizueta Business School's full-time MBA program, where he is eager to participate in a new venture fund run by himself and other students. These students are carrying on the legacy of recent MBA graduates who sought to take action against systemic racial inequalities in business. The result is the Peachtree Minority Venture Fund of The Roberto C. Goizueta Center for Entrepreneurship & Innovation, the first student-run fund in the United States that creates capital opportunities exclusively for U.S.-based Black, Latinx, and Native American entrepreneurs. Read the complete article here.
Each year, Goizueta Business School honors faculty members for their dedication to and leadership in academic excellence in teaching, content development, experiential learning, scholarly inquisition, and commitment. We are proud to present this year's 14 recipients.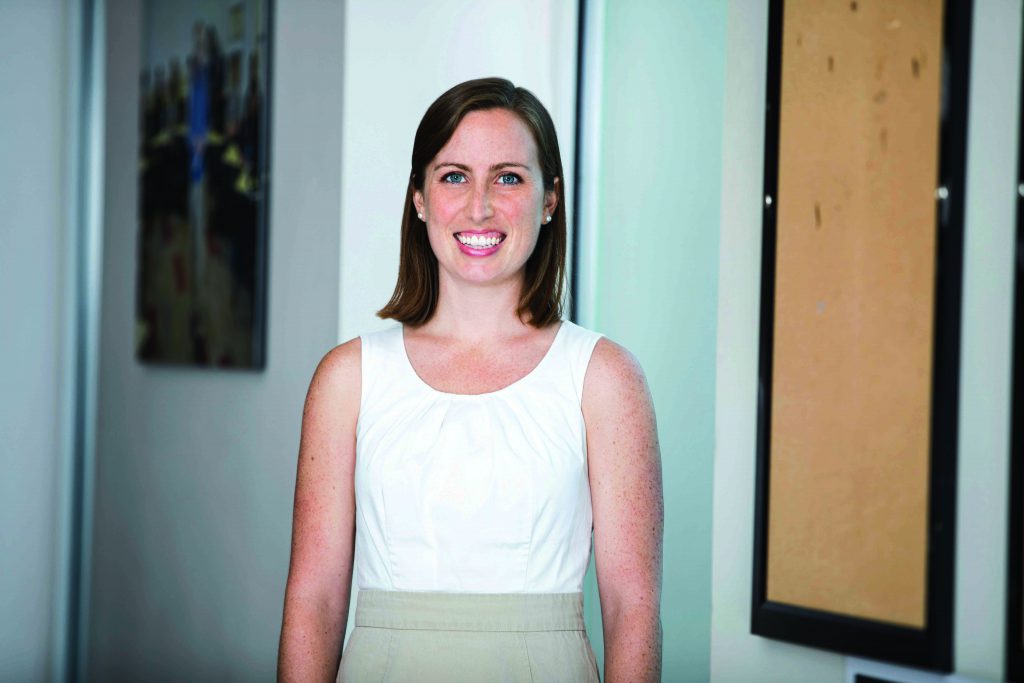 Several Goizueta faculty were recently recognized by Emory University for their accomplishments over the past year, including Assistant Professor in the Practice of Accounting Allison Kays and Associate Professor in the Practice of Marketing Omar Rodríguez-Vilá. Read the complete article here.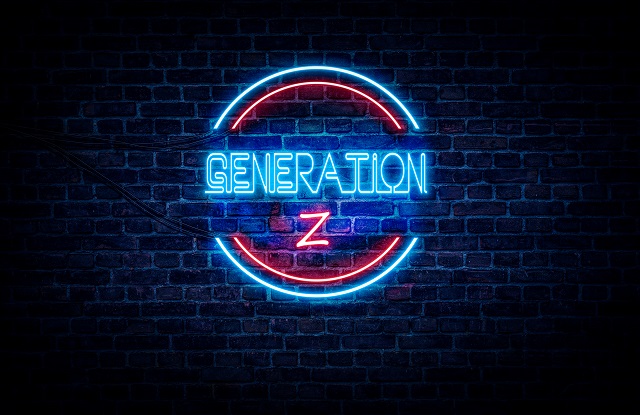 Each year, BBA students at Goizueta participate in the "BComm" course designed to strengthen their communications techniques and introduce them to the skills required to prepare for and deliver client presentations.
The defining moment of the BBA program's Business Communication Strategy or "BComm" course is the end-of-semester Professional Communications Strategy Case Competition. This past spring, executives from Mercedes-Benz USA (MBUSA) asked three-dozen BComm student teams how they would introduce Mercedes-EQA, the automaker's new, all-electric crossover SUV, to Gen Z consumers (those born between 1995 and 2010). Read the complete article here.
Goizueta Celebrates 2021 Undergraduate and MBA Business Grads for Record-Breaking Employment Rates, Top Salaries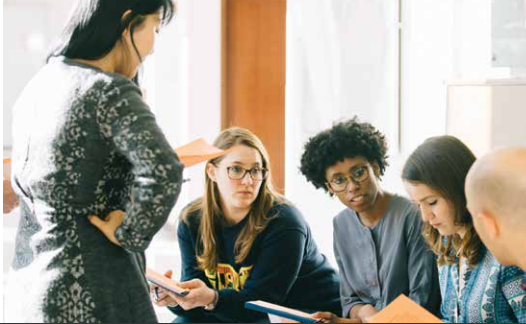 With principled leadership in the forefront, Goizueta is proud to report that 97 percent of 2021 BBA graduates received, and 96 percent accepted employment offers within three months of graduating. Read the complete article here. Touting the best employment rates in the school's history, Goizueta full-time MBA graduates entered the job market in full force. Within three months of graduating, 99 percent of students received and accepted offers for a full-time job. Furthermore, at graduation, 91 percent of the class received a full-time offer, representing an 8 percent increase over the previous year. Read the complete article here.
Check out our homepage at EmoryBusiness.com for new stories highlighting faculty, alumni, and student insight into the research, trends, and current events impacting business today.