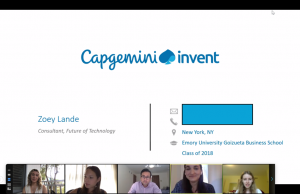 The BBA Career Management Center has been hard at work helping students navigate the virtual career space since Emory moved to online learning due...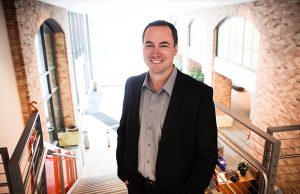 Jim Lanzone 98JD/MBA Early in 2020, Jim Lanzone 98JD/MBA was taking a bit of a break. After more than eight...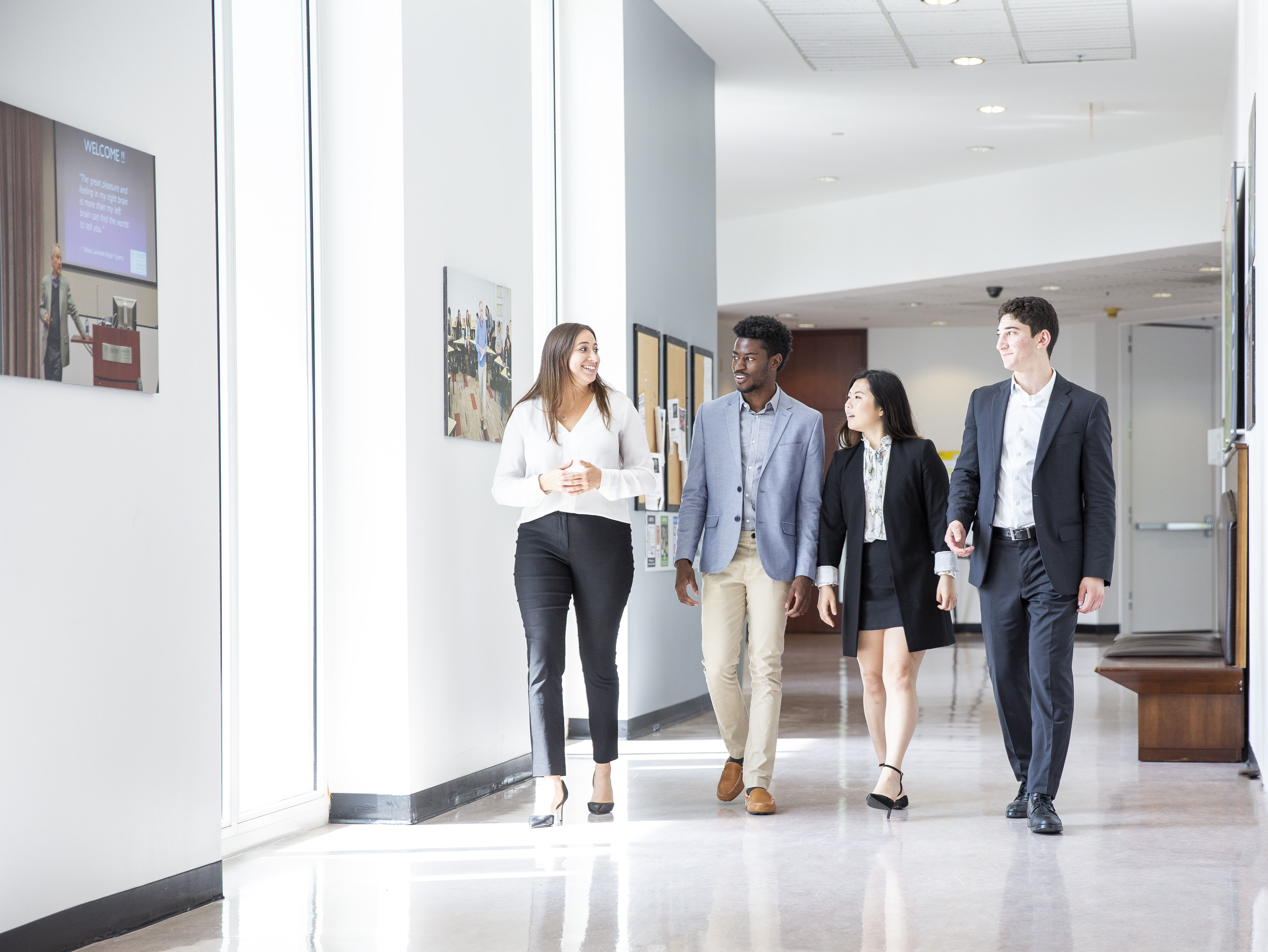 The Goizueta BBA program consistently reports one of the highest placement rates in the country, a trend that continued with the most recent graduating class.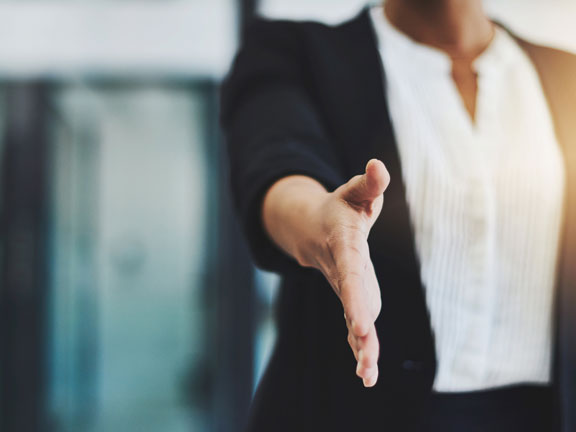 Consistently ranked a top-10 MBA program for employment, 97% of Goizueta MBA grads had offers within 3 months and saw average total compensation rise again.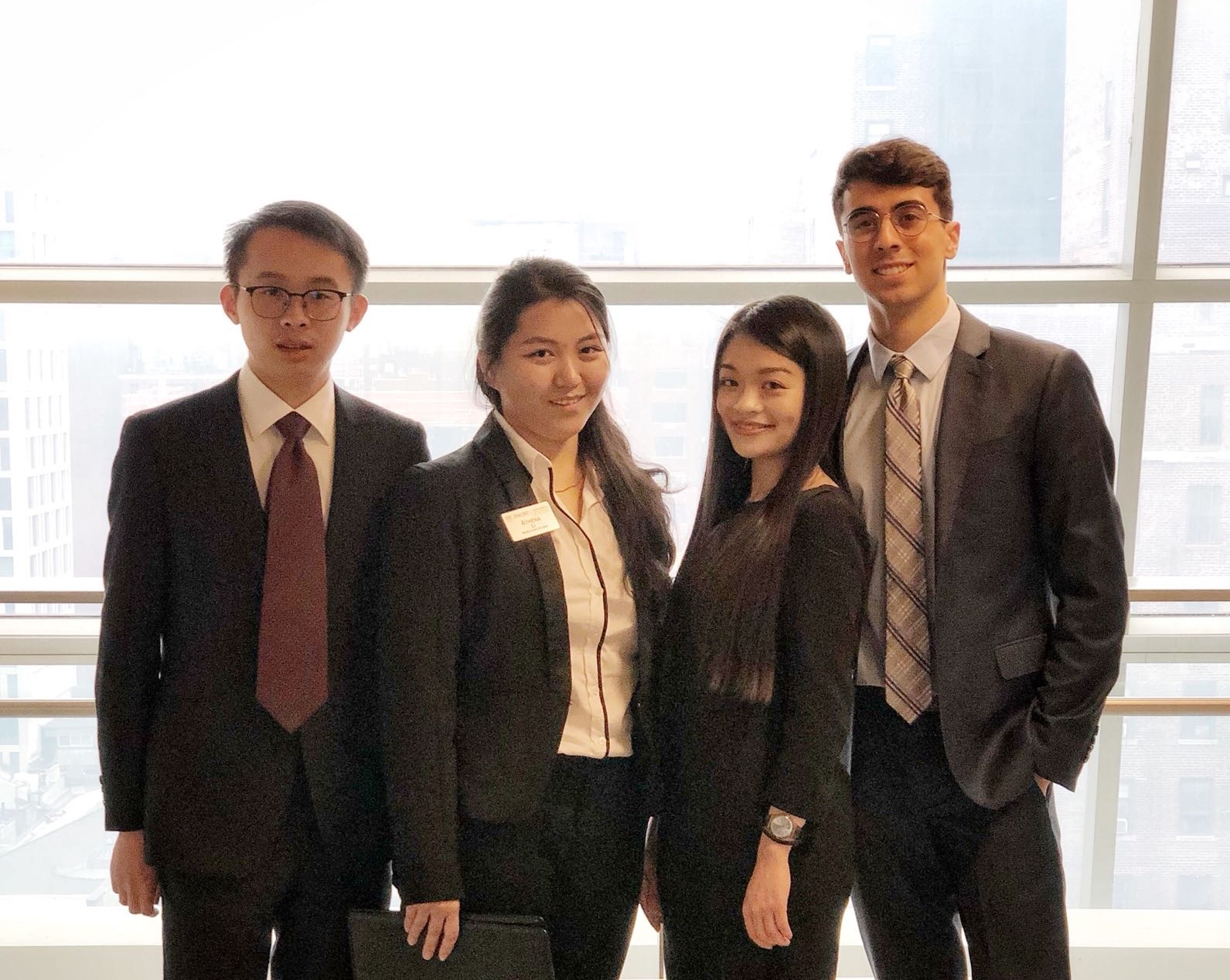 Goizueta Business School's Master of Science in Business Analytics program released its employment report for the class of 2018, the first graduating class of the program. One hundred percent of graduates were employed within six months.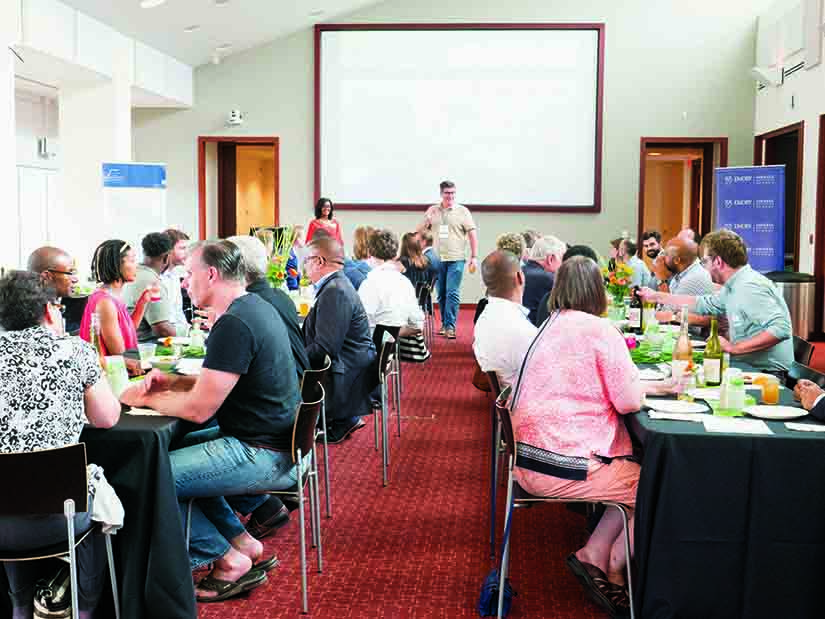 The second annual Microbusiness Support Colloquium, presented by Northern Trust, brought together twenty microentrepreneur support organizations from twelve states to Goizueta to discuss data,...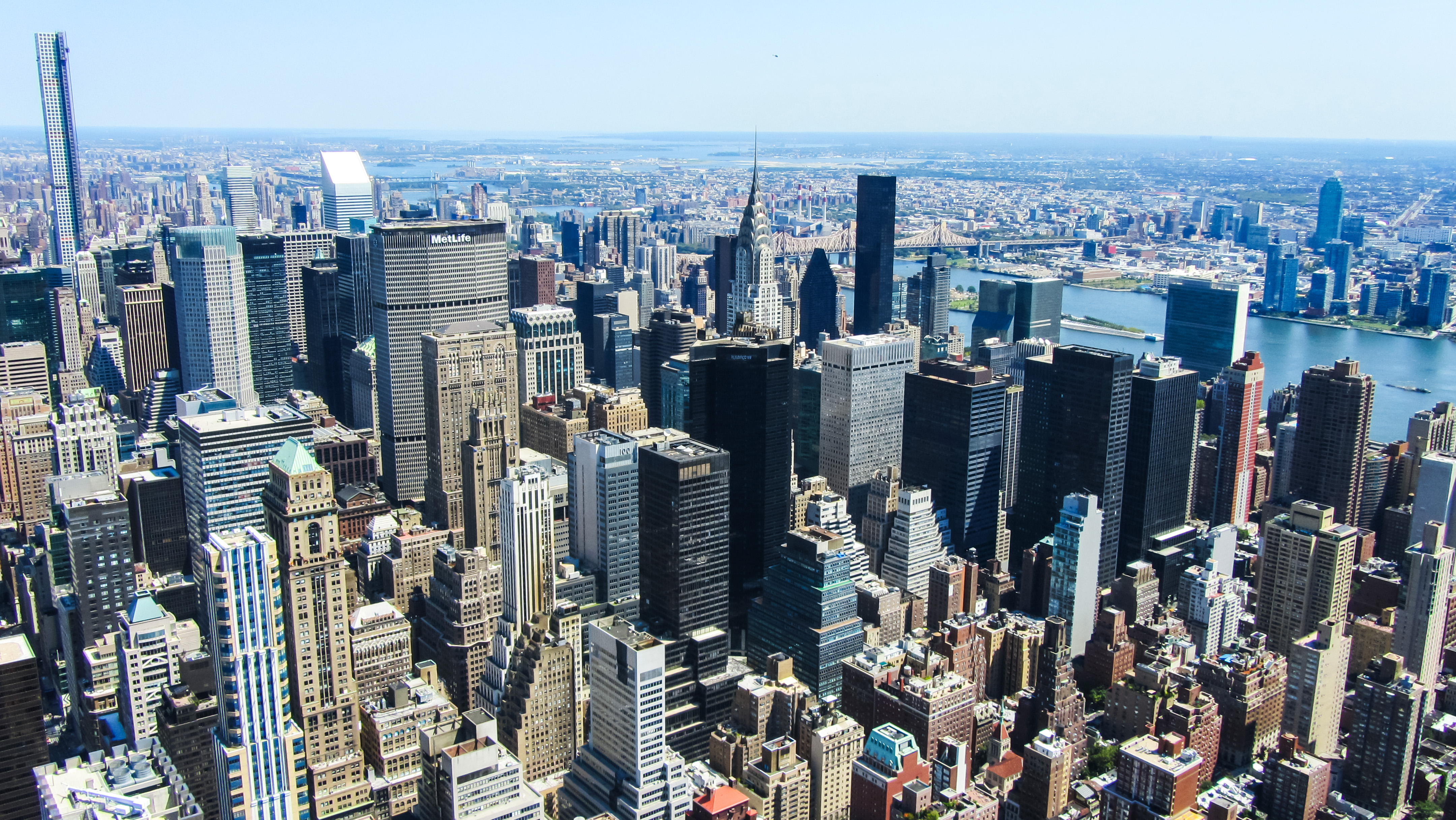 Undergraduate students at Goizueta along with arts majors in Emory College were treated to an insider's tour of New York City's art scene earlier this year.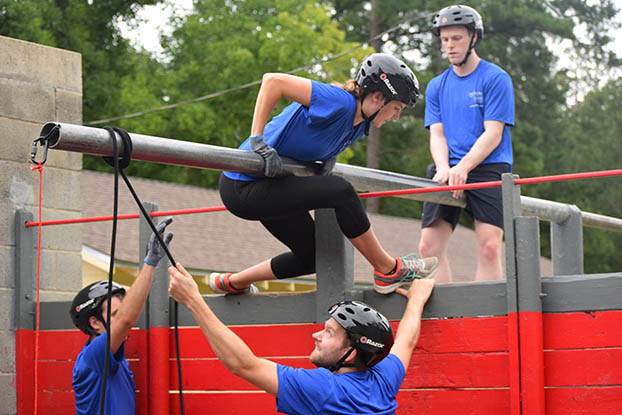 With programs like the Goizueta Advanced Leadership Academy, the Delta Leadership Coaching Fellows and the Undergraduate Business School Leadership Conference, students at Goizueta have a variety of opportunities to advance their leadership skill set.