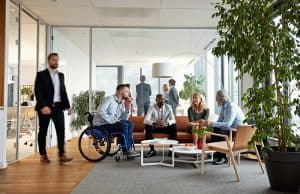 "This blog post is the first in a three-part series that summarizes the key messages I deliver to my students, in the...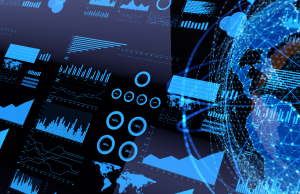 Now in its fifth year, Goizueta's STEM-credentialed Master of Science in Business Analytics (MSBA) Program has distinguished itself from the competition through...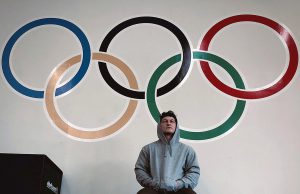 Goizueta Business School classes inspired and empowered Olympic-hopeful powerlifter Matthew Jones to launch his own coaching business – as a freshman.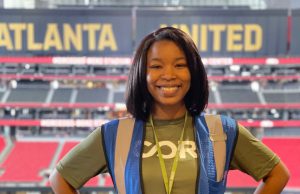 Erin Lightfoot 21MBA is a student leader who oversees the largest mass vaccination site in the southeast at Mercedes-Benz Stadium in Atlanta.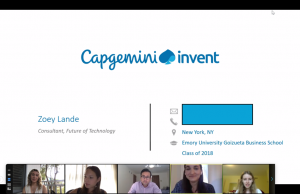 The BBA Career Management Center has been hard at work helping students navigate the virtual career space since Emory moved to online learning due...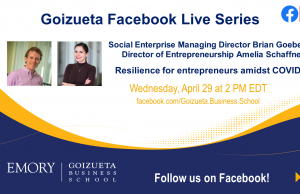 Resources and Links About our programs at Goizueta Business School: Entrepreneurship: entrepreneurship.emory.eduRAISE...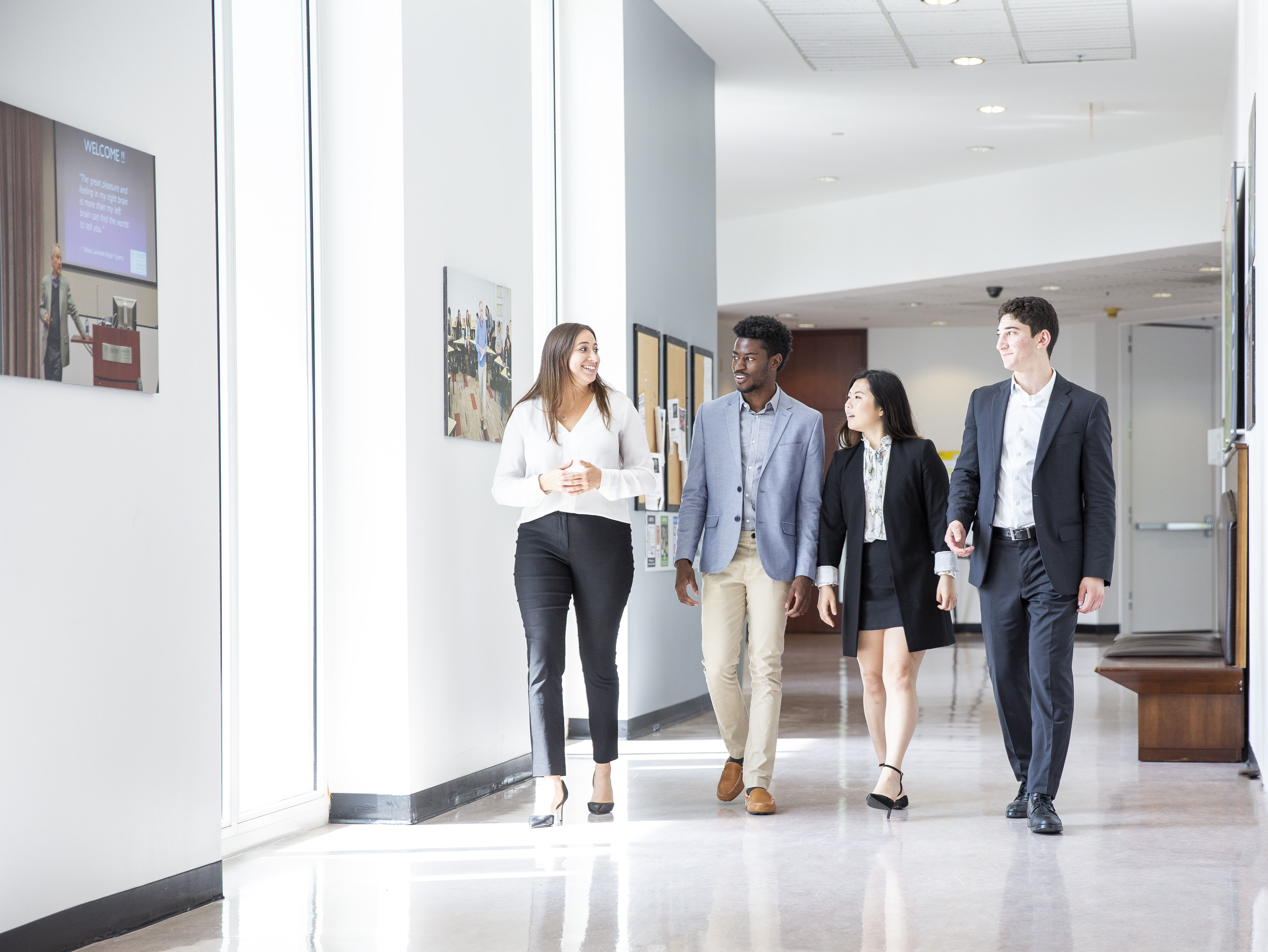 The Goizueta BBA program consistently reports one of the highest placement rates in the country, a trend that continued with the most recent graduating class.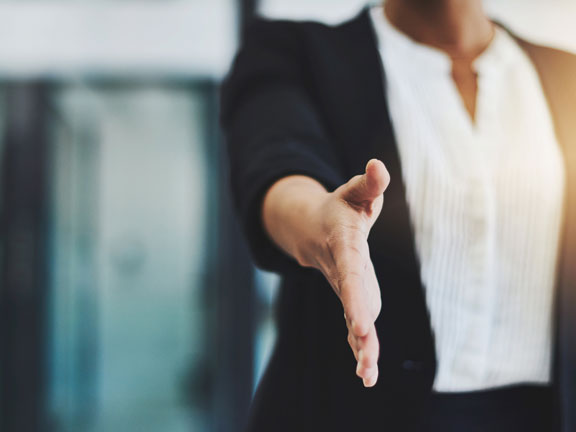 Consistently ranked a top-10 MBA program for employment, 97% of Goizueta MBA grads had offers within 3 months and saw average total compensation rise again.