At Goizueta, students flourish by participating in stimulating academic programming and interactive networking opportunities. While each student's journey may be unique, together they grow through collective wisdom and perspective.
Growing up in Houston, Texas, Jordyn Turner 22BBA says she was a crafty child, selling earrings, Rexlace keychains, and even ballerina tutus to classmates. When it was time to look at colleges, she was determined to find a place that would support her entrepreneurial spirit and celebrate diversity. Now a senior majoring in consulting and sociology, Emory has offered her both. She also had the chance to fulfill a lifelong dream when she received a scholarship to study abroad in Spain for six weeks.
"I remember seeing the Delta Sigma Theta and Alpha Kappa Alpha sorority houses, and I knew this was the place for me, not because I wanted to join one of those sororities, but because [the presence of those houses meant] I wouldn't have to sacrifice Blackness for academics," Turner says.
Since enrolling at Emory, Turner has found a supportive community, grown one business, and started another.
Her first company, A+ Academic Services, matches college tutors with K-12 students. She's now working to transform A+ into an educational software product that offers tutoring in core subjects, the arts, and trades.
The desire to go digital is inspired by her second business, the Neos app, in which users create visually driven, digital "business cards" to connect with those who share similar interests and causes. Turner started Neos through the Hatchery, Emory's student start-up incubator, where she currently works.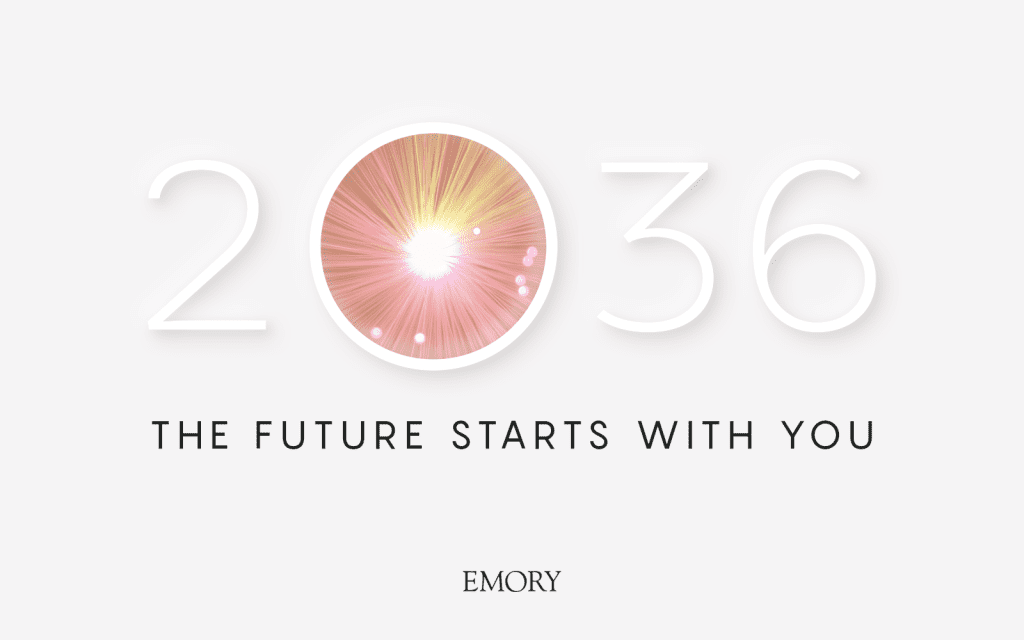 "It's one thing to have methodical programs, but [at the Hatchery] we talk about the mental struggles of being an entrepreneur and how to cancel the noise and focus on one idea," Turner says.
Turner's ambition has helped her attain tuition scholarships and caught the attention of the Atlanta Business Chronicle, which named her on their list of twenty-three Atlanta-based innovators under the age of twenty-five. Now, Turner says she wants to focus on paying it forward.
"It made the biggest difference when I realized I didn't have to divorce my love for humanity from my passion for business," Turner says. She adds, "I had a five-year plan and during the pandemic, a lot of things shifted for me internally. . . . I think the thing that excites me the most is there is some uncertainty about my future now."
Aspiring student and alumni entrepreneurs such as Turner find inspiration from industry leaders, networking events, and business resources through The Roberto C. Goizueta Center for Entrepreneurship & Innovation.
At Goizueta, recruiting and retaining the world's best, brightest, and most diverse business students from across the nation and around the globe is central to our continued growth and commitment to push business forward. Learn more about how your investment in people—for the benefit of people—will continue to build on our mission to serve humanity through knowledge.