Home
Tags
Experiential learning
Tag: experiential learning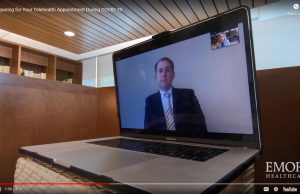 As 2020 began, the world was just waking up to the harsh medical realities of the novel coronavirus known as COVID-19. Goizueta's...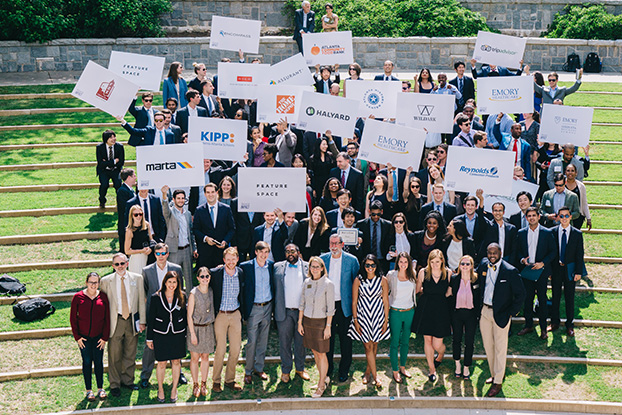 At the end of spring semester, the halls of Goizueta were abuzz when nearly 300 business executives from a multitude of Fortune 500, mid-size, entrepreneurial and nonprofit organizations came to campus for Goizueta's IMPACT Showcase Day.
Long-time Goizueta professor Patrick Noonan has been appointed to oversee the school's experiential, "Management Practice" initiatives, it was announced today. Noonan, Associate Professor in the Practice...