Home
Tags
Experiential learning
Tag: experiential learning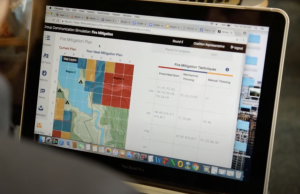 Learning by doing is one way to teach leadership skills, but it's not the only way. Students participating...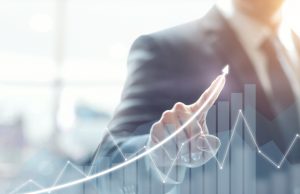 Kristy Towry Measuring your performance as a business is critical. If you want to grow and be successful, you...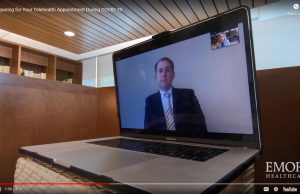 As 2020 began, the world was just waking up to the harsh medical realities of the novel coronavirus known as COVID-19. Goizueta's...
On May 9 students gathered in Jenkins Courtyard for the 2019 Goizueta IMPACT Showcase Day award ceremony, awaiting the announcement of which team won Goizueta Gold.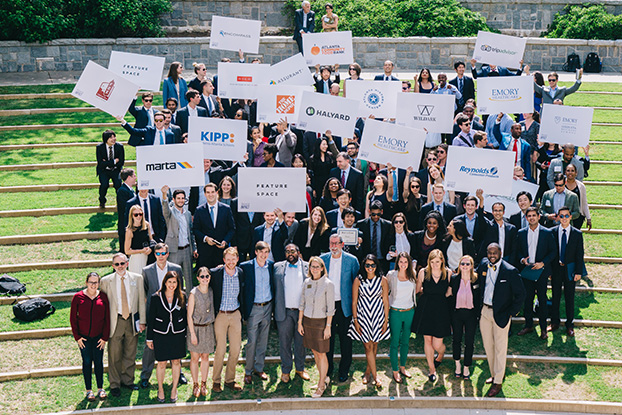 At the end of spring semester, the halls of Goizueta were abuzz when nearly 300 business executives from a multitude of Fortune 500, mid-size, entrepreneurial and nonprofit organizations came to campus for Goizueta's IMPACT Showcase Day.
Long-time Goizueta professor Patrick Noonan has been appointed to oversee the school's experiential, "Management Practice" initiatives, it was announced today. Noonan, Associate Professor in the Practice...