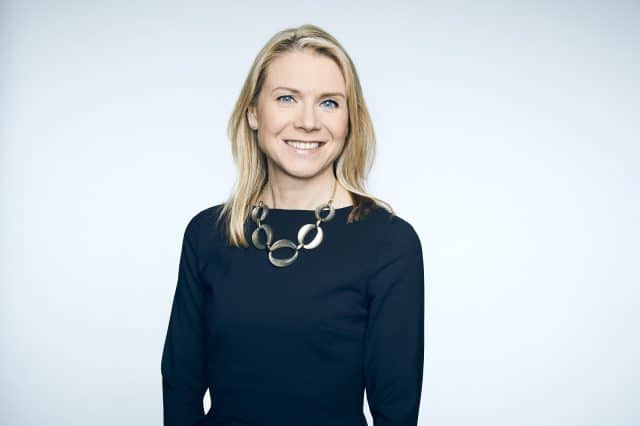 When Michal Shapira 99MBA graduated from Goizueta Business School, it was 1999. The concept of "digital" was in its infancy. Shapira's classmates were securing gigs with Fortune 100 companies, quickly snatched up for their Goizueta degrees.
But while her classmates' next steps followed clearly charted paths, Shapira did what she does best: She followed her passion and went the other way.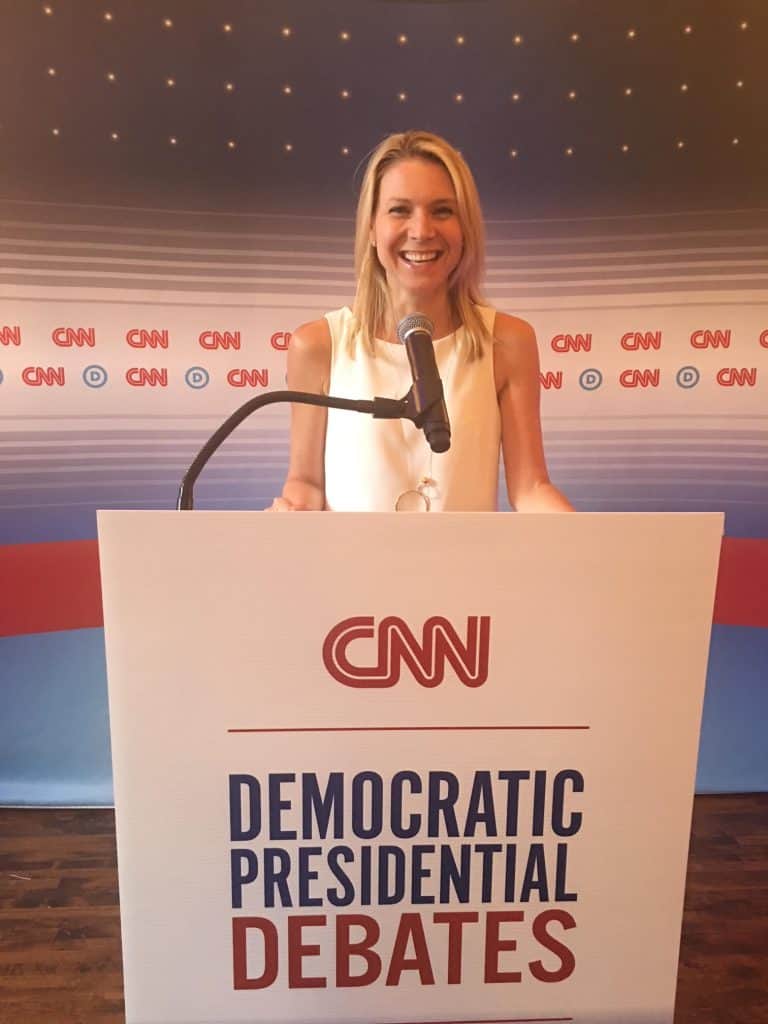 Shapira's unbeaten path began when she leveraged her Goizueta network to land an internship at Viacom, followed by her first post-grad school job at iVillage.com, which was eventually acquired by NBCUniversal.
"People thought I was crazy," Shapira recalls. "Then fast forward years later, people would ask me how I had the foresight to know a career in digital was going to be in such high demand and that those skills would be so desirable, and the truth is: I'm not sure that I did. I just followed my heart and my gut, and it paid off."
The steps, leadership roles, and impressive career that followed have stemmed from not only Shapira's drive, knowledge, and passion for marketing, but also from the power of relationships. Her last role, which she held for eight years, was senior vice president and head of marketing solutions and brand studios at Warner Bros. Discovery.
Embracing the Challenge
When Shapira walks into a room, she's not afraid to talk to a stranger or find common ground with someone new. She doesn't shy away from pitching a business plan to a room full of executives, writing a marketing strategy for a Fortune 500 company, leading dozens of creatives as they create award-winning content, or launching an in-house agency from the ground up.
Her motto: Why not me?
"I love a challenge," says Shapira, who has also held leadership positions at AOL/Time Warner, Condé Nast, and The Wall Street Journal.
"If someone is going to take a risk, why not me? Some people like to stay tucked under the radar, but not me," she says.
I personally don't aspire to be an operational leader who manages from 10,000 feet above. I like to get in there and get dirty. I love the creative side.

Michal Shapira
Born in Israel, Shapira's family moved to the U.S. when she was 10—and she didn't speak any English. After that, the family moved around every two years, bouncing from places like New York City to Long Island, to Chicago to Asheville, North Carolina.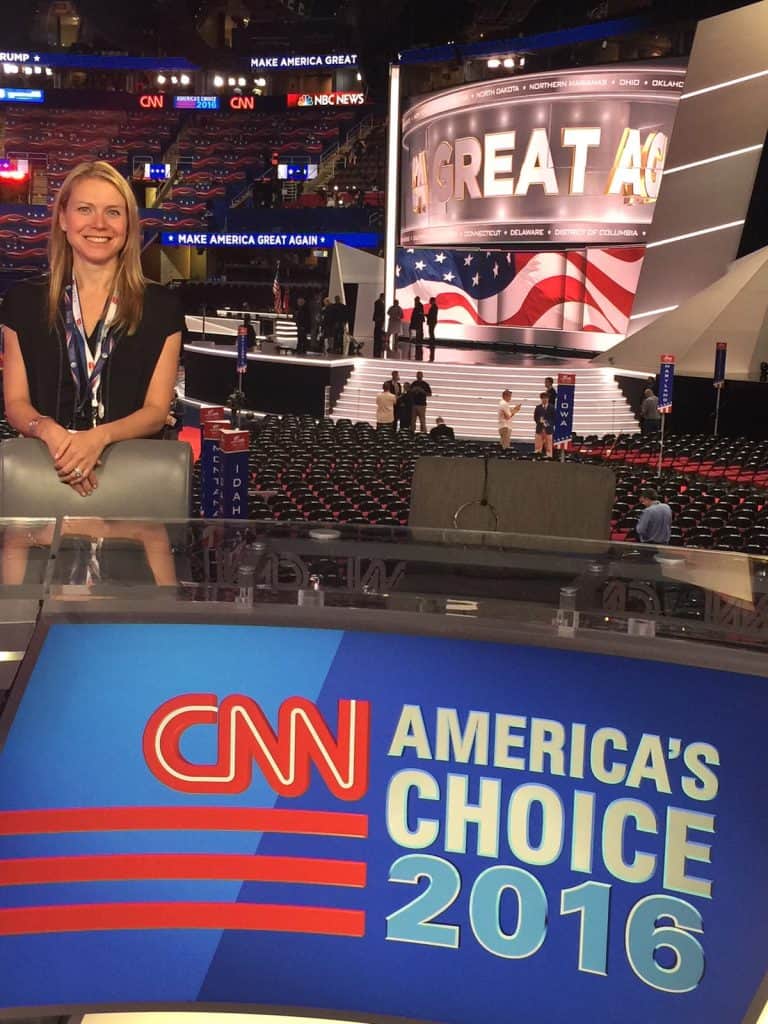 At a young age, Shapira learned the value of resiliency, adaptation, and relationship building.
When Shapira started her Full-Time MBA program at Goizueta, she was mostly uncertain about her future, but starting to see inklings of a future in marketing. She began a media and entertainment club, was the vice president of the Graduate Women in Business club, and received the Unsung Hero Award for a video project that captured the end of her cohort's time in the program.
"Graduate school was a great experience. I needed to take those classes and earn that expertise, but what was surprising was how fun the journey was and how much I ended up appreciating my classmates," shares Shapira. "The friendships and contacts you make along the way end up paying off later, and that's really part of the whole experience."
Empowering Women in Business
Relationships and networking have helped Shapira at each step in her career, and she's passionate about paying forward that same kind of mentorship to other women.
"I'm a big believer in women being there for other women for guidance or support. I was keenly aware of the glass ceiling and gender inequity in the workplace, particularly in corporate America," recalls Shapira.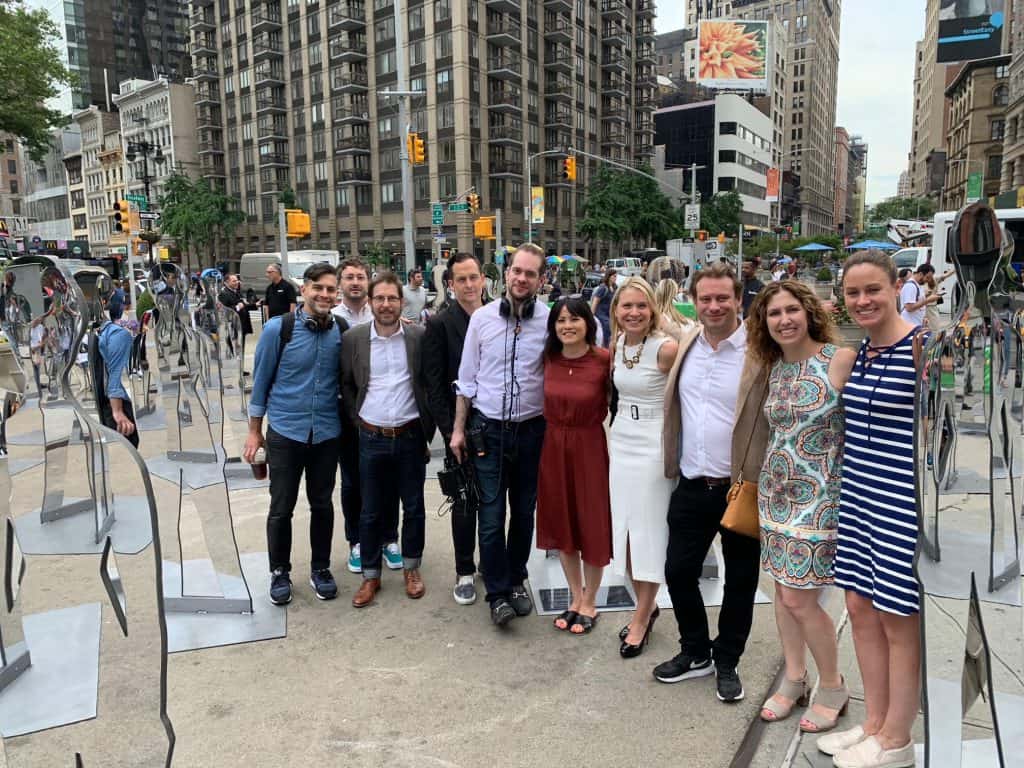 Whether it's through connecting women with potential opportunities or speaking at conferences, Shapira is determined to "be that person for other women."
To the future women in business reading this story, Shapira urges you to not let others write your story.
"You have to follow your heart, and if it means veering off the conventional, traditional path, so be it."
Whether you're looking to accelerate your career or make a career pivot, our full-time One-Year MBA and Two-Year MBA programs and part-time Evening MBA and Executive MBA programs, prepare you to challenge business as usual and become the innovators who disrupt it. Learn more here.