A strong advocate for self-awareness, Cynthia Sole 19EMBA learned that the self- assessment she took at Goizueta during her Executive MBA program validated what she already knew: "I always need time to think and reflect."
Now a technology sales executive at Microsoft, Sole began her career as an accountant after graduating from George Mason University with a bachelor's degree in accounting at the onset of the global recession.
"It was a crazy time," Sole says. "I felt fortunate to have been offered a job, but I soon realized I needed change; the accounting world wasn't for me."
She earned a master's in international commerce and policy from Mason, became a business consultant, and was then tapped for a tech role. "This was out of my comfort zone at the time; the perfect recipe for growth," she says.
Her tech job was virtual, so Sole moved to Atlanta. "By analyzing the gaps in my skill set, I knew I needed an MBA," she says. "At Goizueta, I could expand my network, build business acumen, and develop entrepreneurial skills."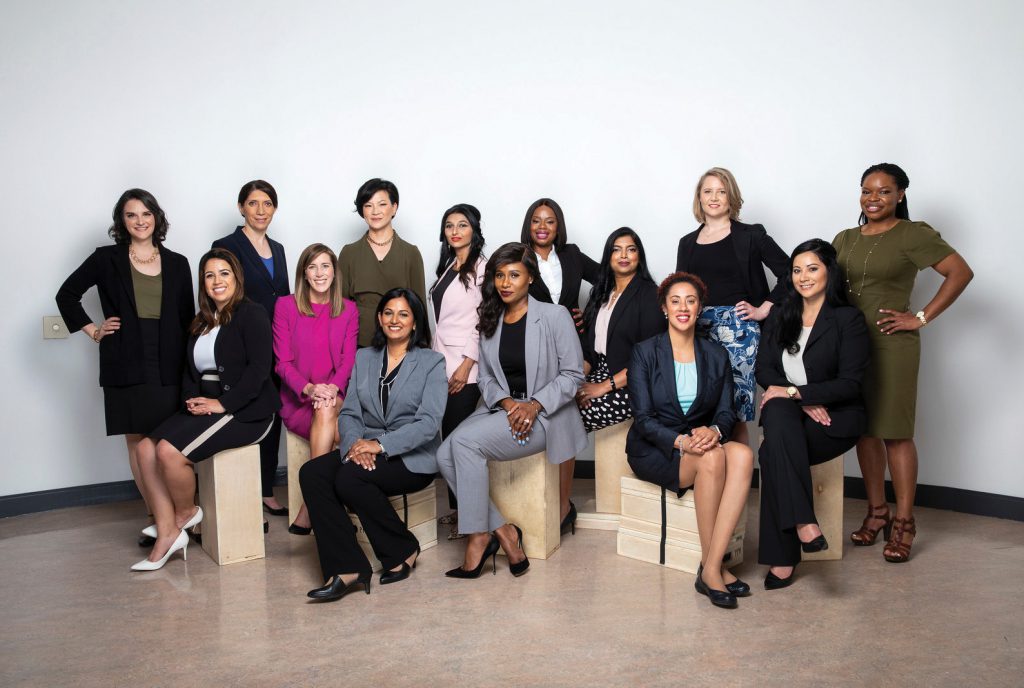 Sole joined a diverse Executive MBA class: "My cohort is incredibly smart, accomplished, kind, and supportive. On a global study trip to Dubai, we formed a real, unbreakable bond. We still have a group chat to catch up on each other's progress and adventures."
One of her most valuable classes was Organizational Behavior with Associate Professor Peter Topping. "He taught us invaluable skills that differentiate a person or a company," she says. "I use the knowledge I gained daily."
As a technology sales executive in New York City, Sole leads education partner sales in the Mid-Atlantic Region for Microsoft. "I accelerate digital transformation for customers by leveraging Microsoft's partner solutions," she says. "My day-to-day requires I lead and orchestrate across cross-functional teams to drive business outcomes. To lead effectively, being self-aware is critical in developing emotional intelligence."
In the tech world, according to Sole, "things change at light speed. I prefer it this way because to me, monotony is slow death." Sole is also on an entrepreneurial journey. She is currently building Velvé, a multi-functional skincare product line for women leveraging African botanicals and cutting-edge skin science, set to launch later this year.
Curious about the Goizueta Executive MBA program? Learn more here. #MeetGoizueta