You won't often find Erin Igleheart in the spotlight—and she likes it that way.
"I get a lot of satisfaction watching from the sidelines," she says. "If I can set things up and think through challenges and complexities, and it runs as if it was easy and straightforward, thenI've succeeded in my job."
Igleheart is program director of Start:ME, the business accelerator housed in The Roberto C. Goizueta Business & Society Institute. She is in awe of the hardworking Atlanta entrepreneurs who go through the three-month training program and of the mentors who show up every week to guide and support them.
"They're really passionate about what they do, whether it's baking or fashion or construction. They bring so much enthusiasm to what they're doing," she says.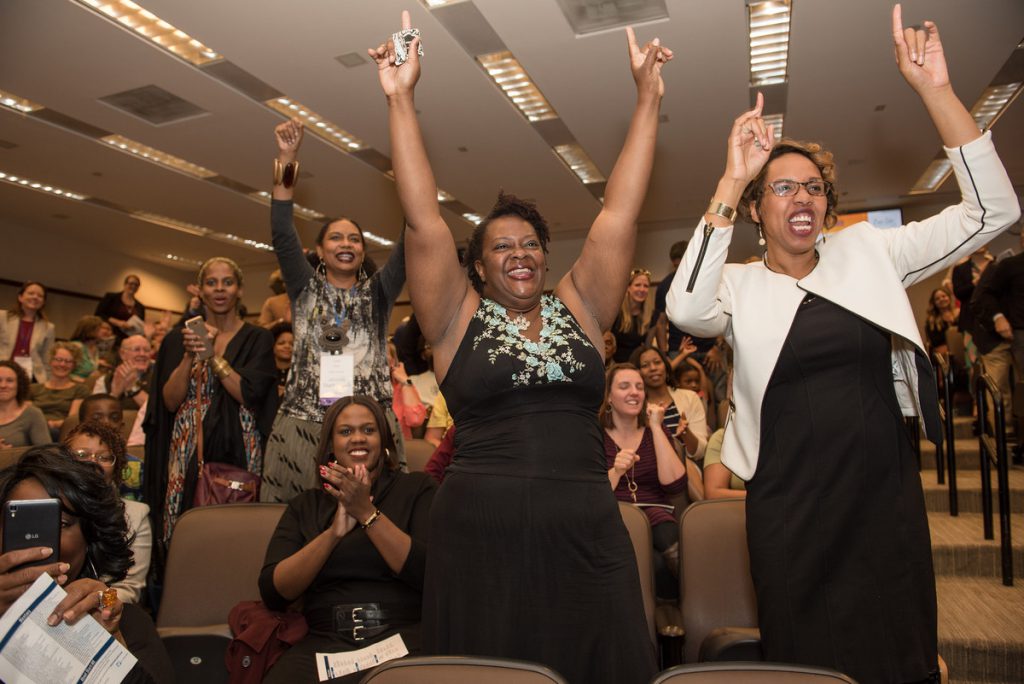 Participants live and work in Clarkston, East Lake, and Southside Atlanta. Start:ME has worked with 257 ventures since 2013. Two-thirds are led by women, 84 percent by people of color, and a quarter by foreign-born entrepreneurs. Together they employ more than 500 people and generate about $12 million in annual sales. A new crop of 49 businesses and 80 mentors are in the 2021 cohorts.
Bringing together good people to build networks and connections is a key ingredient in Start:ME's formula: A power-washing company partners with a housecleaning firm. A designer and a seamster find ways to collaborate.
In 2020, the COVID-19 pandemic upended everything. Start:ME's lively in-person meetings had to jump to Zoom, and Igleheart worried that the group energy would be lost.
But moving program content into videos meant participants could view it at their own pace. Meetings became more interactive, with discussions in breakout groups. Another bonus: a larger and more diverse group of mentors and experts could pitch in.
With a master's degree in international policy from Stanford and a decade of finance experience, Igleheart has a wide-open, optimistic view of what's possible for Start:ME entrepreneurs. "I see the success of our program in the success of the people we serve," she says. "Not that it runs itself, but in some ways it does. People take what you give them—the structure, the knowledge, the relationships—and they independently start to share it with others and apply it to new ventures."