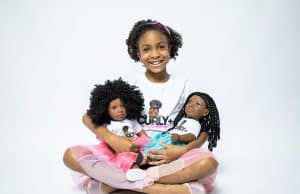 It's the season to make merry and share the joy with family and friends, and that means many of us will be...
You won't often find Erin Igleheart in the spotlight—and she likes it that way. "I get a lot of...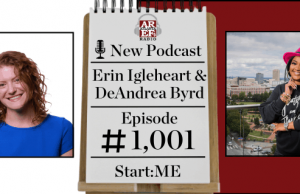 Program Director for Start:ME Erin Igleheart is in the studio with Start:ME graduate and owner of Tutu Maniac DeAndrea Byrd.