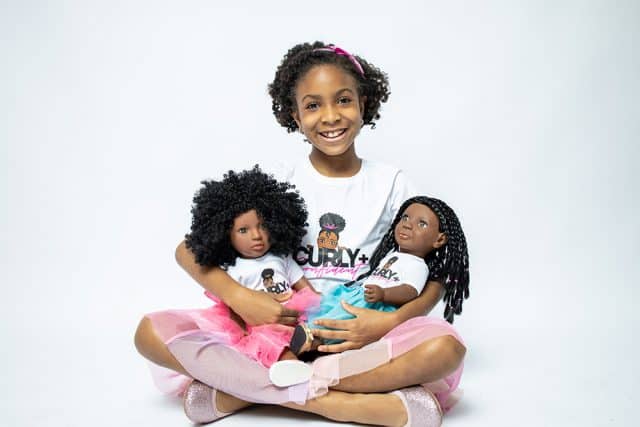 It's the season to make merry and share the joy with family and friends, and that means many of us will be shopping online and shopping local to find the perfect gift.
Shopping "small" is an oft-repeated phrase, but what does it really mean? Microbusinesses are enterprises that employ just one to four people. "Individually, microbusinesses are small. But collectively, micro is really big," says Erin Igleheart, the Start:ME program manager at The Roberto C. Goizueta Business & Society Institute. "Microbusinesses account for 92 percent of U.S. businesses, 41 million jobs, and have a nearly $5 trillion impact on the economy. At a local level, microbusinesses create jobs, operate stores and offices, provide role models, and spur economic vibrancy."
To help drive positive change in our economy, EmoryBusiness.com combed Goizueta's network of talented artisans and designers, product developers, service innovators, and entrepreneurs to share this assortment of great gift ideas for your home, self-improvement, entertaining, and family.
Gifts to Make People Look and Feel Great
The Sweetheart Polarized Baby Sunglasses. Protect those precious little eyes with Babiators®, the creation of Goizueta's own Matthew Guard 07MBA and Carolyn Guard 08MBA and longtime friends Molly and Ted Fienning. As this fast-growing and Forbes-recognized business states, "Babiators is on a mission to protect kids' eyes while they're out exploring this awesome world." From their headquarters in Atlanta, GA, this global brand ships safe and stylish sunglasses to more than 30 countries. Babiators.com
Batik and Wax Print Backpacks. The handmade Johari Africa backpack in Ankara African batik and wax prints is just one of the many fashionable accessories, clothing, jewelry, and beauty items made by the refugee women of The Amani Women Center. Named for the Swahili word meaning jewels of Africa, Johari Africa was founded by Doris Mukangu 17MPH, a graduate of The Roberto C. Goizueta Business & Society Institute's Start:ME accelerator for microbusiness and a recipient of funding from the Emory Impact Investing Group. Every purchase from the Clarkston, GA-based Johari Africa fuels economic empowerment for immigrant and refugee women. JohariAfrica.com.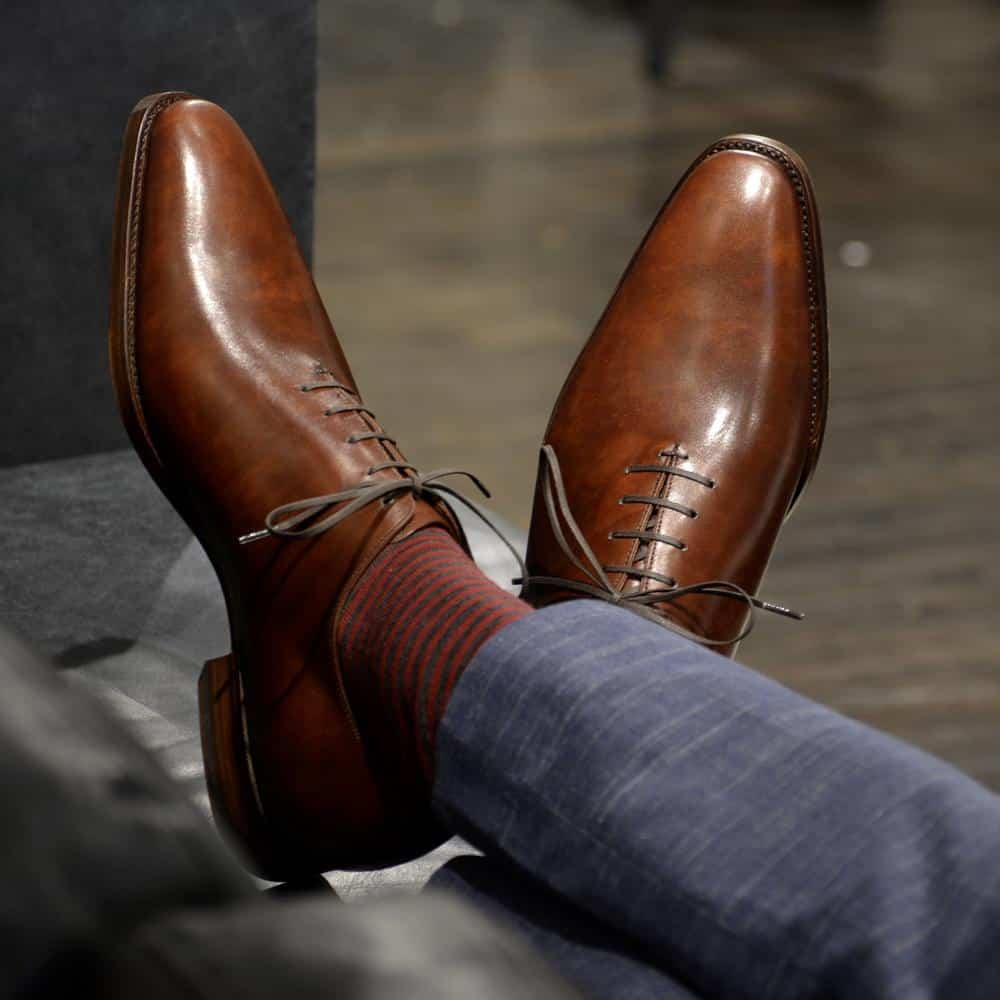 Small-batch, Bespoke-Inspired Men's Shoes. With hand-crafted artistry in multi-generational family workshops in Spain, Italy, and Portugal, Cobbler Union believes in the power of well-made shoes to transform a man. Company founder Daniel Porcelli 03MBA recognizes the importance of preserving traditional craftsmanship and honoring high standards while offering quality products direct-to-consumer at accessible prices. Visit Cobbler Union's Atlanta fitting room and studio in Ponce City Market or learn more at Cobbler-Union.com.
Custom 14K Gold Nameplate Necklaces. Inspired and graceful jewelry made with precious and semi-precious stones have become the signature of Alexandra Beth Fine Jewelry. This evolving business is the brainchild of entrepreneur Alexandra Samit 09BBA, who began designing jewelry as a youngster and fulfilled her first order to a boutique chain at the age of 15. With a growing customer following in New York City Fifth Avenue stores and designer collectives, Samit expanded her online presence and continues to build a global customer base. AlexandraBeth.com.
Gifts for Home and Family
Beautiful Curly Me Dolls, Puzzles, and Books. Evana Oli 10MBA wanted to empower her 6-year-old daughter Zoe's self-esteem. Together, they launched a social impact brand with a line of diverse toys, accessories, and empowering books to inspire and instill self-confidence in young black and brown girls. For every doll purchased through the website, the company donates one to an underprivileged girl. Praised by prominent media outlets and featured on the 2020 Oprah's Favorite Things promo, the company has big dreams. This holiday, Zoe wants to donate 1000 dolls and has partnered with non-profit organizations to present the dolls. As Oli says, "Even if you don't have a little one in your life, you can still support one by purchasing a doll for donation." Learn more at BeautifulCurlyMe.com.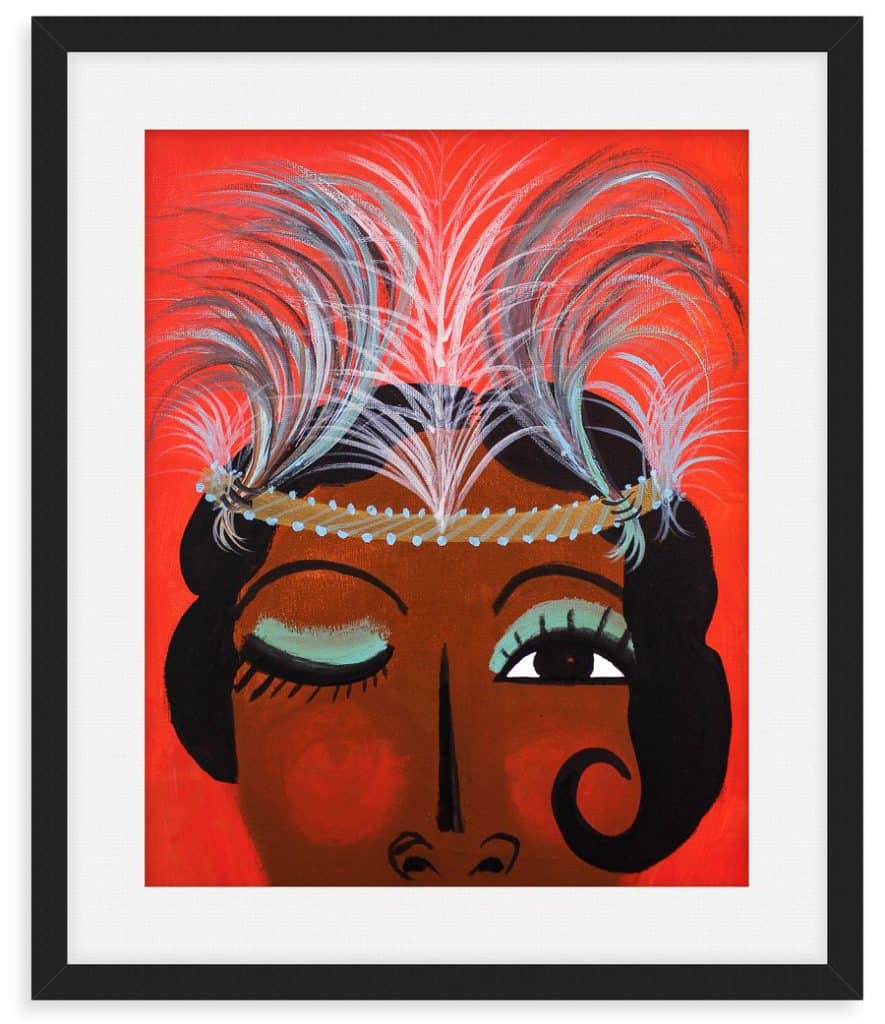 Gregarious Art Statements at GAS-ART. Since 2012, Start:ME graduate, founder, and renowned children's book illustrator R. Gregory Christie has offered his award-winning art prints in ready to frame sizes that eliminate the need for custom framing. Rich with whimsy and color, Christie's mission is to promote and celebrate creativity, literacy, and diversity. Shop for signed books, prints, and stationery. Gas-Art.com.
Single Origin Beans by Terminus Coffee. For coffee lovers, nothing makes a greater gift than an assortment of roasted beans from global sources with a demonstrated commitment to ethics, quality, sustainability, freshness, and fair wages. Available in both single origins and blends, Terminus Coffee customers can order online and curate their own subscriptions. Veteran-led by Lawrence. Terminus Coffee ATL.
Custom Tattoos, Fine Art, and Handmade Jewelry. A female-owned and operated Empire Arts Gallery located in the heart of Kirkwood, Start:ME graduates Brandi Smart and Malia Reynolds Rifkin have created a unique shopping experience featuring fine art and handmade goods from local artists, while also offering a clean and safe environment to continue the art of tattooing. Empire Arts Gallery.
Page-turning Novels Showcasing Diverse Voices. Three to Five Publishing creates books filled with passion, joys, laughs, and love, including The Recruiter, book one in The Rewired Series and the recipient of the 2021 American Fiction Award in the African-American Fiction category. Co-founded by Marcus Siwemuke 14MBA and Julie Siwemuke 13MBA, the company launched by presenting books by Alexander Mukte. ThreeToFivepublishing.com.
In Praise of Entrepreneurs and Small Business Owners
For many small businesses, COVID-19 has presented unforeseen challenges in labor shortages, logistics issues, and changes in the shopping habits of their clientele.
"Entrepreneurs whose enterprises are still functioning after the disruptions of the last 18 months should be celebrated for their creativity, flexibility, ingenuity and grit," says Andrea Hershatter, senior associate dean of undergraduate education. "There has never been a better time to support ventures that were created to serve a market need and that continue to thrive as the result of their founders' passion."
Browse the complete shopping guide for Start:ME businesses. #ShopStartME and download the guide here.