Home
Tags
Andrea Hershatter
Tag: Andrea Hershatter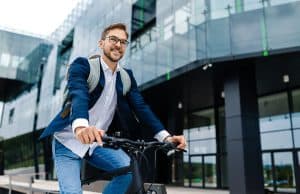 Millennial workers now total 56 million, representing 35% of the total US labor force. How can organizations...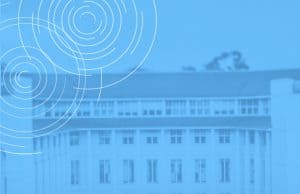 "At Goizueta, we strive to create an environment where every person can thrive and grow without exception, allowing us to attract, develop,...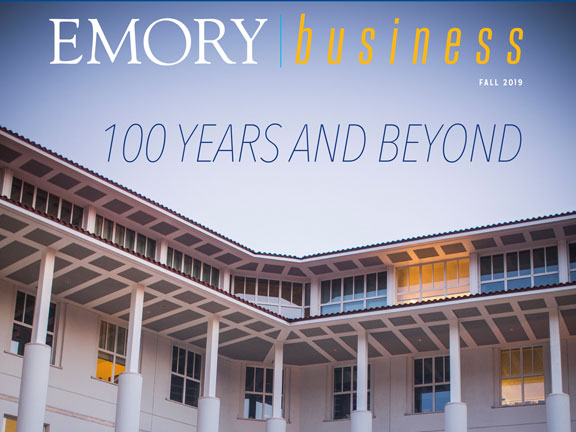 As Dean Erika James stands at her desk surrounded by technology her predecessors would most certainly envy, she's mindful that the challenges and goals for the future are in some ways similar to those that have come before.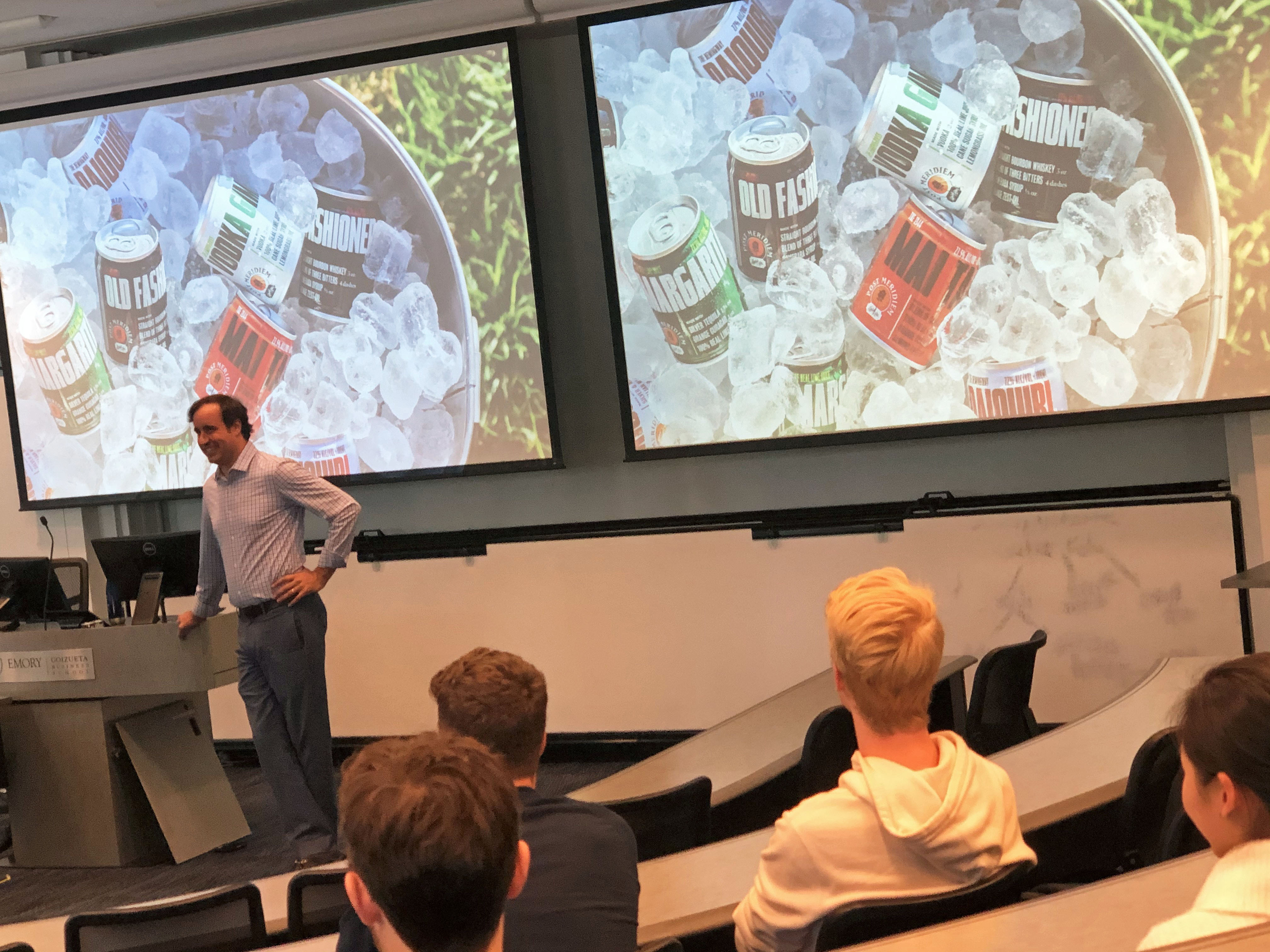 As a successful brand manager and strategist, Andrew Rodbell 04MBA worked for a who's who of top tier companies before a 70's cover band concert inspired him to go his own way...producing cocktails in a can.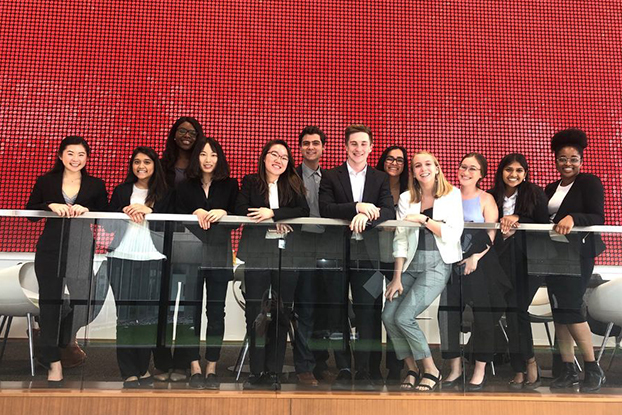 This academic year has seen new courses that continue Goizueta's experiential learning tradition by spicing up the curriculum, getting students outside of the classroom and fostering creativity.