Home
Tags
Andrea Hershatter
Tag: Andrea Hershatter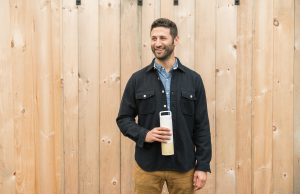 For Welly Bottle, partnering with charity: water and building wells to provide clean water to villagers in Ethiopia and Malawi is more...
As COVID-19 lingers in our communities, Emory's 175th commencement required a huge twist on tradition. "Before Spring break, we prepared as usual, then Emory...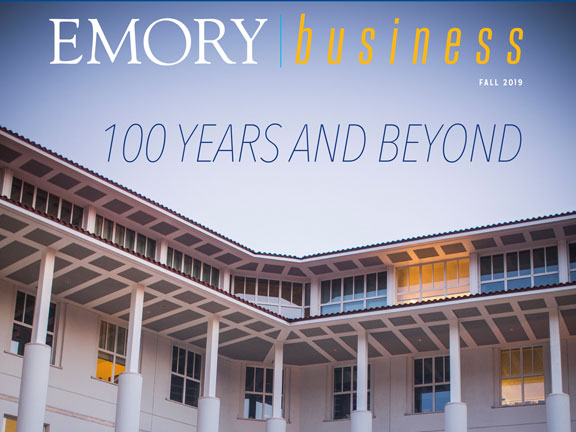 As Dean Erika James stands at her desk surrounded by technology her predecessors would most certainly envy, she's mindful that the challenges and goals for the future are in some ways similar to those that have come before.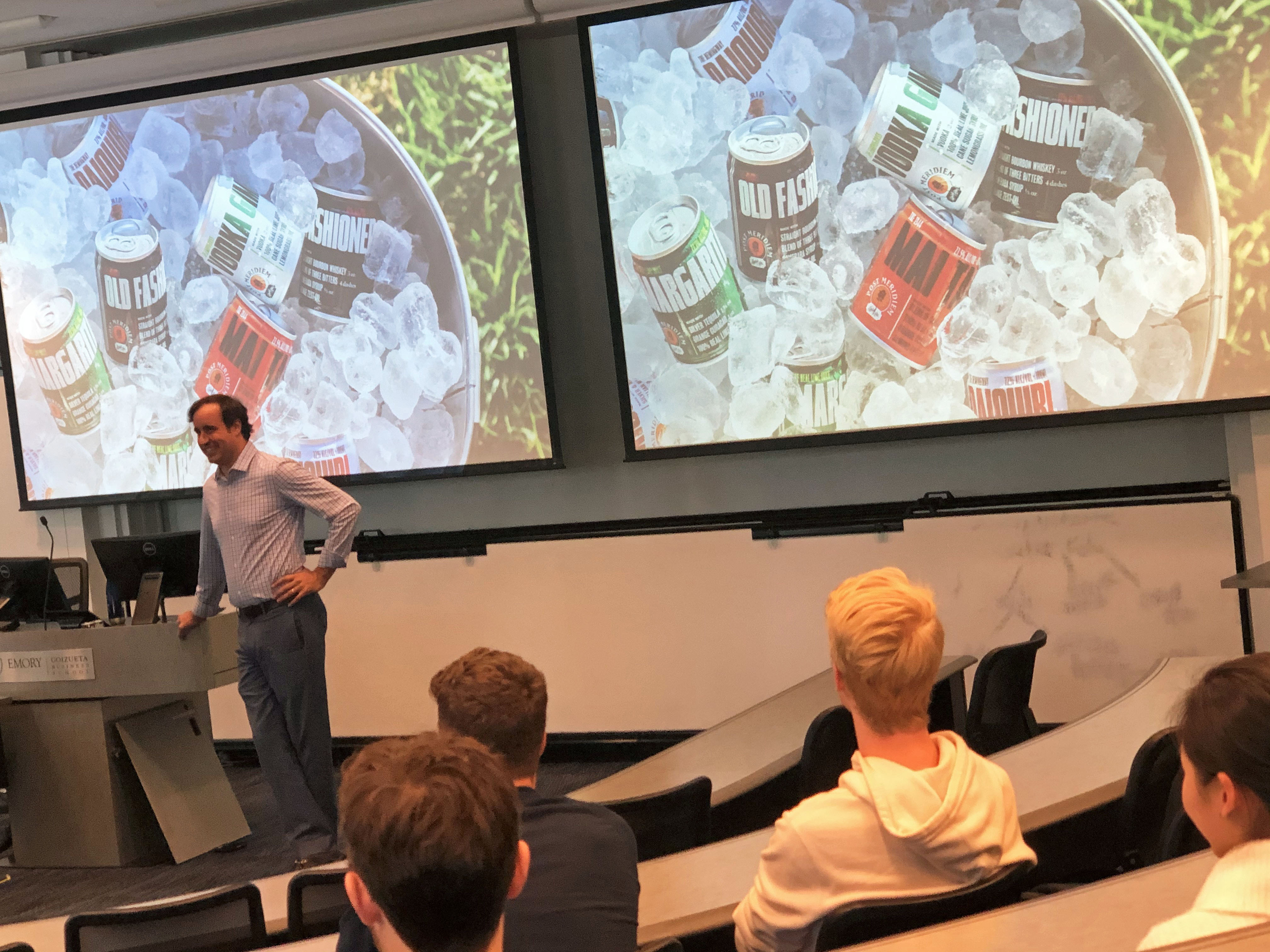 As a successful brand manager and strategist, Andrew Rodbell 04MBA worked for a who's who of top tier companies before a 70's cover band concert inspired him to go his own way...producing cocktails in a can.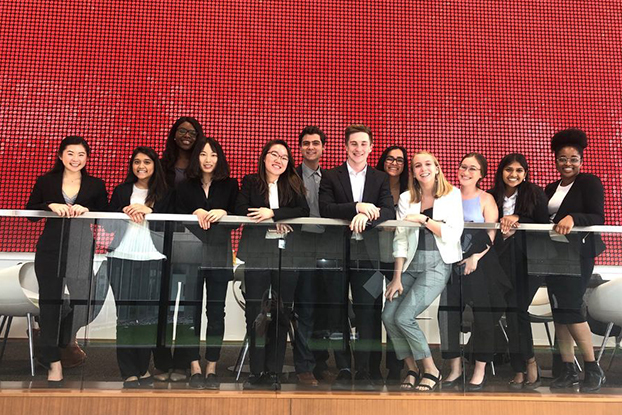 This academic year has seen new courses that continue Goizueta's experiential learning tradition by spicing up the curriculum, getting students outside of the classroom and fostering creativity.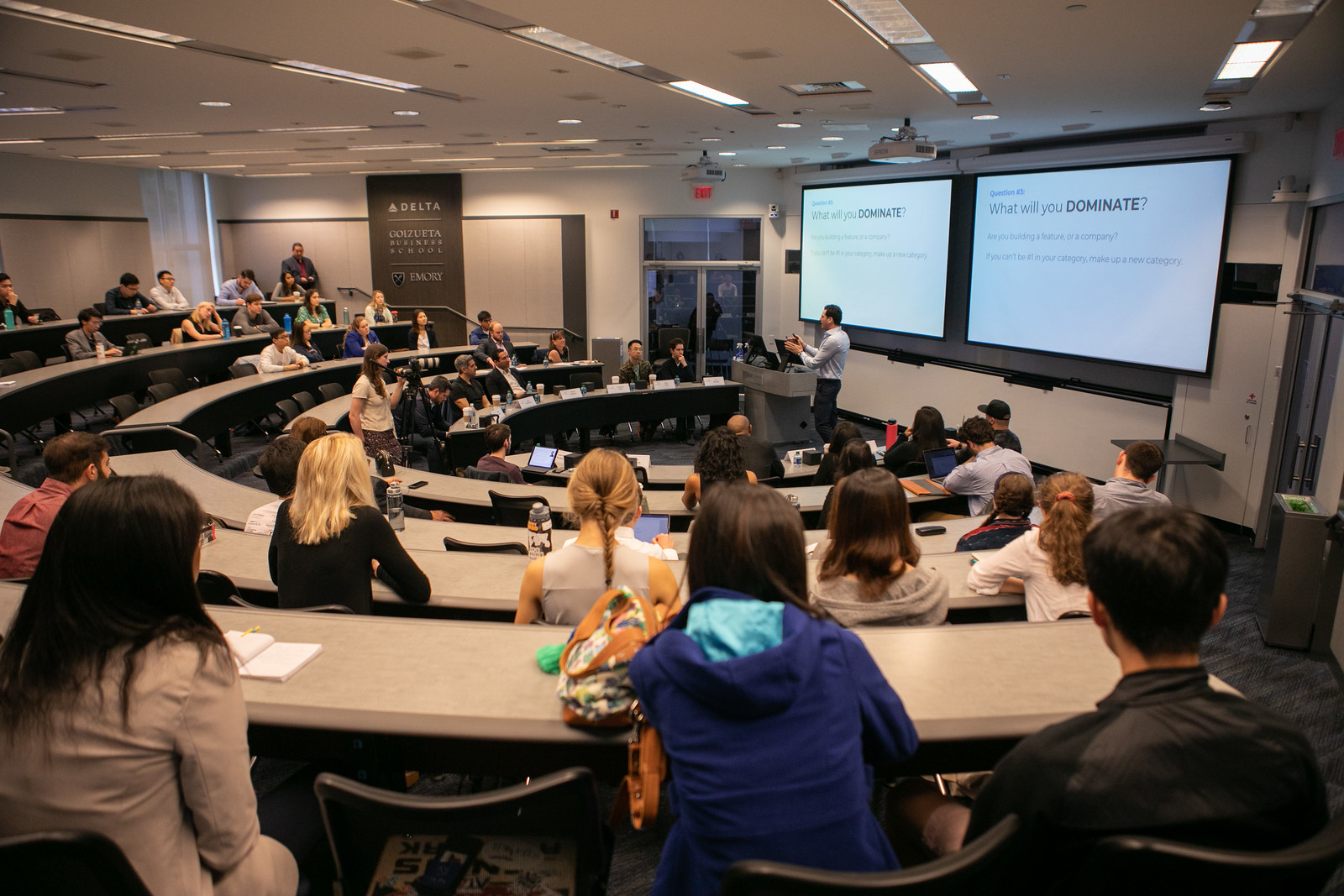 The fifth annual Emory Entrepreneurship Summit, which took place April 4-5, gave student attendees the opportunity to be immersed in the ecosystem. During the Summit, participants had the chance to network, hear from successful entrepreneurial alumni, learn from micro-entrepreneurs and present their own ideas in the "Pitch the Summit" competition.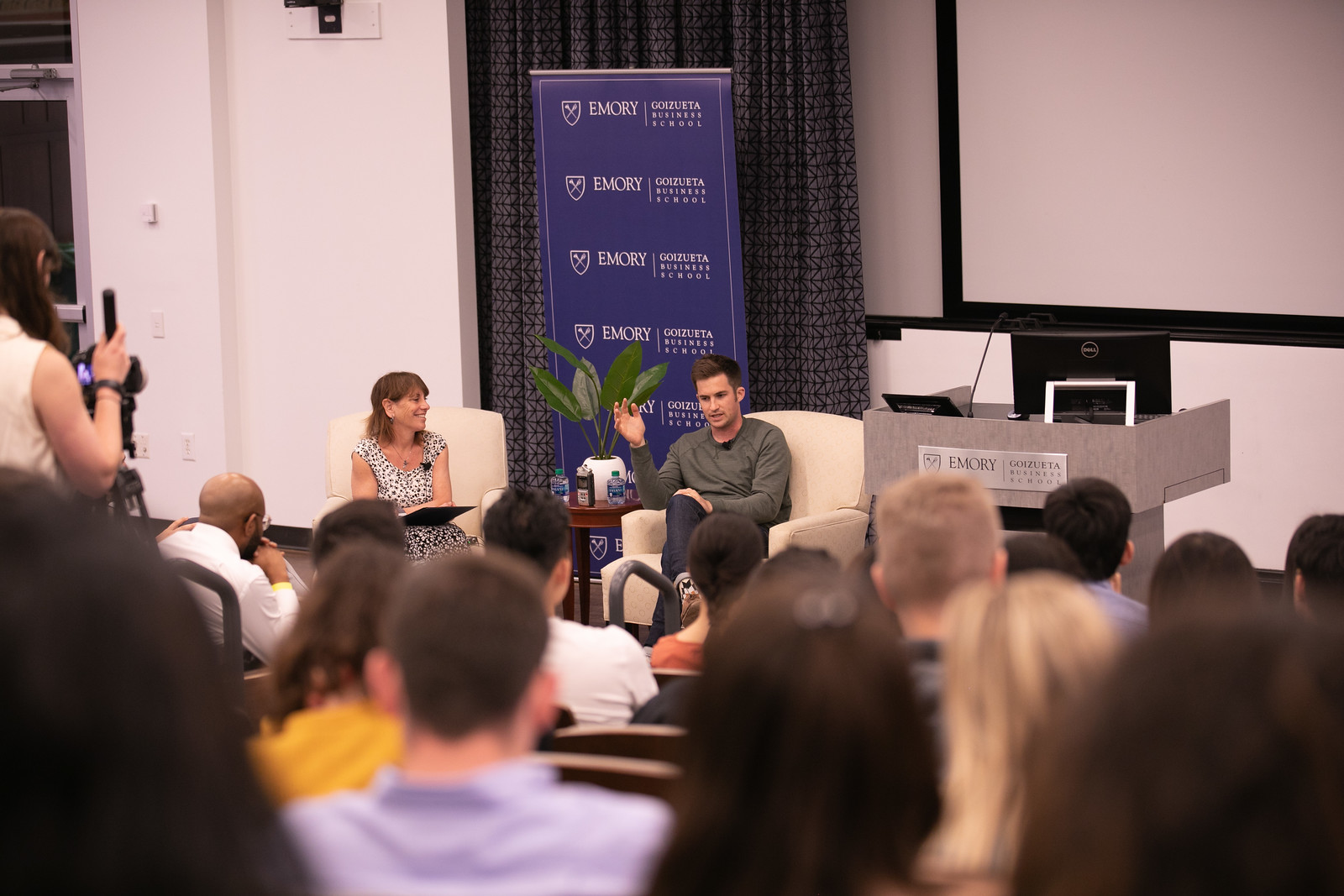 This year doesn't just mark Goizueta's centennial — it's also the fifth anniversary of the Emory Entrepreneurship Summit. The keynote brought together two extremely successful Emory alumni: David Politis 04C, founder and CEO of BetterCloud, and William Hockey 12BBA, co-founder and CTO of Plaid.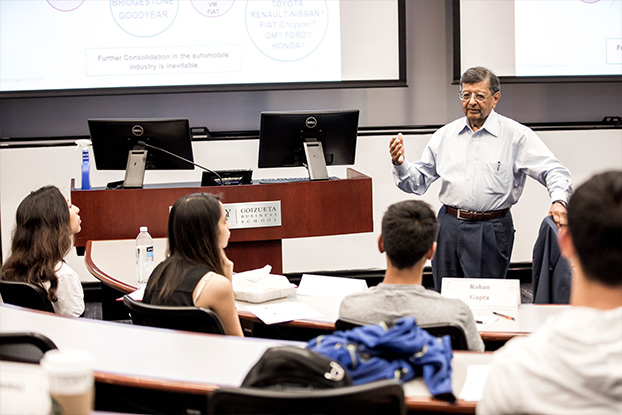 The BBA Program is undergoing a comprehensive faculty-led review to ensure that Goizueta's undergraduate students are best prepared for the organizational and social challenges...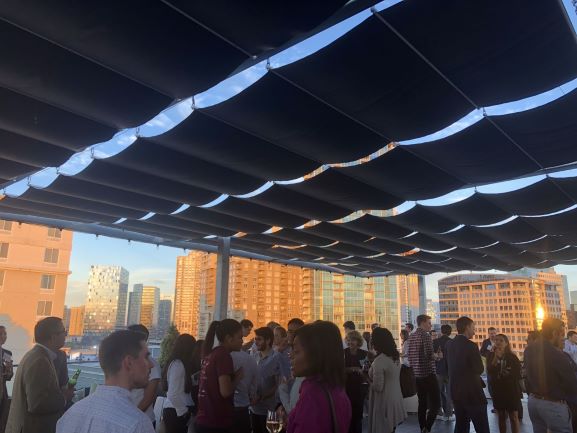 Alumni, students, faculty and staff recently came together for Goizueta's first Entrepreneurship Connect Night at the Atlanta Tech Village, a Goizueta partner incubator.