Home
Authors
Posts by Sally Parker
Sally Parker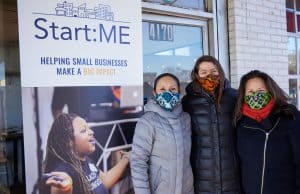 High-tech entrepreneurs may be the darlings of the business press, but the backbone of the U.S. economy is small, local businesses that meet the...
You won't often find Erin Igleheart in the spotlight—and she likes it that way. "I get a lot of satisfaction watching from the sidelines," she...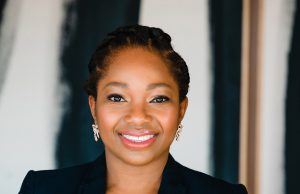 When Olu Fagbemiro 12EvMBA decided to leave a well-paying job she loved to open her own shop, she wondered who she would be in...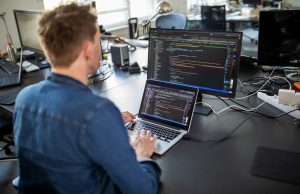 Through Think. Code. Make., students engage in the "nexus of technology, imagination, and creativity," says professor Benn Konsynski.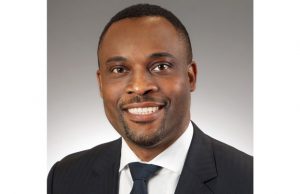 Bola Olusanya 03MBA says it is essential that his work supports efforts to safeguard the future of the planet. "Climate change is an existential threat...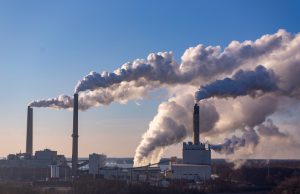 If just the top five percent of carbon-emitting plants in the U.S. reduced emissions to the average intensity of all plants, overall emissions from the electricity...