Home
Authors
Posts by Sally Parker
Sally Parker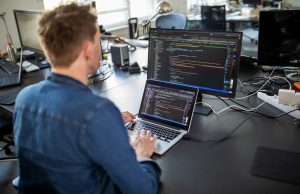 Through Think. Code. Make., students engage in the "nexus of technology, imagination, and creativity," says professor Benn Konsynski.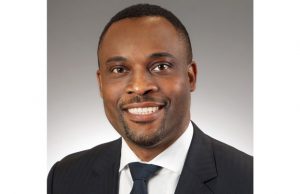 Bola Olusanya 03MBA says it is essential that his work supports efforts to safeguard the future of the planet. "Climate change is...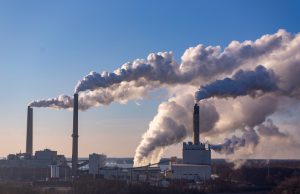 If just the top five percent of carbon-emitting plants in the U.S. reduced emissions to the average intensity of all plants, overall emissions...