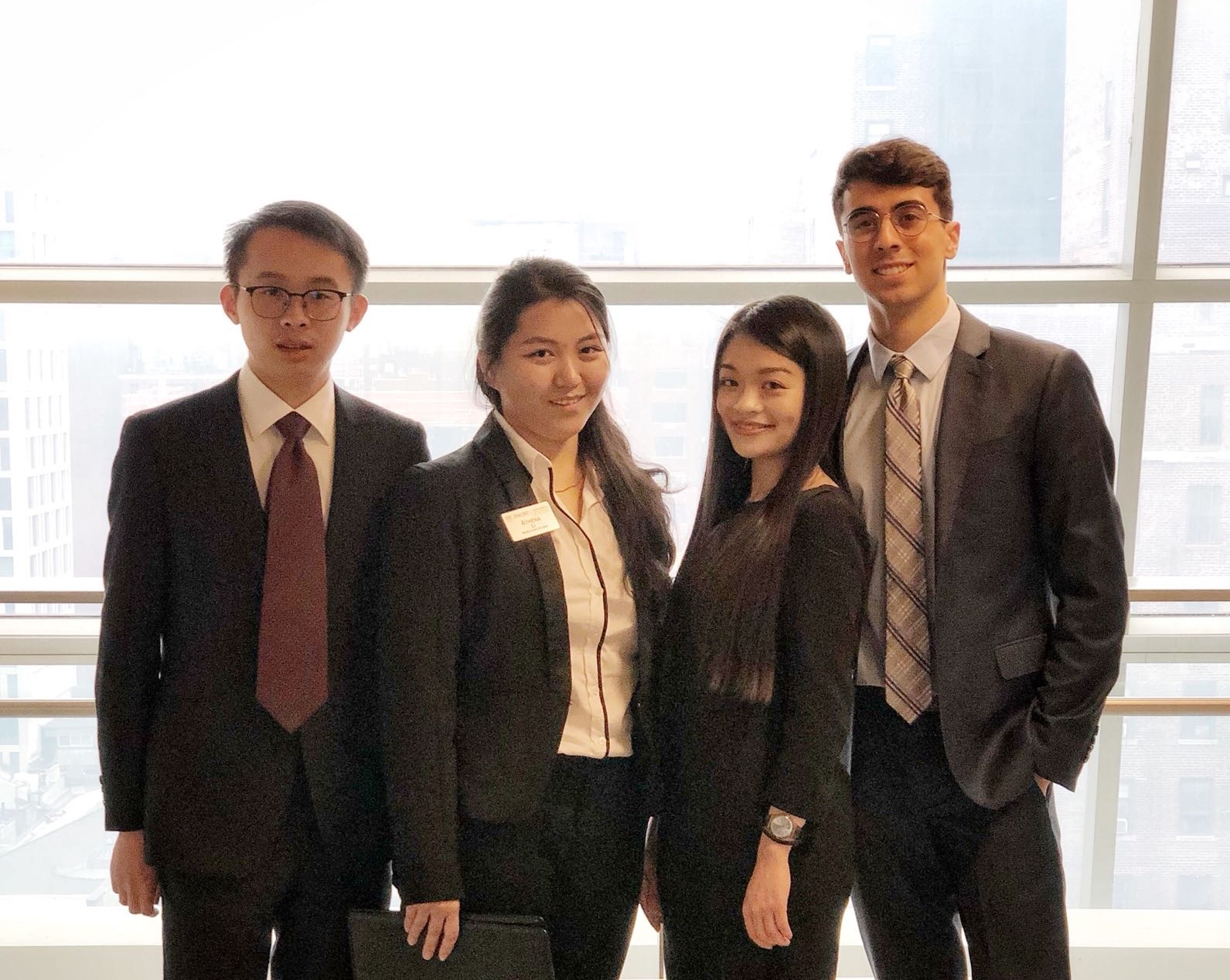 Goizueta Business School's Master of Science in Business Analytics program released its employment report for the class of 2018, the first graduating class of the program. One hundred percent of graduates were employed within six months.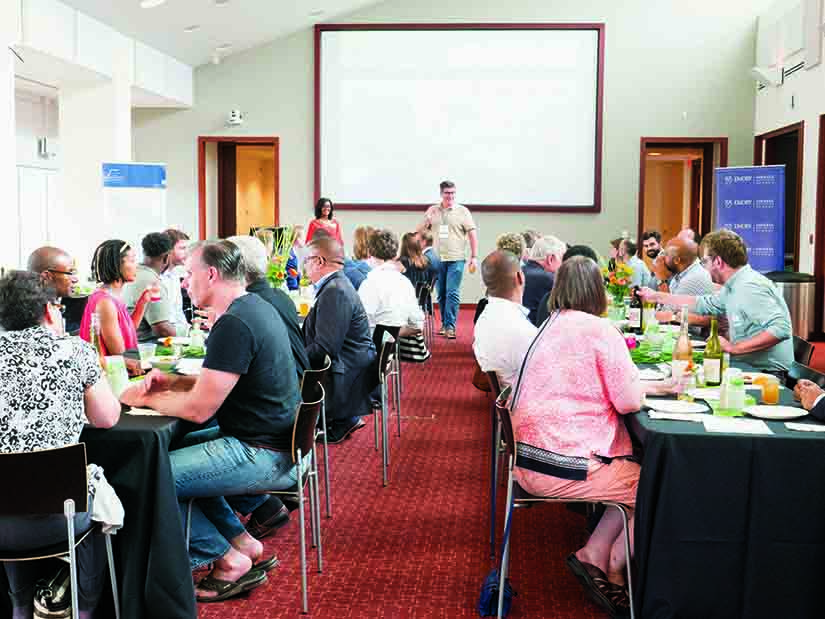 The second annual Microbusiness Support Colloquium, presented by Northern Trust, brought together twenty microentrepreneur support organizations from twelve states to Goizueta to discuss data,...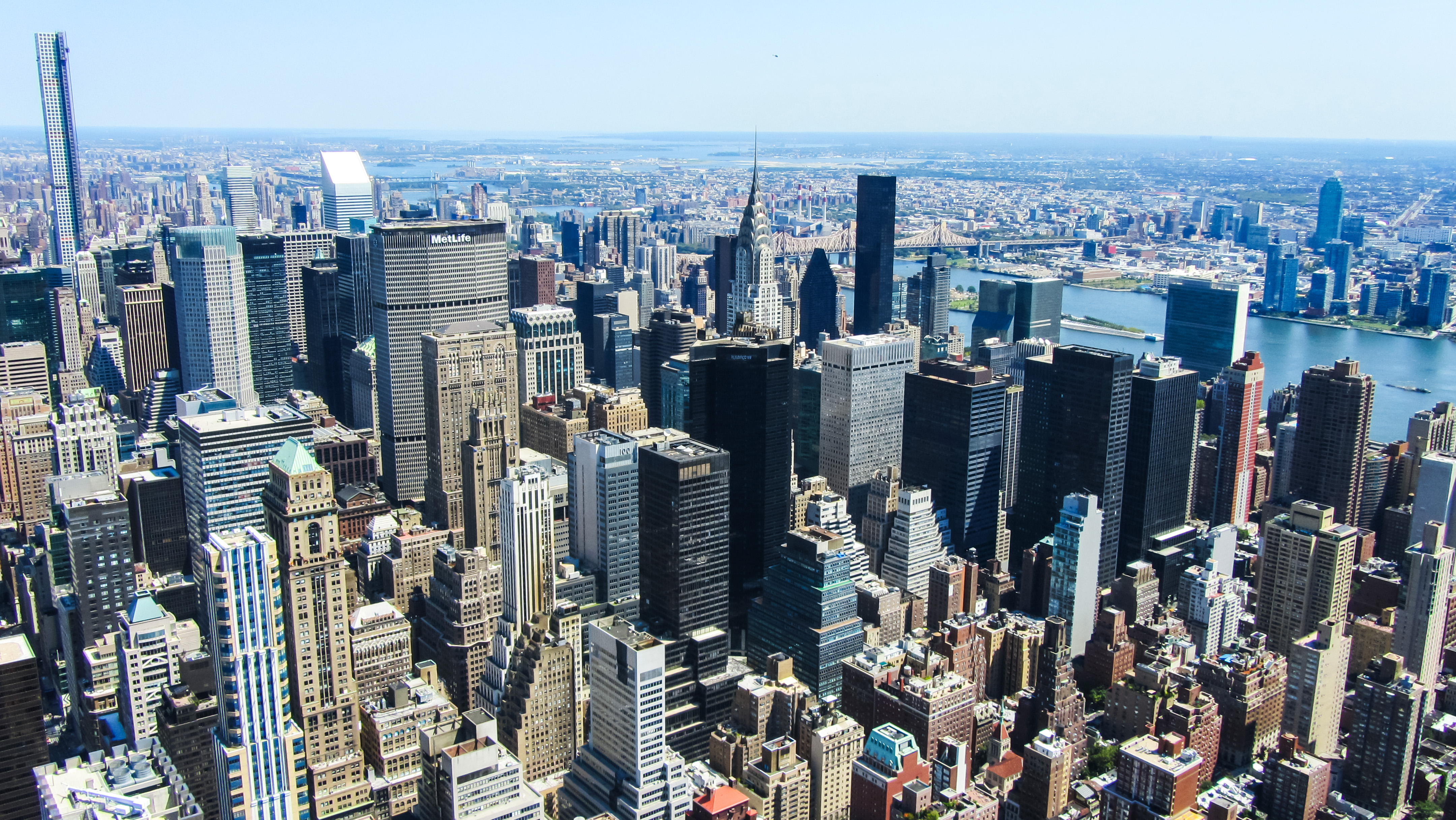 Undergraduate students at Goizueta along with arts majors in Emory College were treated to an insider's tour of New York City's art scene earlier this year.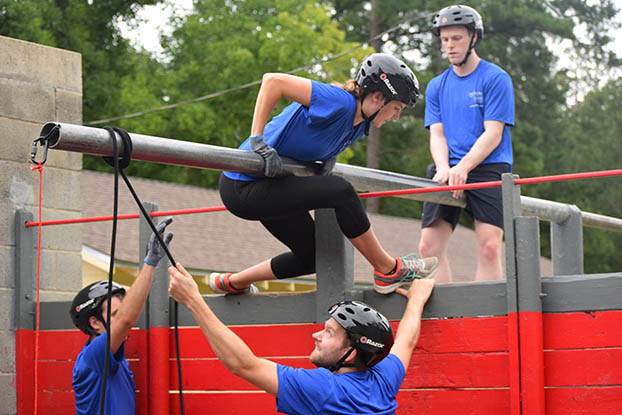 With programs like the Goizueta Advanced Leadership Academy, the Delta Leadership Coaching Fellows and the Undergraduate Business School Leadership Conference, students at Goizueta have a variety of opportunities to advance their leadership skill set.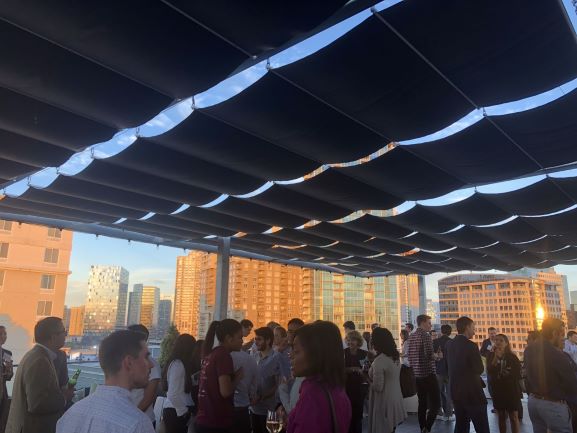 Alumni, students, faculty and staff recently came together for Goizueta's first Entrepreneurship Connect Night at the Atlanta Tech Village, a Goizueta partner incubator.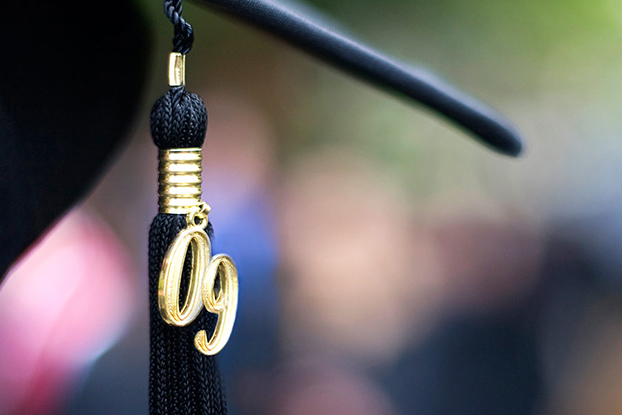 Professor Emily Bianchi says graduating during a recession could mean less money but more happiness. Read her full write up in the Harvard Business Review.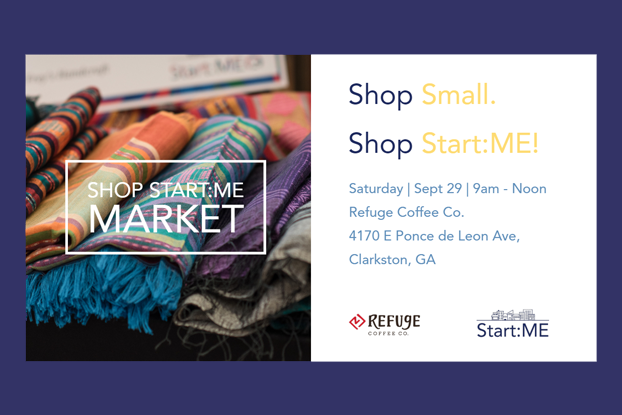 The inaugural Shop Start:ME Market will be held September 29, giving the public the chance to shop Start:ME businesses and learn more about free business training program.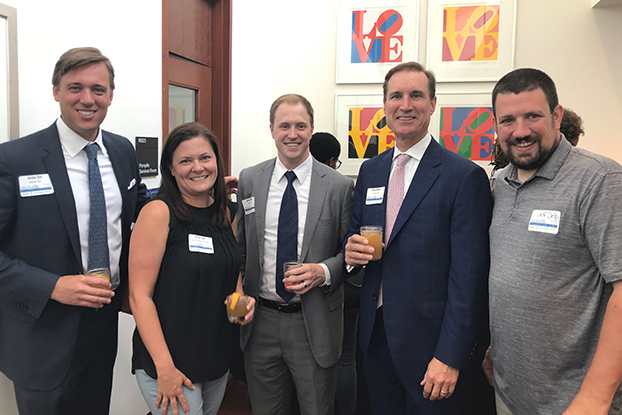 The second annual Microbusiness Support Colloquium presented by Northern Trust brought together 20 micro-entrepreneur support organizations from 12 states to Goizueta Business School to discuss data, leading practices and new collective efforts that will help more microbusiness start, grow and succeed in underserved communities.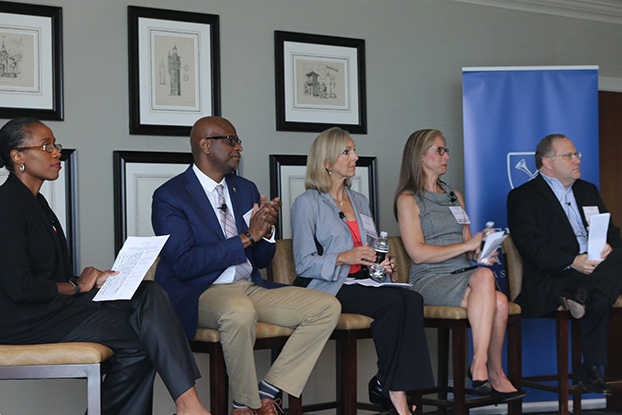 Communication and perception might be the two most important aspects that determine whether a woman is promoted or not. These themes continued to bubble to the top during a recent alumni panel discussion hosted by the Emory Alumni Association and the Emory Office of Corporate Relations.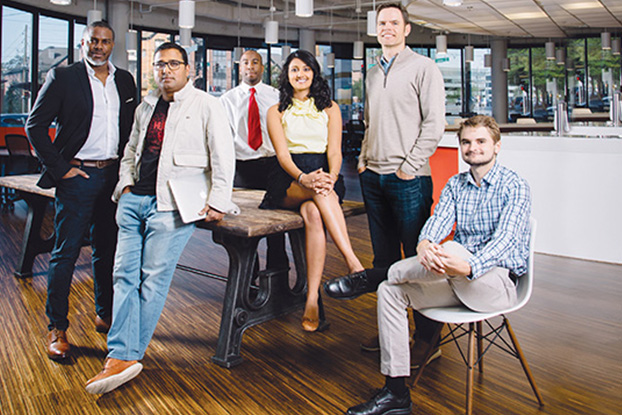 Emory is creating tomorrow's entrepreneurs by giving them access to both brains and backing.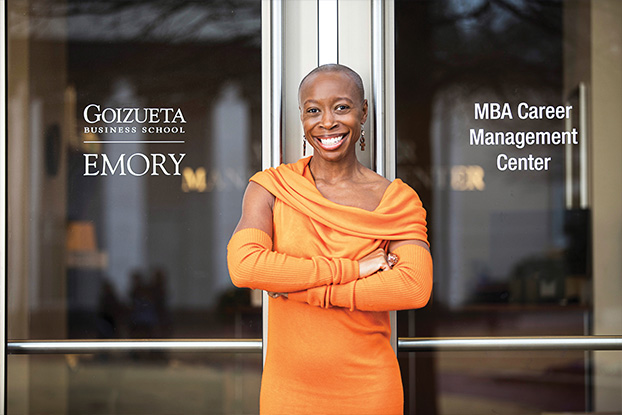 Paula Fontana is one determined soul. Every morning she's up at 4 a.m., has a protein shake and some supplements, then heads to the gym.
A select group of Emory MBA and BBA students celebrated their last day of classes with a final project presented to representatives from the Atlanta Hawks, Falcons and Braves.