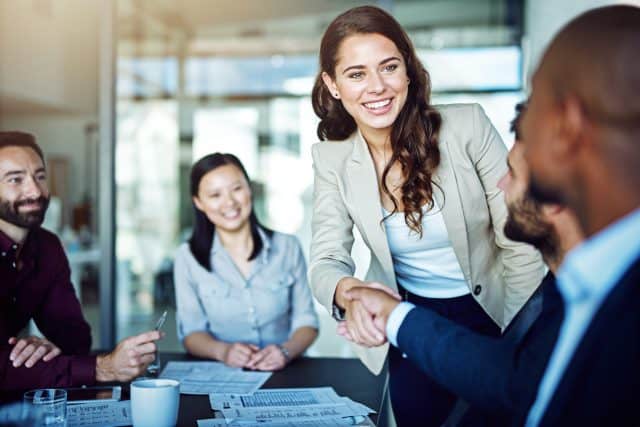 Last year, Goizueta's Alumni Board relaunched a program aimed at making Goizueta the topic of conversation among employees of major Atlanta area corporations. The program is led by Goizueta Alumni Board Members Rashida Burnham 14MBA and Qaadirah Abdur-Rahim 11EMBA.
Goizueta@Work, which seeks to expand, operates in nine corporations with on-site alums serving as Goizueta's ambassadors. Participating companies include AT&T, The Coca-Cola Company, Delta, Ernst & Young Global, now known as EY, Georgia-Pacific, PricewaterhouseCoopers, branded as PwC, Truist, UPS, and WarnerMedia.
A long-standing program, Goizueta@Work was created in 2007 to actively foster an alumni community within companies where there is a high concentration of graduates. Few programs demonstrate the power of the 23,000 Goizueta alumni network like this one. Common activities at Goizueta@Work partner corporations include Fireside Chats, Meet and Greets, Lunch and Learns, and Happy Hours.
Corporations Unite Goizueta Alumni and Expand Professional Expertise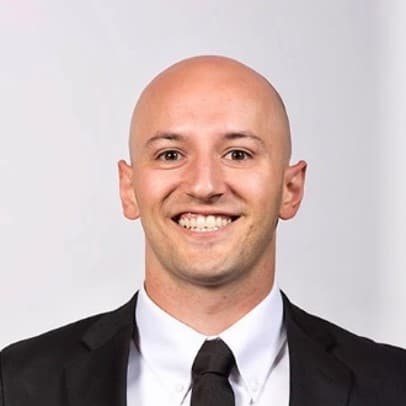 Max Francis 19MBA serves as the ambassador at UPS, where he works as a product management senior manager. Prior to the pandemic, a favorite activity among Goizueta alums at UPS was an annual gift exchange. Quarterly, the group gathers during a lunch hour for 20-minute presentations from colleagues to learn what is happening across the company.
"The Emory community at UPS is top notch. Year after year, we onboard more alumni from Goizueta than from any other business school. As an alumnus, this equates to an automatic warm introduction whenever I reach out to someone for the first time," Francis says. "It also gives confidence in others' work and a shared vocabulary, seeing as we attended the same classes with the same professors. This allows me to quickly understand how my coworkers arrived at recommendations, and it gives me a sense of how to leverage their work to improve my own."

Max Francis 19MBA
Events since the relaunch have been virtual yet have provided the opportunity to have program-wide engagement. Once past the pandemic, the program's dividends will increase as faculty and representatives from the school are able to join the events in person, explains Darius Woody, director of corporate relations for Goizueta.
"Once we can visit the corporations, we'll be able to more meaningfully engage with alumni and be able to partner with other departments within Goizueta, such as the Career Management Center and Executive Education, to network with the alums," Woody says.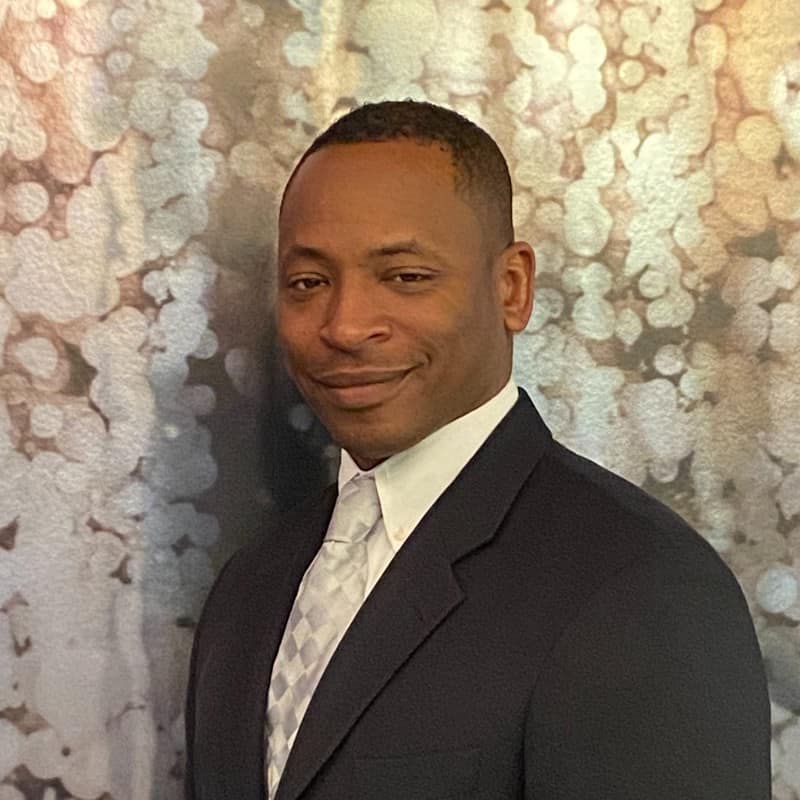 The groups also bring exposure to Goizueta among non-alumni who want to participate, Woody says. This additional touchpoint with the Goizueta alumni network encourages those who might be thinking about continuing their education to further excel at the corporation or change fields.
"We provide access to Goizueta in a way that alumni can continue their education and learn from the meaningful conversations we have. From a corporate standpoint, Goizueta@Work allows our alumni to reach back to Goizueta and be able to promote these corporations in a way that is mutually beneficial," Woody says.
Woody is actively seeking alums to become ambassadors to organize on-site programs and more corporations to participate.
Would you like to participate in Goizueta@Work as an alumnus or as a sponsoring organization? For more information, please contact Darius Woody at darius.woody@emory.edu. Learn more about the myriad ways alumni can remain connected with Goizueta.