Ever since Preity Doshi 24BBA can remember, she's been surrounded by entrepreneurial women. Her mother founded a fashion boutique before she was born, and Doshi grew up admiring the eye-catching colors, patterns, and designs the label produced. "I was always fascinated by the beauty of what I saw," said Doshi. But she never imagined the path it would lead her down.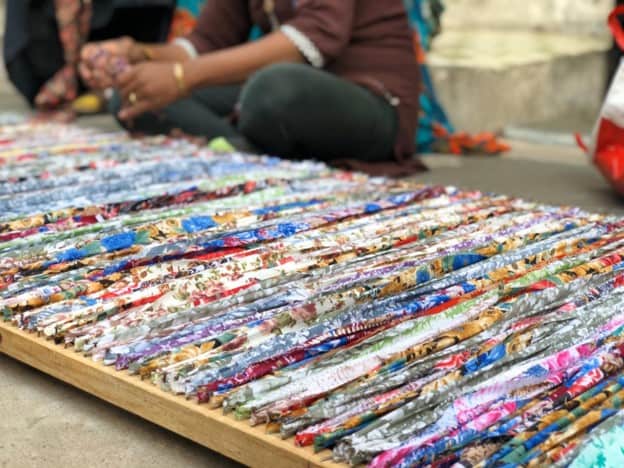 Doshi grew up in Ahmedabad, Gujarat, India, with an endless interest in sustainability. Her mother set a strong example early on. When shelearned how harmful silk production was to the environment, she immediately scrapped all silk products her company was developing and pivoted to khadi, a sustainable hand-spun and woven natural fiber, despite her clientele's expectations.
Doshi learned an important tenet of entrepreneurship from her mother: "You need to take risks to do well." Doshi continues, "Switching to sustainable materials was a big risk for my mother's business, but afterward, her company grew at an exponential rate. I really admire that."
In high school, Doshi accepted a position as a research intern with InnovateGreen Technologies, where she dove deeper into the world of sustainability. Daily tasks included researching sustainable technology solutions that could be implemented in day-to-day products and studying the harmful impacts of production processes on the environment. It wasn't long before she decided she was ready to do more with her newfound knowledge.
Turning Trash into Treasure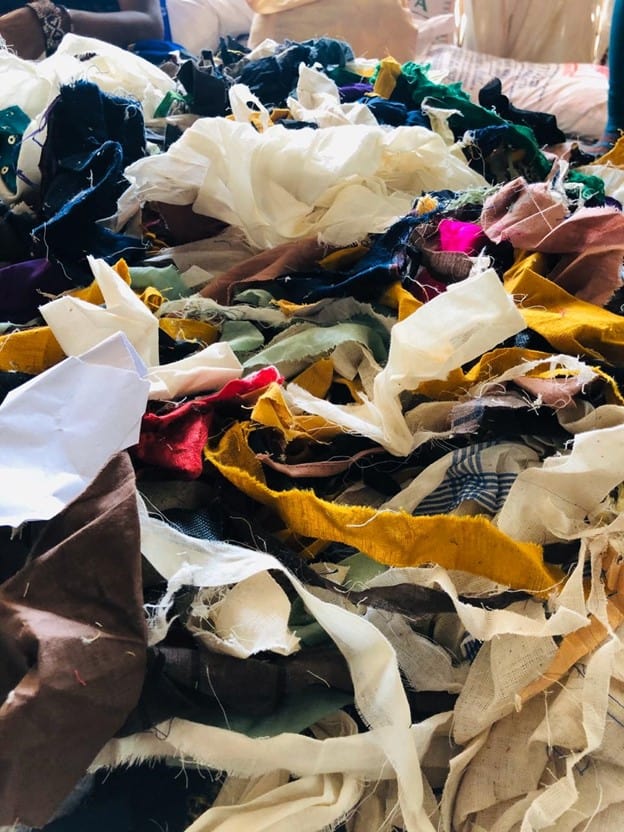 Textile waste was the first thing that came to mind. Despite Doshi's mother's sustainable practices, there were still plenty of scraps from her fashion designs lying about. A conversation with an enthusiastic local mentor with experience in NGO management led Doshi to focus her efforts on developing a line of basic household products, and thus, The Unwanted was born. Today, The Unwanted produces everything from lamps and rugs to dusters and luggage tags using textile waste and biodegradable raw materials, as well as all sustainable practices.
Since its inception, The Unwanted has employed more than 100 underprivileged women living in impoverished areas in India. Many of these women are involuntarily unemployed due to a lack of opportunities, but The Unwanted meets them where they are by setting up operations in local recreation areas and providing complementary training.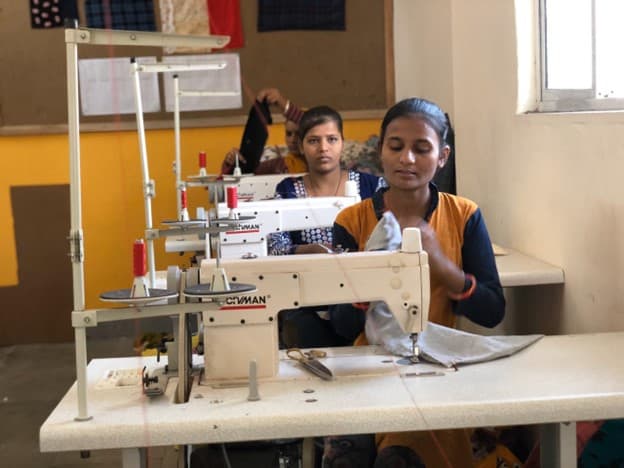 Innovation is at the core of Doshi's work. She's accustomed to using what she has around her. A unique selling point of her company is the individuality of each product; textile waste, after all, is not uniform. Rather than seeing this as a weakness, Doshi rebranded it as a strength.
In 2022, Doshi made the Atlanta Inno 25 Under 25 list. When asked what the honor means to her, Doshi says, "It's a big recognition, both for me and for the women I employ. Moments like this make me realize how no good act goes to waste. Even small-scale projects like mine make an impact."
Interested in pursuing a business degree? Learn more about the unique programs Goizueta has to offer.