Aditya Rao 08MBA is a seven on the Enneagram personality test, meaning he is an enthusiast. "I always want something new and something exciting to do," says Rao.
While enrolled in Goizueta's two-year MBA program, Rao says his motto was "I'll sleep in May 2008"—the month he was set to his graduate. Rao sunk his teeth into anything he thought would give him a well-rounded experience, even if that meant staying up late to finish his coursework and readings. Looking back on his time, Rao recalls making it to all but one KEGS in the Courtyard, the Goizueta Advanced Leadership Academy sailing trip in the British Virgin Islands, and a trip to China where he and peers learned how business is conducted in the country.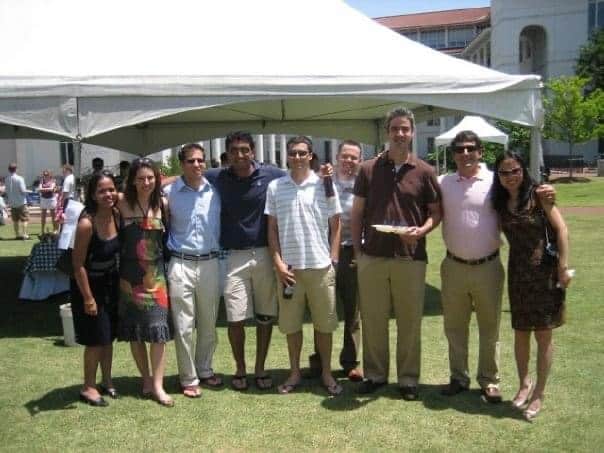 His latest venture is Smart Studio, a software startup that streamlines business tools and processes used by the fitness and personal training industry. Rao says he hasn't had one boring day since he conceived the company in 2020.
Taking a Different Path
Rao originally earned a Bachelor of Engineering degree from the University of Mumbai in 2000 and had plans to pursue a Master of Science degree, before a chance encounter set him down a different path entirely. While attending a trade fair, Rao met the CEO of the German company, SEMIKRON, who offered him a rotational management job. Interested in trying something different, Rao accepted. He spent a couple of years working in Germany and another three years in France. At the end of his time with the company, Rao realized business–rather than engineering—was the path for him.
Rao discovered Goizueta Business School while looking at two-year MBA programs at schools in the United States. He soon connected with Goizueta's program office—which introduced him in turn to some of the school's faculty, students, and alumni. He knew then it was the right fit.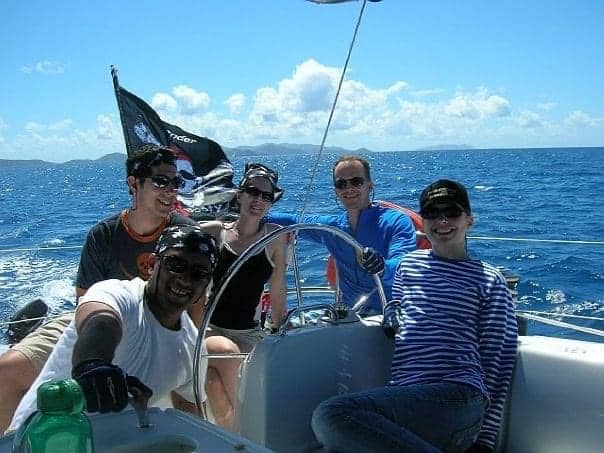 "I came to Emory in 2006, and there's been no looking back," Rao says.
The professors helped me fundamentally change the way I think about solving problems. I learned a lot during those two years, which I still use 15 years later. It completely changed my career path.

Aditya Rao
After graduating, Rao worked on mergers and acquisitions consulting projects at Deloitte, until he found something that interested him enough to leave: BLAST, a startup that provides wellness and fitness services. Rao helped set up the company to scale, and during his time there, he noticed the technology used by many fitness businesses was antiquated and clunky—enter Smart Studio.
Rao says Smart Studio has had to pivot a few times since its founding almost four years ago, largely due to the Covid-19 pandemic. However, the software has grown significantly across the country. Most recently, they partnered with the Atlanta BeltLine. Fitness trainers use Smart Studio to manage their classes along the BeltLine and collect attendance data, which allows the BeltLine to better understand attendee demographics.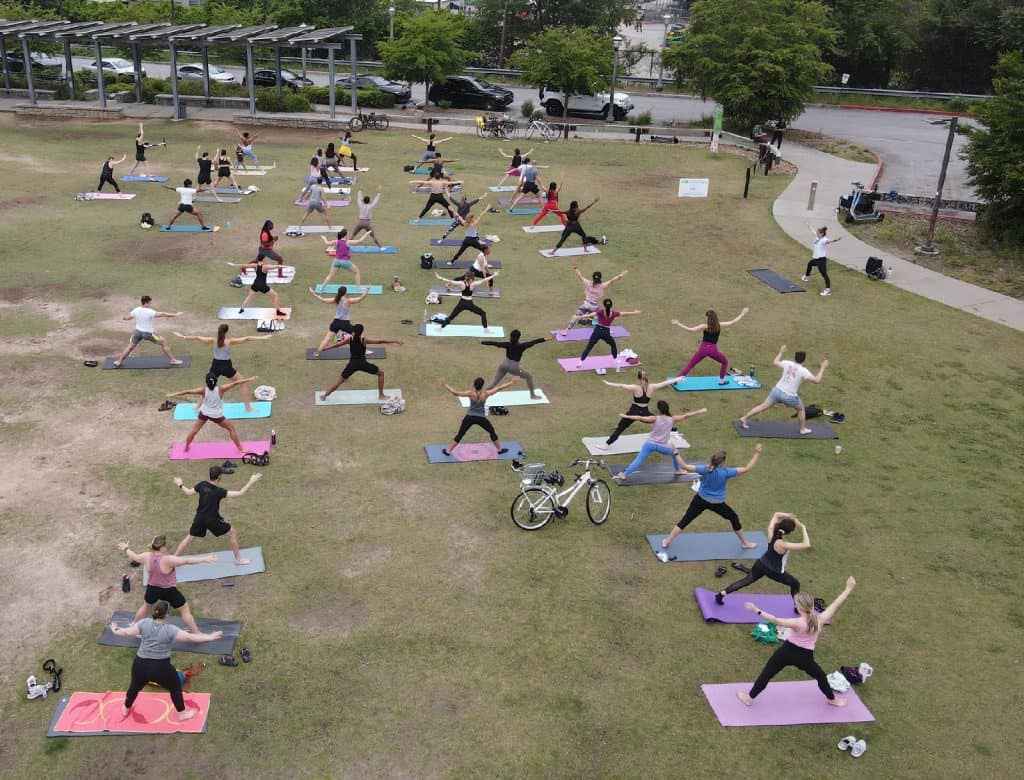 "Seeing this come to fruition and have people use it and say, 'This is making my life easier,' is very satisfying to see," Rao says. "It is helping people in the way we envisioned it would."
He says they are in talks about expanding Smart Studio into a smart suite of general event management products that would cover non-fitness programming on the BeltLine, such as public meetings and art events.
Rao's team plans to roll out new services, too, including a consolidated calendar, a peer benchmark function that shows how a business compares to the average of its kind in a given area, and a single sign-on that allows users to use one profile for all fitness studios that use Smart Studio.
It Takes a Village
While at Goizueta, Rao says he received guidance from generous alumni on topics ranging from how to navigate the job search to how to navigate friendships. He says support from the Emory network has been just as strong since he graduated.
"At every step of the way, I've had someone associated with Emory helping me out," Rao says.
Some of my professors are still my mentors today. I've had help from Emory alumni, current Emory students, friends, and advisors who are tied to the school. The Emory network is powerful.

Aditya Rao
Wanting to pay it forward, Rao joined the Goizueta Alumni Board in 2012, and served as its president from 2018-2020. He is an active supporter and mentor of the START:ME Accelerator and the current president of the Emory Entrepreneurship Network.
His favorite piece of advice is, "You've got to do things that excite you." It's a note he applies not just to his professional life, but his personal life, too.
In addition to his entrepreneurial endeavors, Rao is a hiking and camping enthusiast, certified scuba diver and sailor, and an aspiring mixologist. His signature smoky bourbon-soaked oak chip old fashioned serves as a testament to Rao's knack for blending the perfect mix—whether it's an innovative business solution or a cocktail behind the bar.
Interested in learning more? Find out how the Goizueta MBA takes students beyond business as usual.