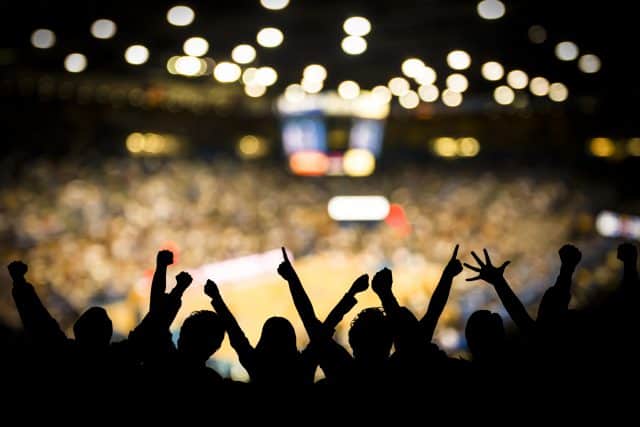 Modern fandom, according to Mike Lewis, is about having a passion for something—a sports team, entertainer, politician, fashion brand, a university—something. Lewis, professor of marketing and faculty director, Emory Marketing and Analytics Center (EmoryMAC) and host of the podcast, Fanalytics, considers fandom important because what people are fans of defines a modern culture.
We can laugh at the sports fan with the painted face and the open shirt and the spikes on the sleeves, but the reality is, the traits that drive that level of enthusiasm and commitment are the traits that change the world outside of the arena.

Mike Lewis, professor of marketing and director of EmoryMAC
To better understand modern fandom and its effect on culture, Lewis, along with Yanwen Wang, Associate Professor of Marketing and Behavioral Science, and Canada Research Chair in Marketing Analytics, University of British Columbia, created EmoryMAC's "Fandom Analytics Initiative."
The Fandom Analytics Initiative's first report, Next Generation Fandom Survey, Generation Z: The Lost Generation of Male Sports Fans, published in September 2021, examines the results of a national survey the initiative commissioned. Nearly 1,400 people across four demographic groups—Generation Z, Millennials, Generation X and Baby Boomers—participated in the survey.
Is Gen Z the Lost Generation of Male Sports Fans?
The results reveal a somewhat troubling trend: Generation Z males (those born between 1990 and 2010) "seem to be increasingly indifferent and negative to traditional sports," Lewis and Wang write in their report. "Generation Z's relative lack of passion for sports and other categories is troubling for fandom-based businesses and a curiosity for those interested in the state of American society." While only 23 percent of Generation Z defined themselves as "avid sports fans," 42 percent of Millennials did, along with 33 percent of Gen Xers and 31 percent of Baby Boomers.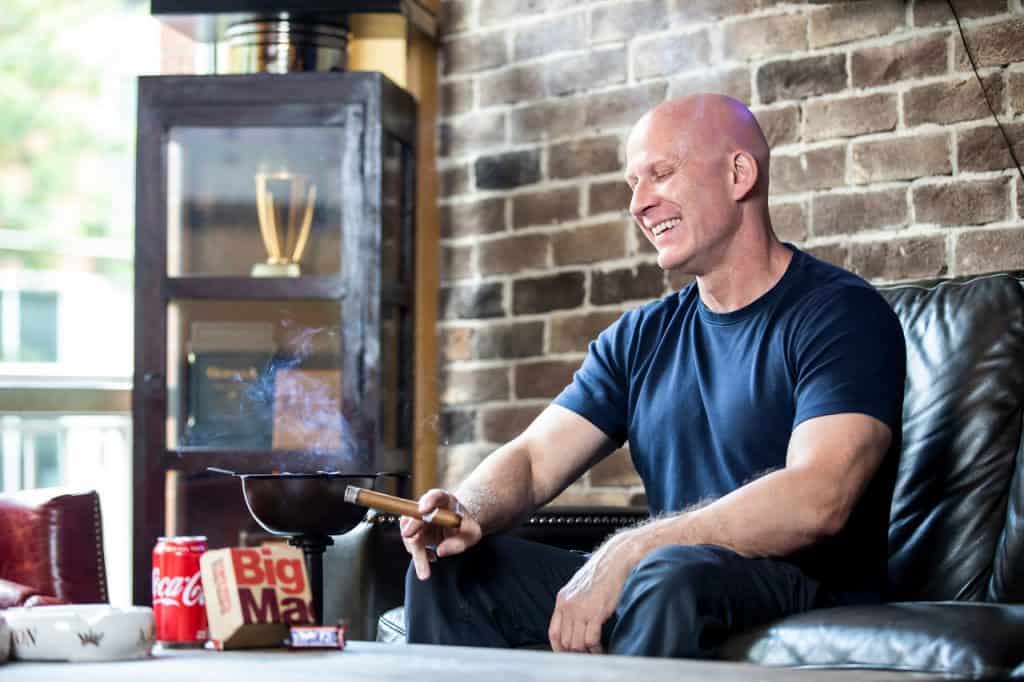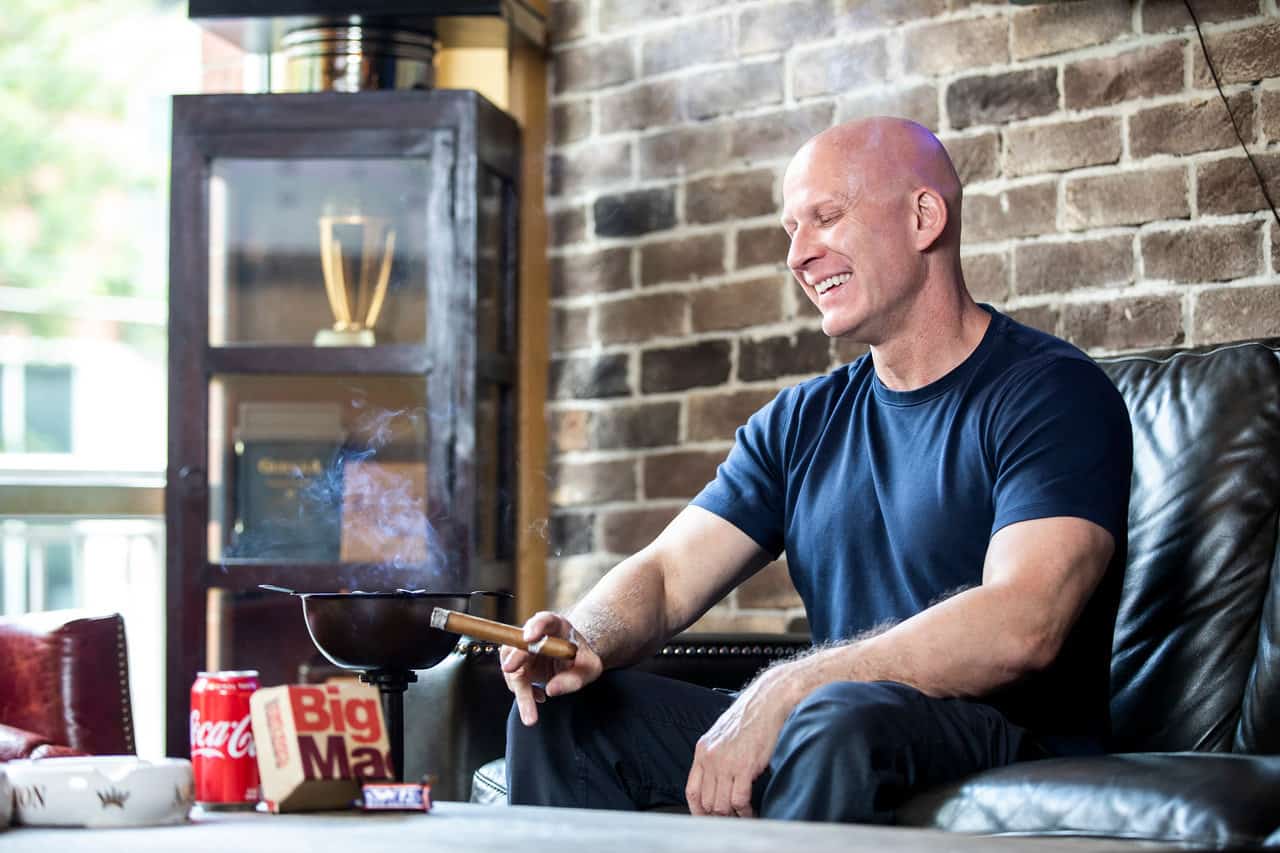 Perhaps even more revealing is the percentage of respondents who considered themselves "anti-sports fans"—a startling 27 percent of Generation Z tagged themselves as "anti-sports" compared to 7 percent of Millennials, 5 percent of Gen X, and 6 percent of Baby Boomers. "That was unexpected," says Lewis, who thought Generation Z would line up similar to Millennials, given that both groups are digital natives. "I'm still more and more surprised at how different Generation Z is than Millennials and, frankly, everyone else."
When Lewis and Wang took a look at the differences between male and female Generation Zers, things got even more interesting. In traditional sports categories (football, basketball, hockey, baseball, soccer), more Generation Z females defined themselves as "avid sports fans" than did their male counterparts. When it came to football, 20 percent of both Generation Z males and females described themselves as avid fans (the lowest percentage of all the demographic groups). But in every other traditional sport, Generation Z "avid sports fan" females outnumbered males by a discernable margin. Only when it came to eSports did Generation Z males outnumber Generation Z females. "I think there's a very deep issue going on," says Lewis. "Something fundamental has shifted."
The survey included questions about fandom-related psychological traits, specifically, community belonging and self-identity. On both, Generation Z males scored lower than Millennials. "The findings related to sports are particularly germane from a cultural perspective," states the report. "Part of the lack of Generation Z fandom is due to younger individuals having less intense feelings of group belonging in general."
Beyond the Playing Field, How Does Loyalty Shine?
While the report doesn't take a deep dive into the psychology behind Generation Z's fandom differences, it does note that Generation Z came of age during a time of "ubiquitous social media, dramatic demographic changes, and a hyper-partisan political environment," they write. "These dramatic changes may fundamentally alter how members of Generation Z engage with cultural industries."
Overall, Millennials were shown to have the "highest preference across all sports," according to the report. Millennials are not only willing to watch games, but they also enthusiastically wear team gear. Baby Boomers are up for watching games but are less interested in following teams on social media. As it turns out, note the authors, Generation Z isn't totally disconnected. Across the entertainment categories, Generation Z is similar to other generations. "Sports fandom is the outlier," they state.
In addition to sports, Lewis and Wang looked at six other fandom segments: new and now celebrities, social justice culture, athletic excellence, old school personalities, brand fanatics, and Trump Fans. Lewis points to the fact that whatever one thinks of Donald Trump, he does generate fandom. "That passion for whatever it is—sports, politics, movies, music—that's really what drives the world," says Lewis.
Because of its importance, fandom is, notes the study, "increasingly actively managed," whether to garner viewers, money, or votes. Recent trends such as streaming across devices, the ubiquity of social media, an increase in demographic diversity (not to mention a once-in-a-lifetime pandemic), have affected mainstream sports and entertainment. As a result, Lewis believes it's important to study how fans are changing across generations.
Leagues, teams, networks, studios, celebrities, and others need to understand why there is less engagement to formulate strategies for acquiring the next generation of fans.

Authors Mike Lewis and Yanwen Wang
As sports leagues and teams see more growth opportunities with women and increasingly diverse fan bases, Lewis wonders if some sports teams may alienate their current fan bases by marketing to non-traditional groups. "If you're a league or a team, you've got a real dilemma at this point," he explains. "If the NFL wants positive press, it has to market to the non-traditional fan segments. If they do that, are the traditional fan segments going to be less interested? Perhaps."
EmoryMAC's research on fandom in the modern age is ongoing. A study into how eSports' fandom differs from traditional sports fandom is also in process—as is research on how younger demographic groups see colleges and universities as institutions worthy of fandom. EmoryMAC will continue to make data and insights available on its fandom analytics website.
"Looking at the fandom and passion of young groups now will tell you a lot about what the world will look like in 20 years," says Lewis.
I suspect that the era of sports being a mass marketing product and also a cultural unifier is probably going to end.

Mike Lewis
While that strikes Lewis as sad, he and EmoryMAC are merely following the data. "It may be the reality of where this is going," he adds.
To hear Lewis talk about the disparity in fandom between generations and its effect on modern culture on The Goizueta Effect podcast, click here.