Home
Authors
Posts by Allison Shirreffs
Allison Shirreffs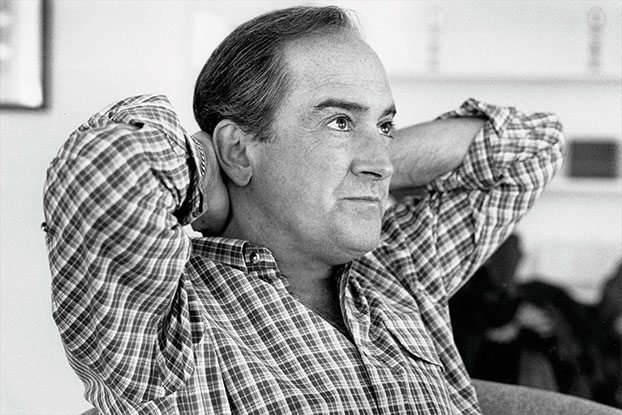 How exceptional leadership, informed risk-taking and unwavering integrity created one of the world's greatest CEOs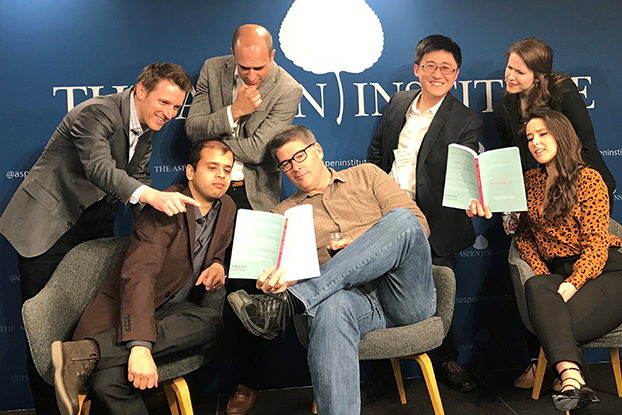 Not every start-up aims to be the next Uber or Airbnb. Many are budding social enterprises located "outside of the streetlight," explained Peter Roberts...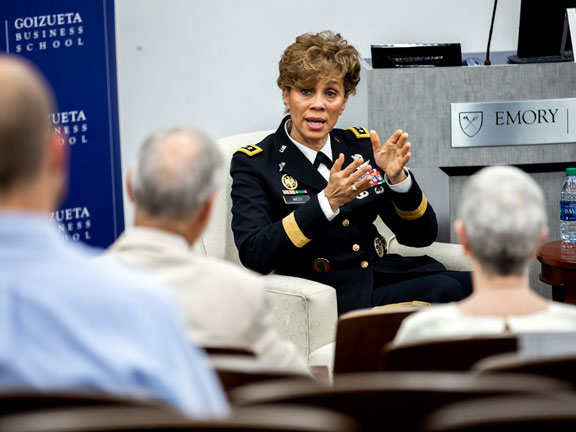 Lieutenant General (LTG) Nadja West is the first black, female Major General in Army Medicine, the first black Army Surgeon General and the highest-ranking woman to graduate from West Point.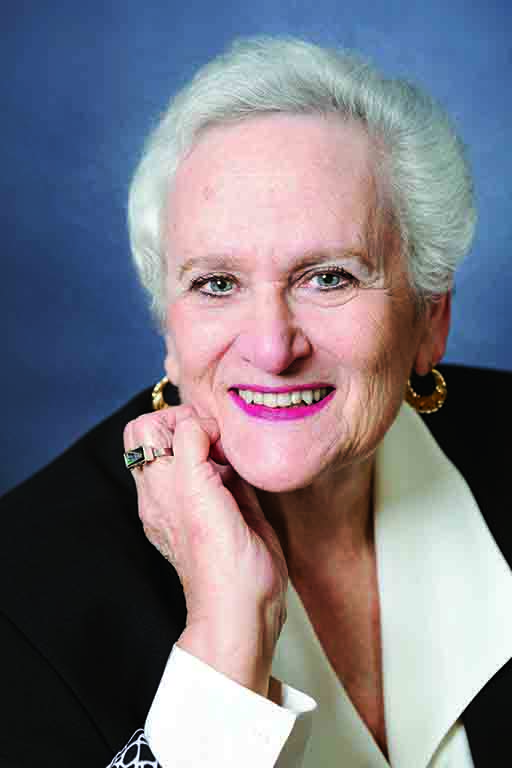 When Carol Lynn Brown--now Lynn Robinson--applied to colleges in the mid-1950s, she looked for a school where she could earn a business degree. Having...
Nikolay Osadchiy grew up in Tula, Russia, a town 120 miles south of Moscow. Tula does not jump off the map, but it is the hometown of Leo Tolstoy, author of two of the world's great novels: War and Peace and Anna Karenina.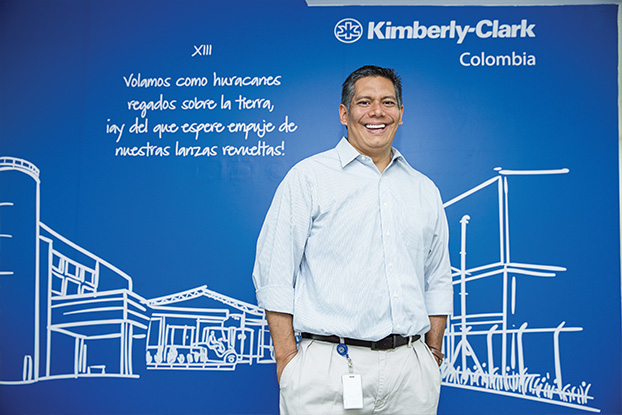 Percy Muente 08MBA's office is in a modern, mid-rise building in the upscale Chico neighborhood of Bogotá, Colombia.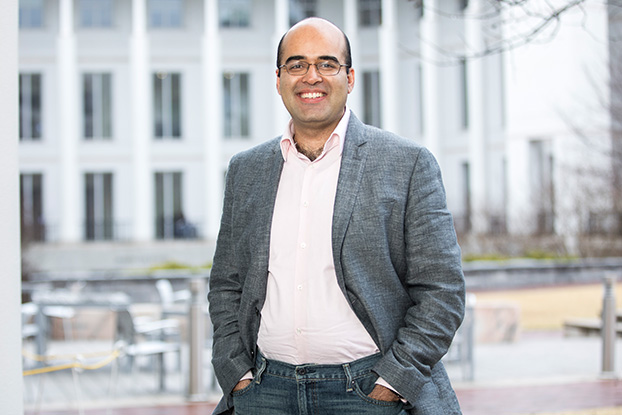 On a recent visit to Atlanta, Safee Shah 16MBA joined Lt. Gen. Ken Keen, associate dean of the Leadership Development Program at Goizueta, for a "lunch and learn" session with first-year FTMBA students.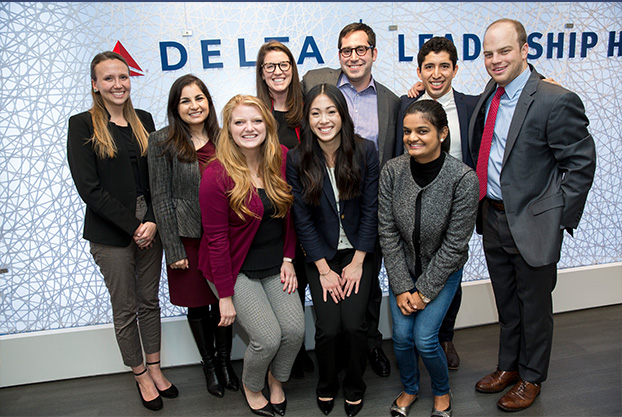 How would you suggest Delta Air Lines solidify itself as the "carrier of choice for the next generation of travelers?" That question was posed by the airline to Goizueta Business School FTMBA students as part of the Delta Air Lines Mid-Semester Module International Travel Competition.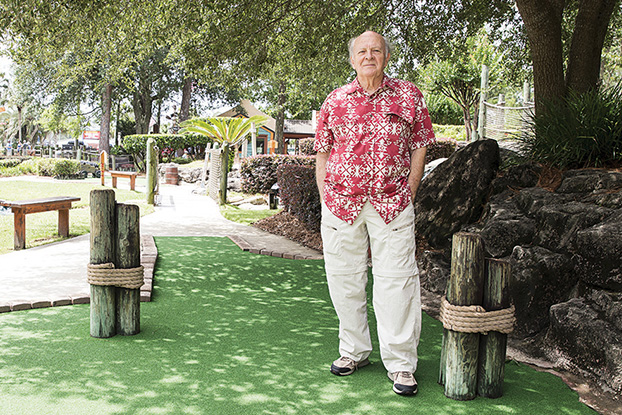 At 84 years old, Robert "Bob" Owens 55MBA insists on carrying a camera bag up a flight of stairs. "How do you think I got to be 84?" he asks, depositing the bag on the landing.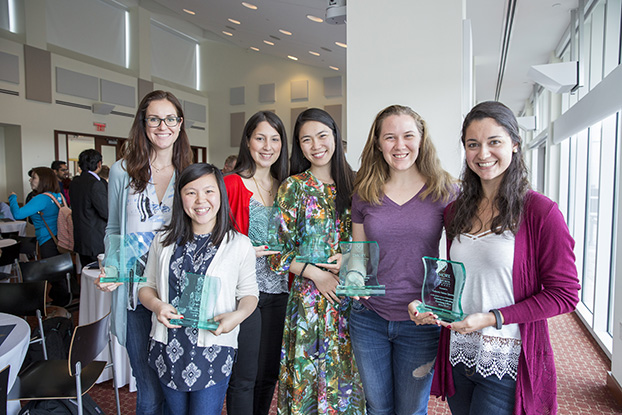 One of the biggest reasons Ryan Brown 17­­­MBA came to Goizueta was to develop leadership skills—not only from the top down, he explained, but his peer-to-peer leadership skills as well.