Home
Tags
Marketing analytics
Tag: marketing analytics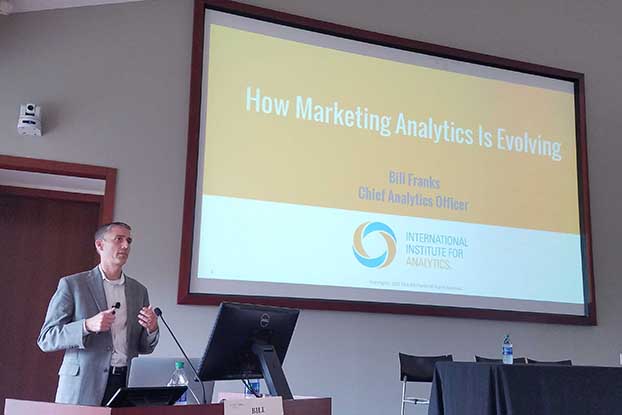 One of the driving forces behind the marketing industry is the ability to capitalize and use data and analytics efficiently. At the seventh annual Emory Marketing Analytics Center (EmoryMAC) Conference, sponsored by Chick-fil-A and LinkedIn, marketing professionals, faculty and students were able to learn the latest trends in marketing analytics as well as network with leading-edge analytic thinkers.
Goizueta Business School hosted the third annual Emory Marketing Analytics Conference (EmoryMAC) on March 22. The conference brings together students, faculty, alumni, and local...
Emory University's Goizueta Business School is pleased to announce the launch of The Emory Marketing Analytics Center (EmoryMAC) with industry guests and thoughts from...