Home
Tags
Marketing Analytics Center
Tag: Marketing Analytics Center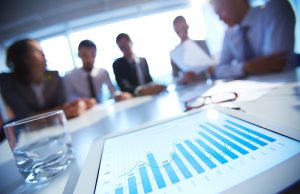 From day one, New York Governor Andrew Cuomo made it no secret that every decision he and his team make regarding management...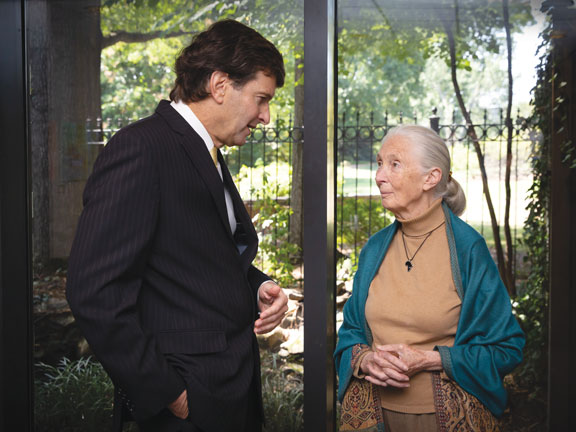 A jam-packed schedule of enriching conferences is just as much a sign of autumn at Goizueta as changing leaves and cooler weather.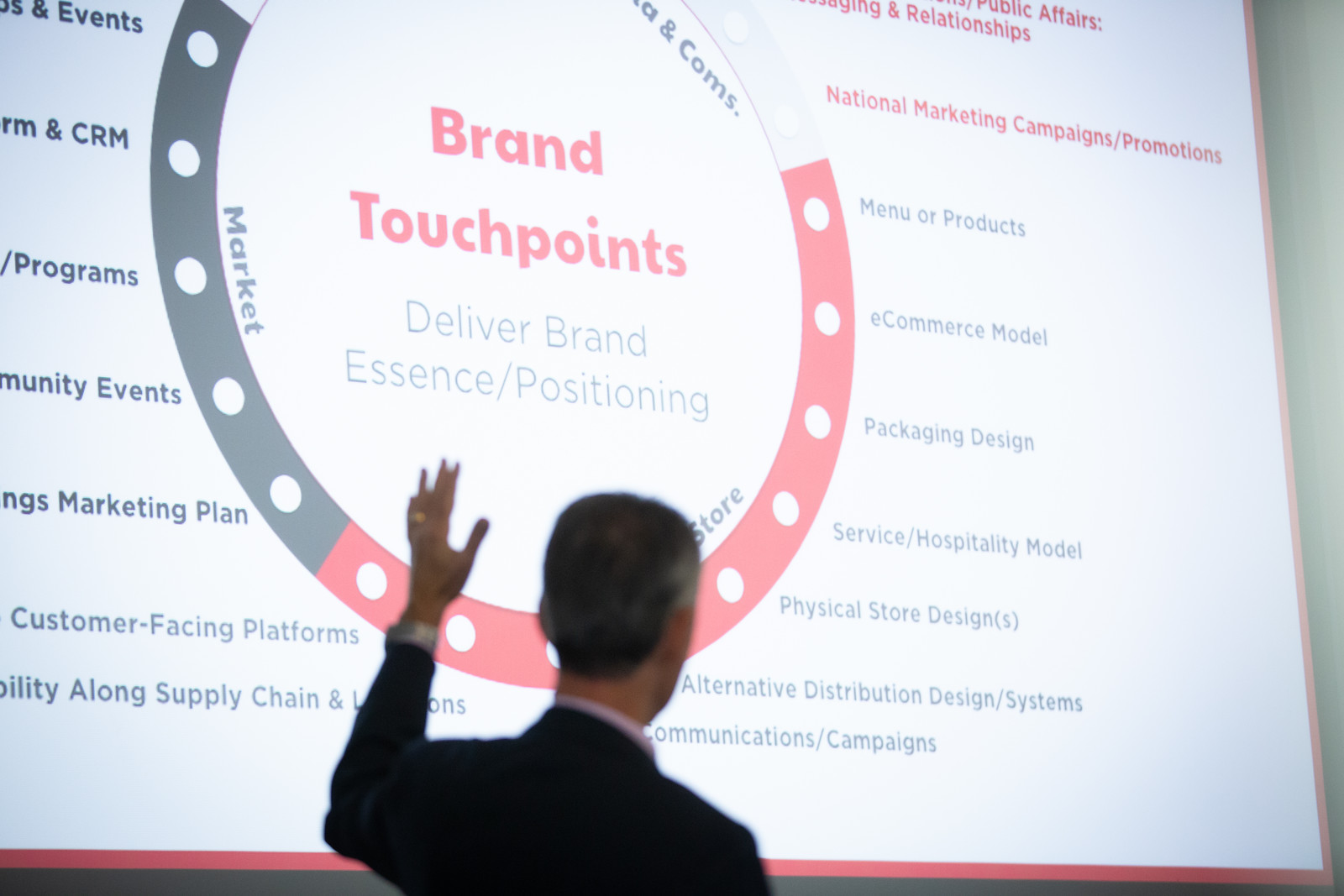 Organizations represented included The Home Depot, Turner Media and Atlanta Regional Commission. Former Chik-Fil-A CMO Steve Robinson gave the keynote address.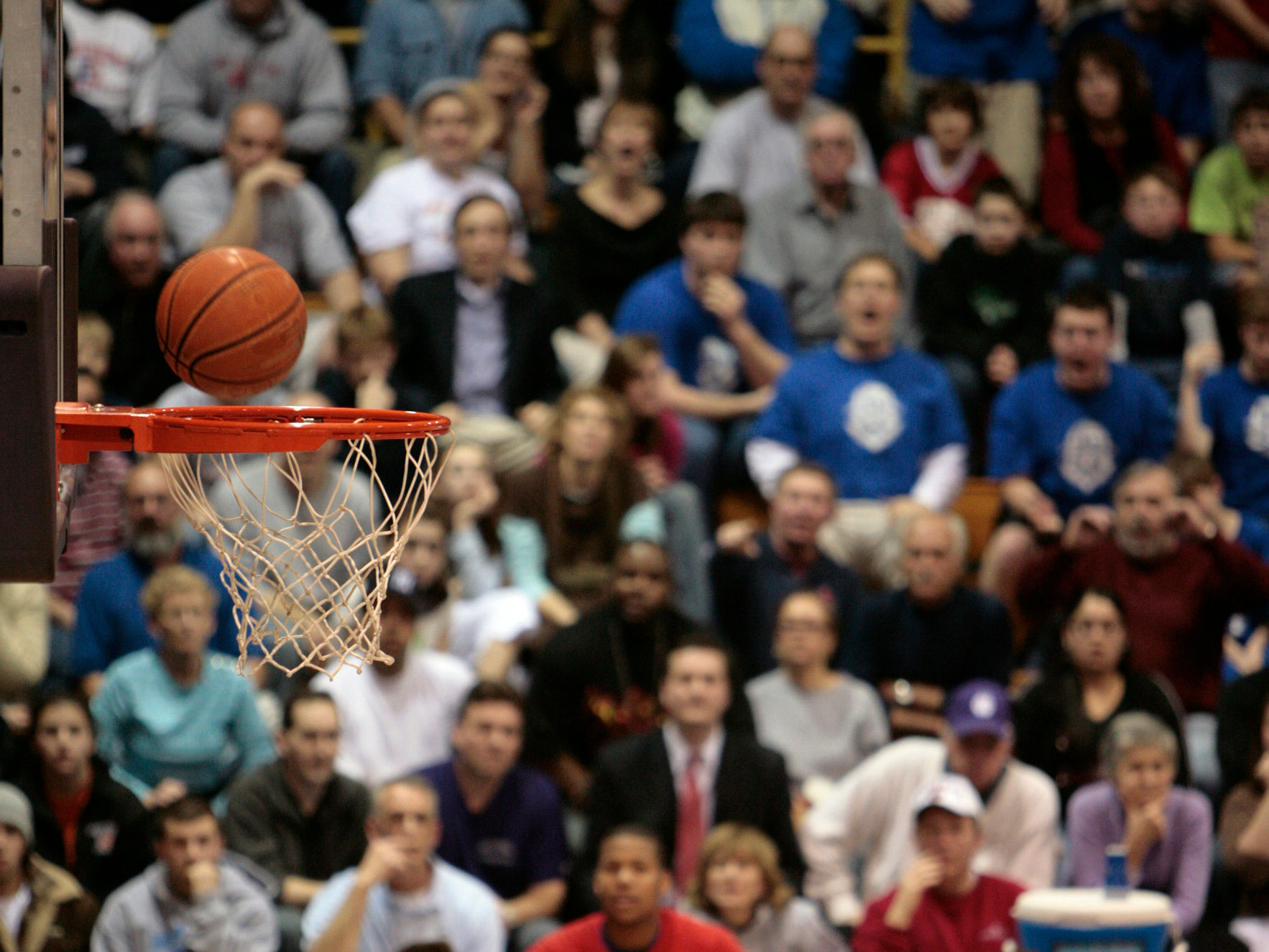 A ranking of NBA fans released today by Michael Lewis, Professor of Marketing at Emory University's Goizueta Business School, puts Los Angeles Lakers fans at the top of the list for loyalty and engagement.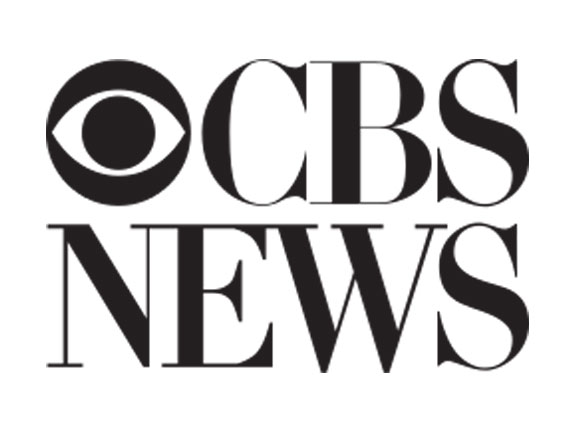 Assistant Professor of Marketing Dan McCarthy takes a look at the numbers and says it may not be a smooth ride for the Peloton exercise bike.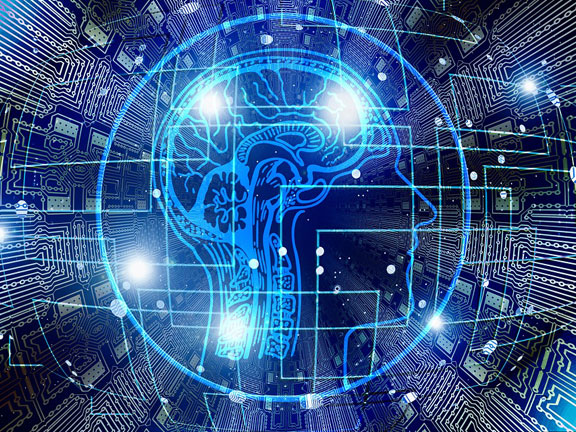 In a new Journal of Marketing article, Marketing Professor David Schweidel and colleagues explore automated text analysis and the best way to use it for marketing insights.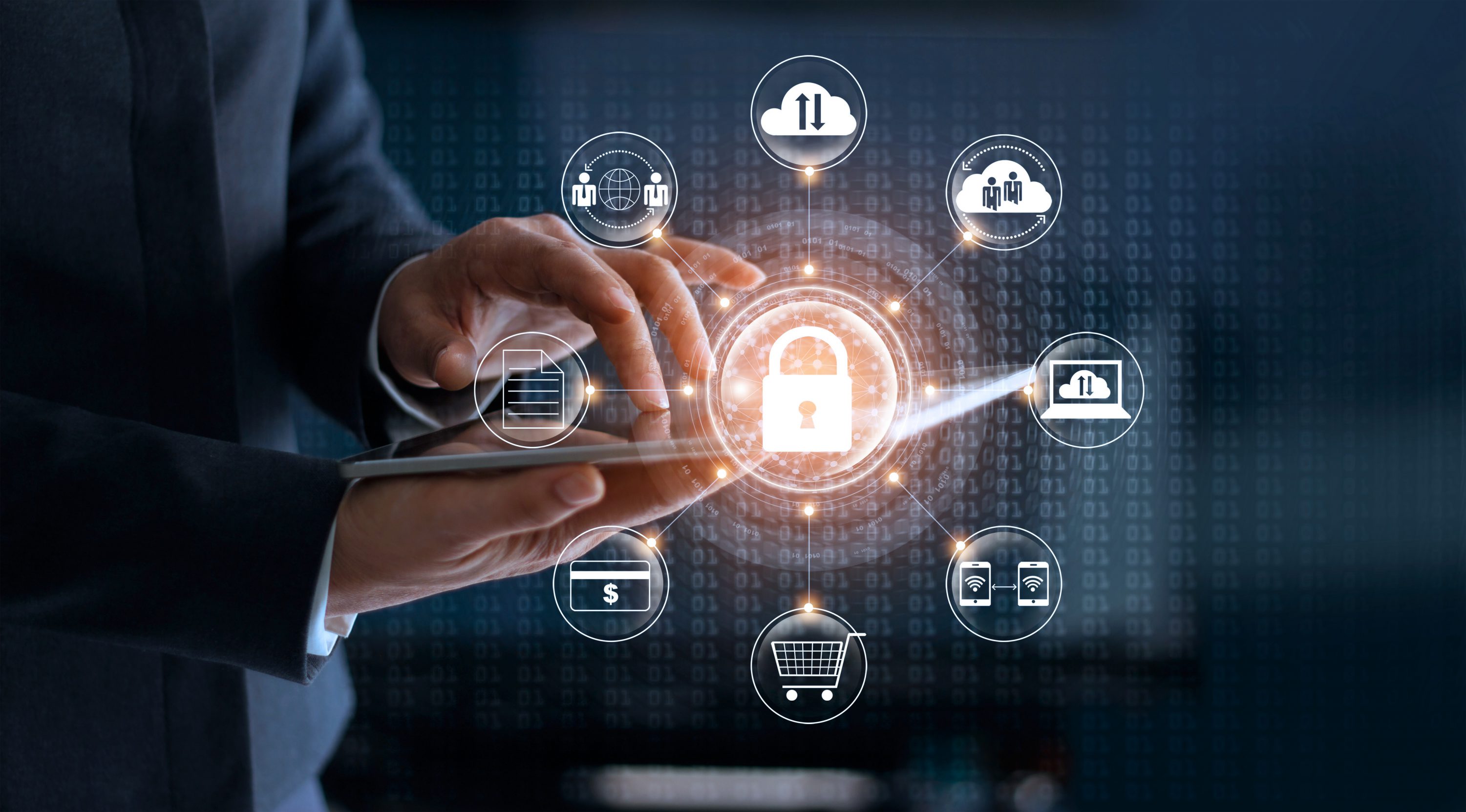 Marketing Professor David Schweidel writes in Adweek that increased online privacy regulations will change the way marketers communicate with consumers.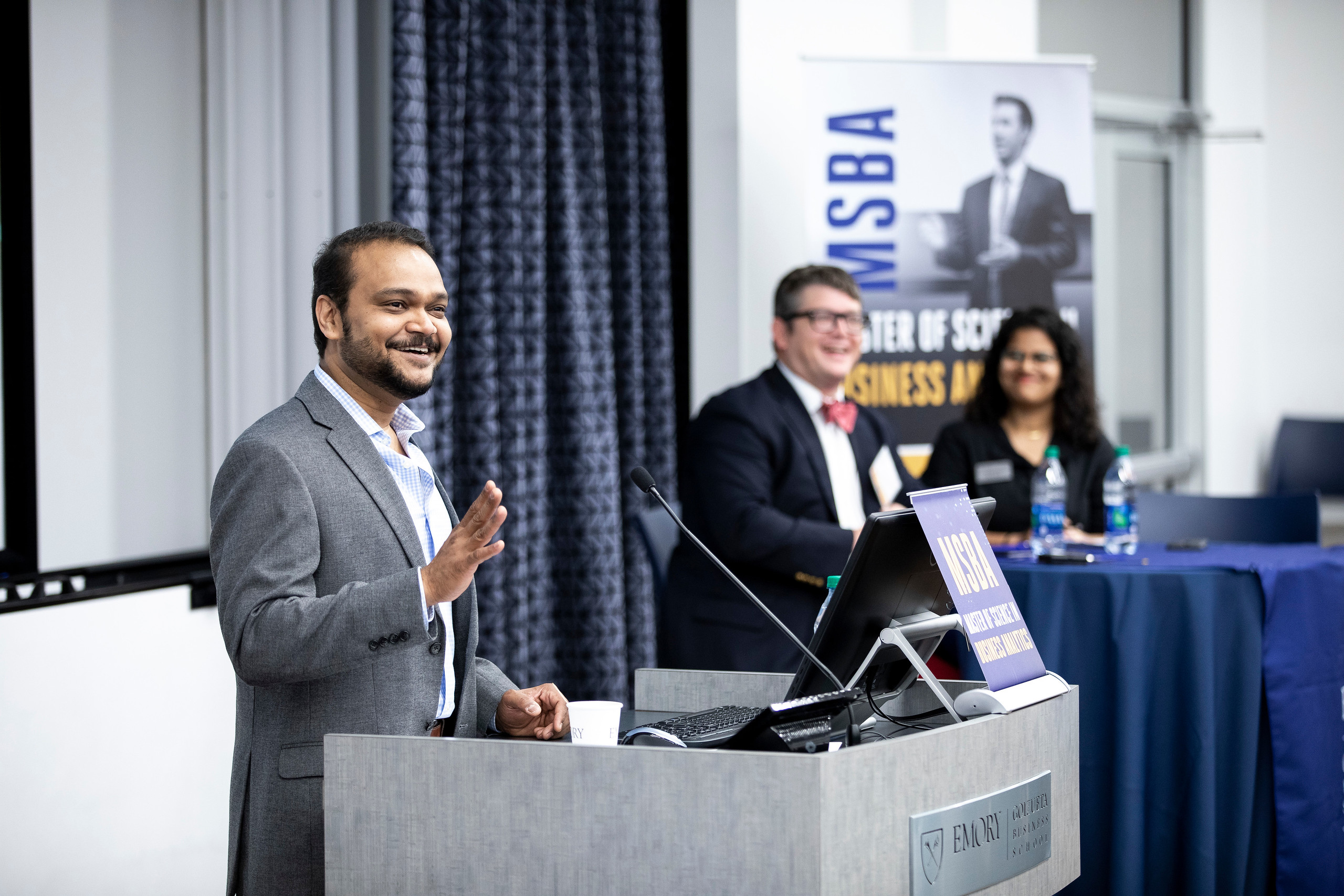 Artificial intelligence, machine learning algorithms, natural language processing, the industrial internet of things and crime-fighting robots all converged at Goizueta's second annual Business Analytics...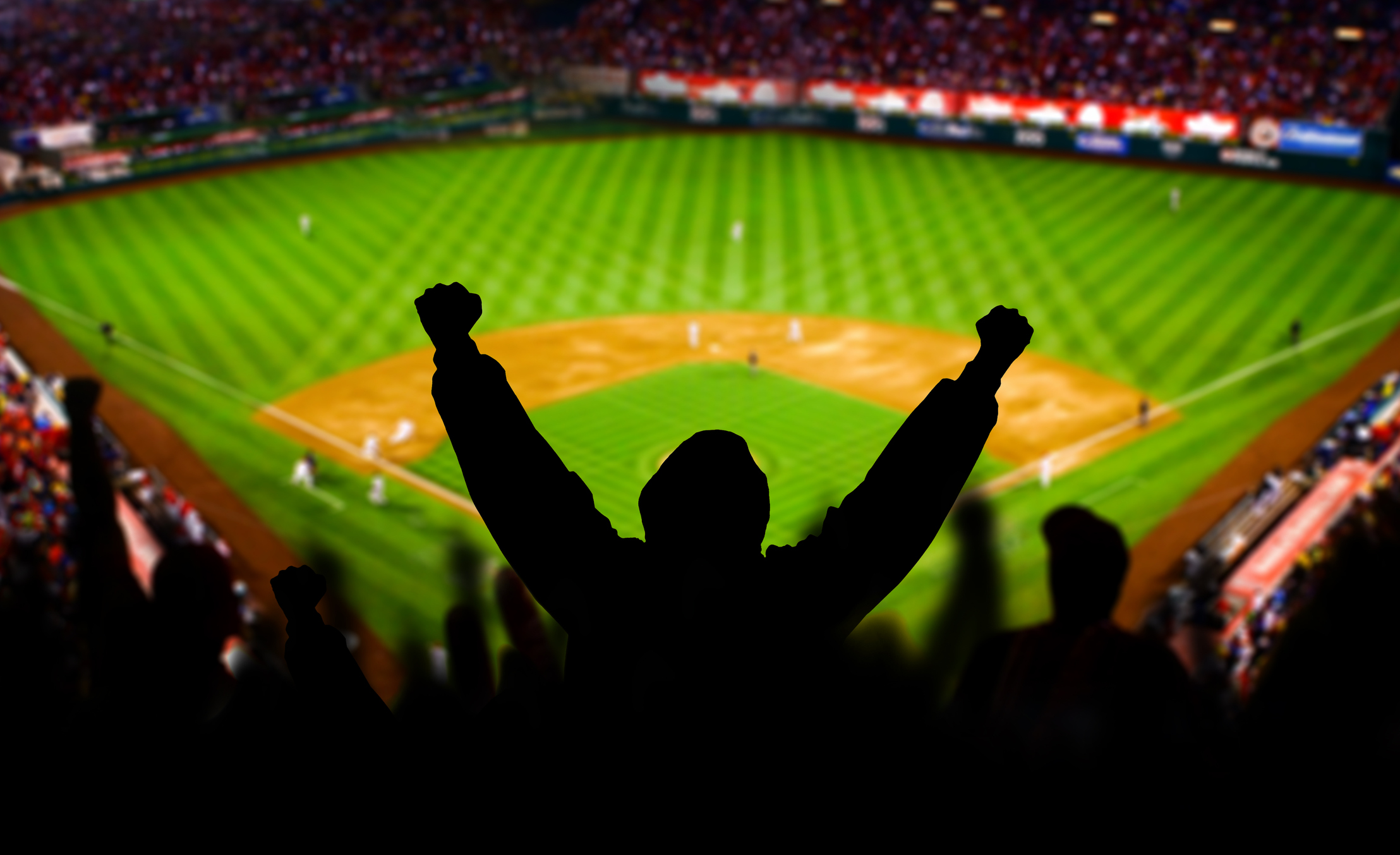 Students in Goizueta Professor of Marketing Mike Lewis' Sports Analytics class had a unique opportunity to analyze surveys distributed by the Atlanta Braves, Hawks, Falcons, United and Dream. This was the third year "The Atlanta Sports Survey" was assigned as a class project to MBA and BBA students.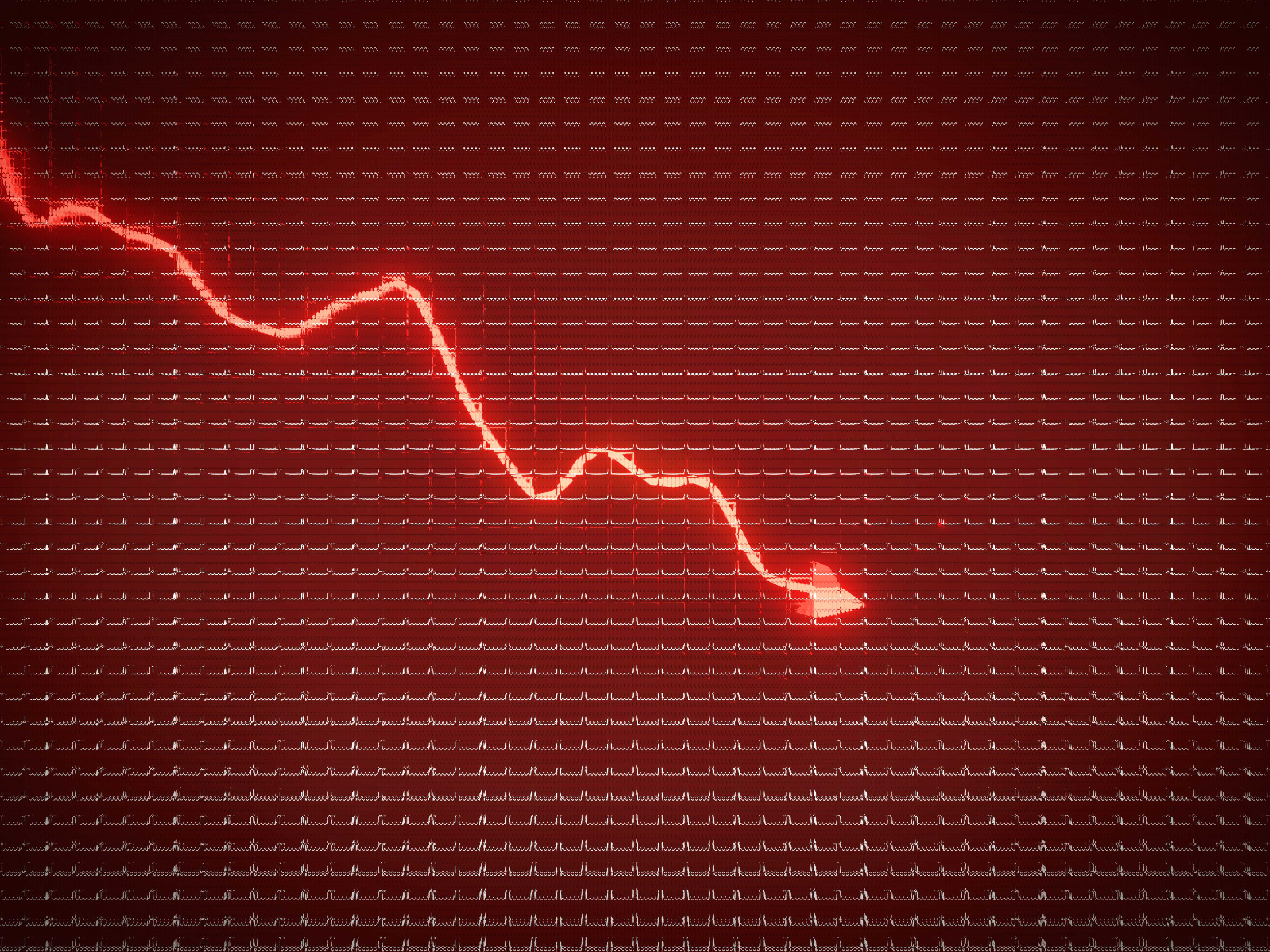 Professor Dan McCarthy suggests the big drop in Wayfair's stock is no surprise given how much the company—and others like it—must spend to keep subscribers.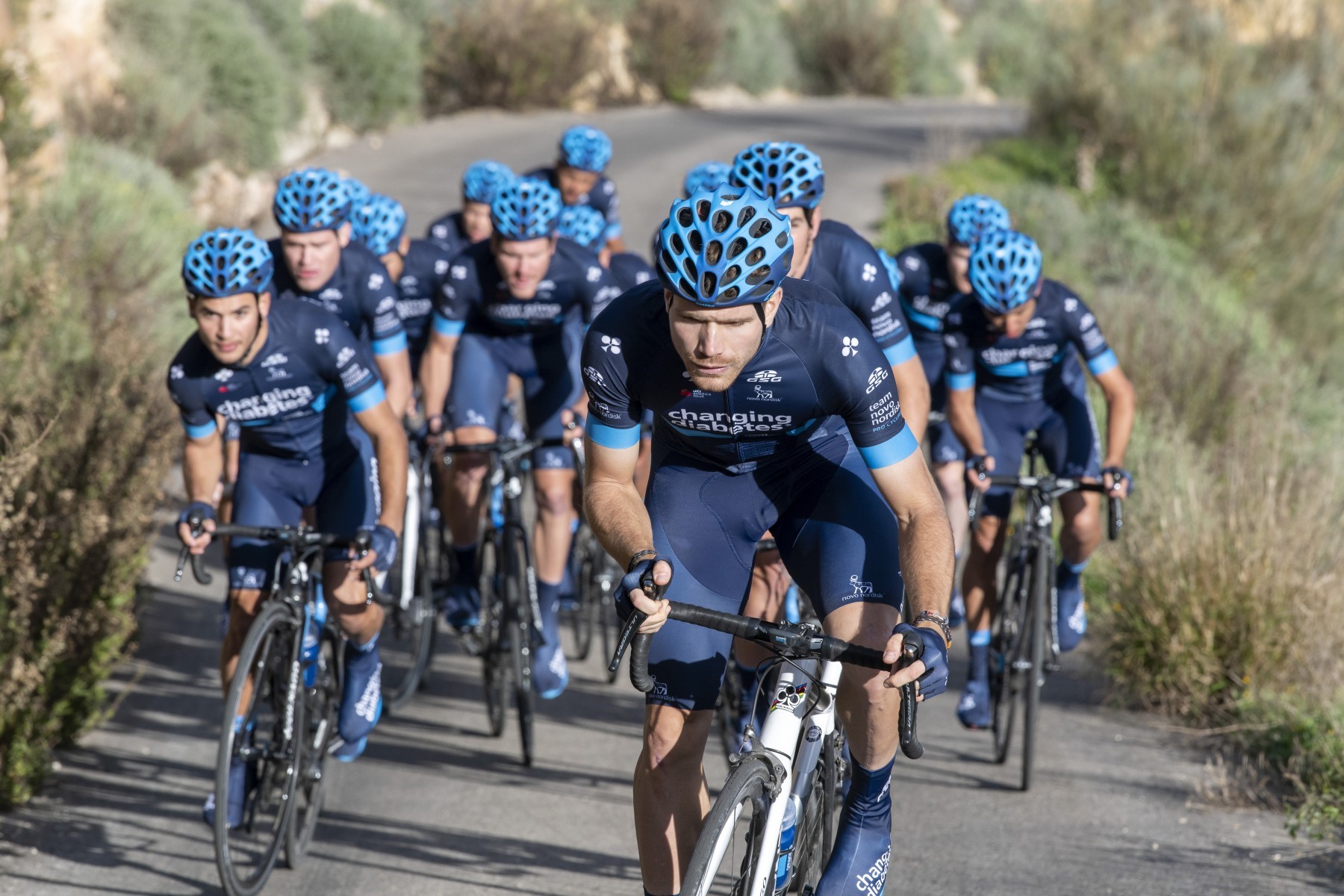 MBA and Ph.D. students involved with Emory University's Marketing Analytics Center (MAC) are getting their hands dirty with data. MAC students are working to...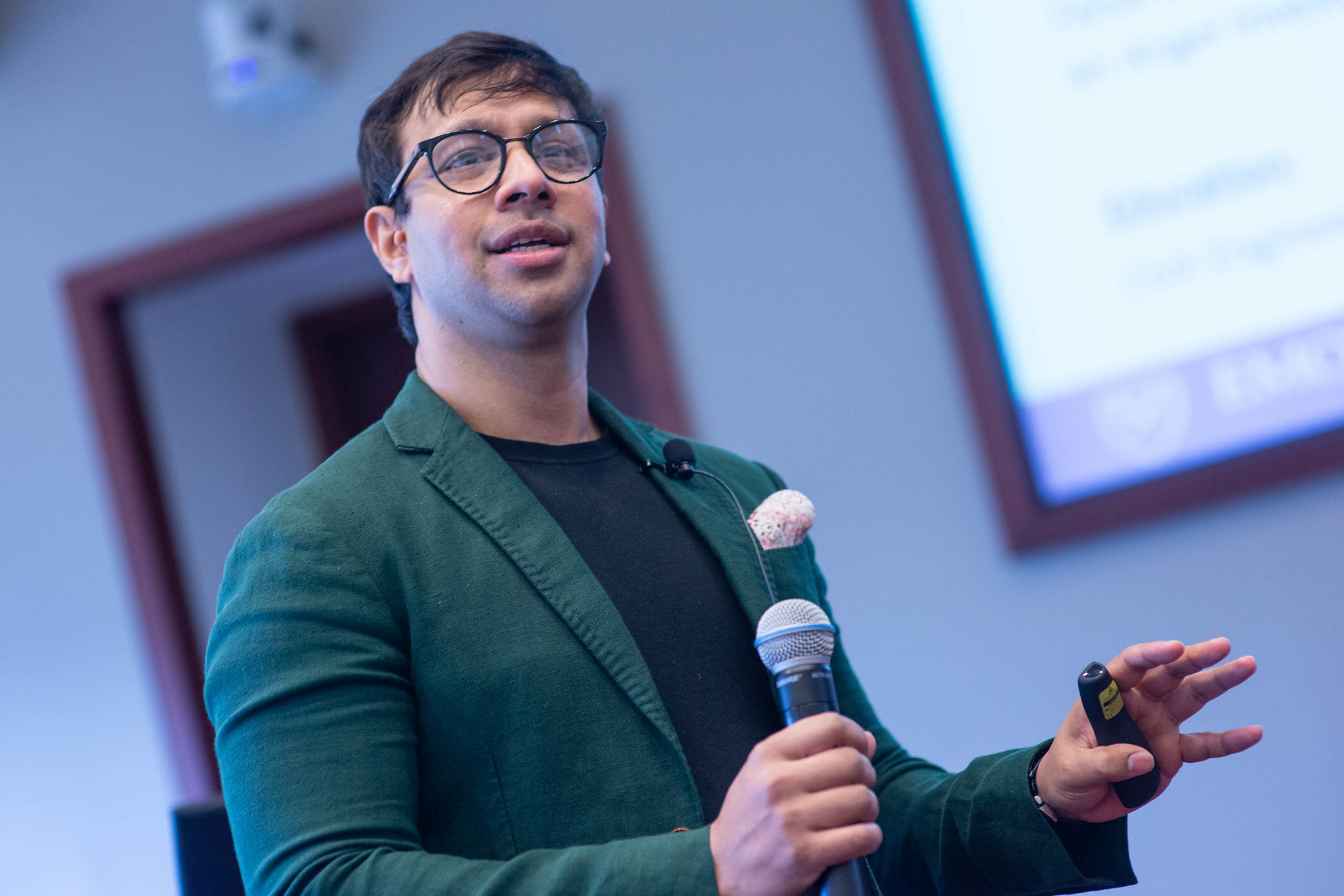 At the Emory Marketing Analytics Center (EmoryMAC) Conference, speakers from an array of industries spoke on how best to use the enormous amounts of data available in an era of digital consumption.