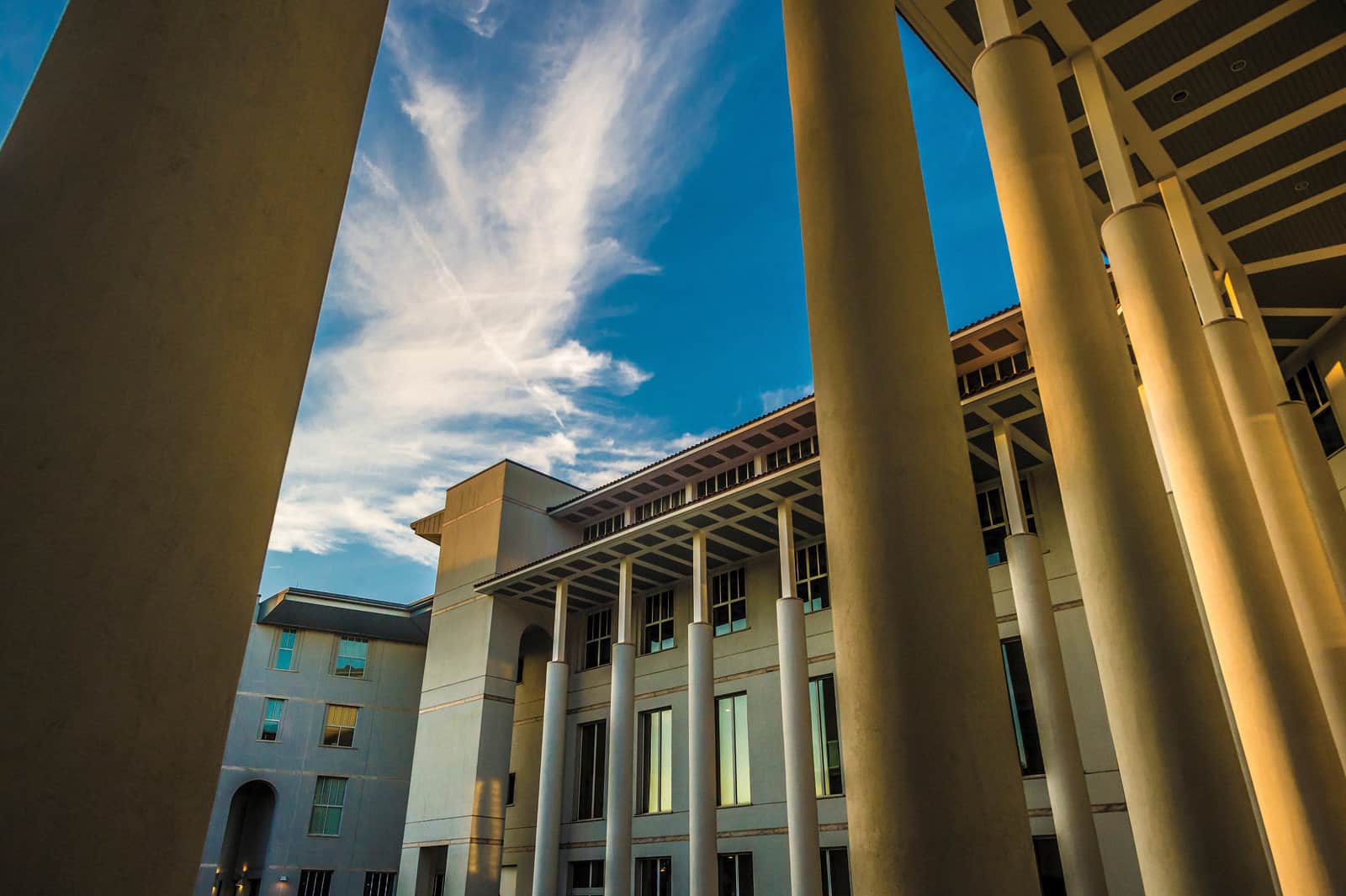 In the recently released Bloomberg Businessweek 2021-22 Best B-schools MBA ranking, the Full-Time, Two-Year MBA at Emory University's Goizueta Business School is ranked 18th in the nation. The ranking is based on 19,955 survey responses from recruiters, students, and alumni as well as compensation, employment, and diversity data provided by each school. The ranking evaluates Full-Time MBA programs on five key categories including compensation, networking, learning, entrepreneurship, and diversity. The diversity category is a new measure added in this year's methodology and measures MBA programs based on race, ethnicity, and gender in their classes.
While Goizueta is ranked 18th overall, it is also ranked 20th for compensation, 10th for networking, and 5th for learning.
"We continue to be proud of our incredible students and their commitment to develop as principled leaders in business and society," said Brian Mitchell, associate dean of Full-Time MBA programs. "Being recognized in such an influential publication as one of the top business schools in the nation is an important acknowledgment of our innovative curriculum, our commitment to diversity, and the hard work of our world-class student body and alumni who bring value not only to the Goizueta community but the global business community."
Quotes on what is best about Goizueta's Full-Time MBA program from surveyed Goizueta alumni and students include:
"The community, collaborative environment, access to professors, wide range of learning opportunities"
"Active interactions with professors and deep learning for the subjects"
"Emphasis on relationship building and community rather than strictly being about grades"
"Smaller size meant good access to professors, opportunities to lead things related to my interests"
About Emory University's Goizueta Business School
Business education has been an integral part of Emory University's identity since 1919. That kind of longevity and significance does not come without a culture built on success and service. Emory University's Goizueta Business School offers a unique, community-oriented environment paired with the academic prestige and rigor of a major research institution. Goizueta develops business leaders of today and tomorrow with an undergraduate degree program, a Two-Year Full-Time MBA, a One-Year MBA, an Evening MBA, an Executive MBA, an MS in Business Analytics, a Master of Analytical Finance, a Doctoral degree, and a portfolio of non-degree Emory Executive Education courses. Together, the Goizueta community strives to solve the world's most pressing business problems. The school is named for the late Roberto C. Goizueta, former Chairman and CEO of The Coca-Cola Company. For more information, visit goizueta.emory.edu.