Home
Tags
Grounds for Empowerment
Tag: Grounds for Empowerment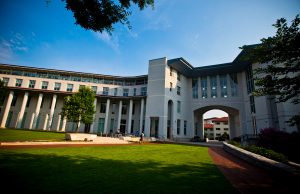 The Institute reflects the school's elevated commitment to social impact and seeks to transform business to solve society's challenges On March 4, 2021, The...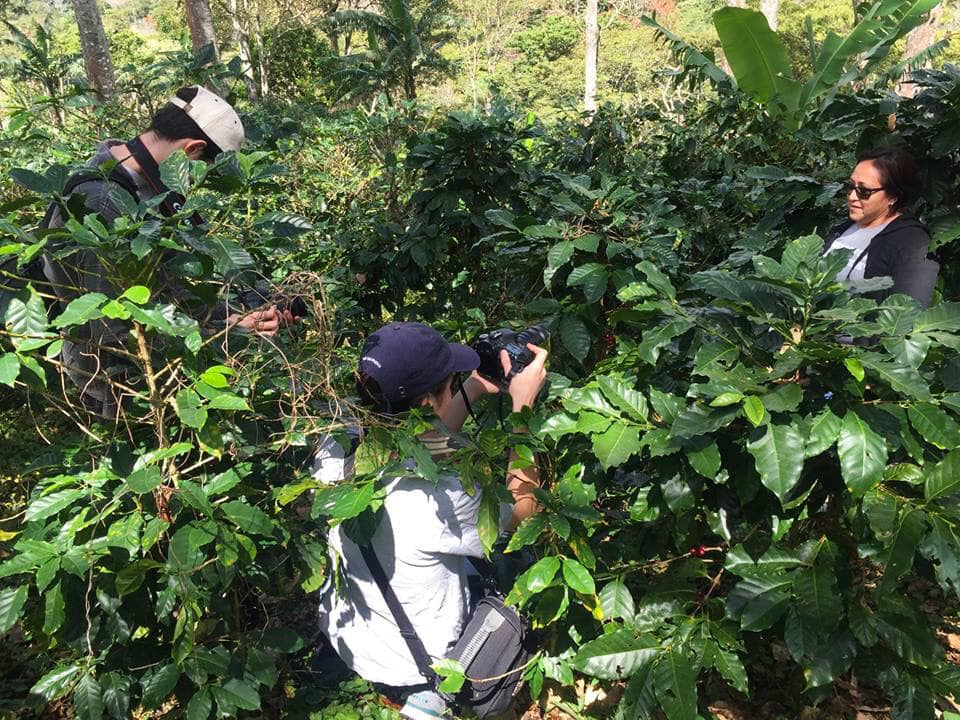 Each year, Grounds for Empowerment, a specialty coffee program powered by Social Enterprise @ Goizueta, visits coffee country in Nicaragua with a group of interested travelers. Watch the video and follow along as the GFE team takes you through origin in Nicaragua!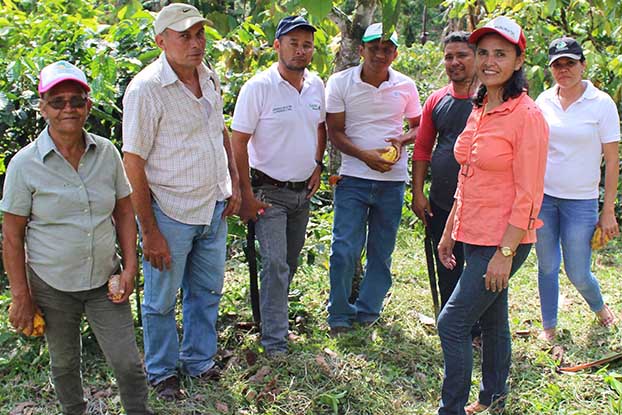 Grounds for Empowerment -- a Social Enterprise @ Goizueta initiative -- is partnering with Nicaragua's Vega Coffee to provide even more economic opportunities for women coffee specialty coffee farmers.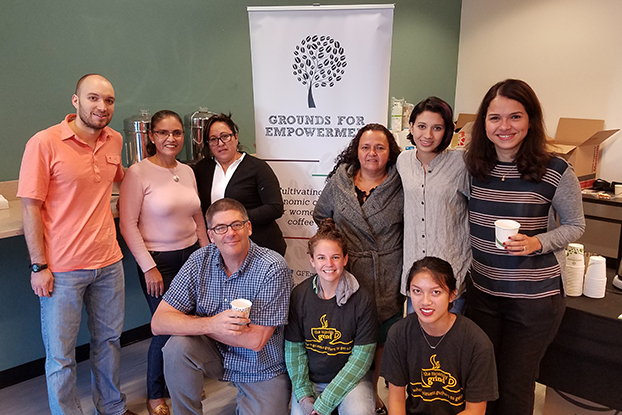 At this year's second annual Grounds for Empowerment Community Forum attendees had the opportunity to experience something unique. Four GFE farmers, Ivania Calderón, Alexa Marin,...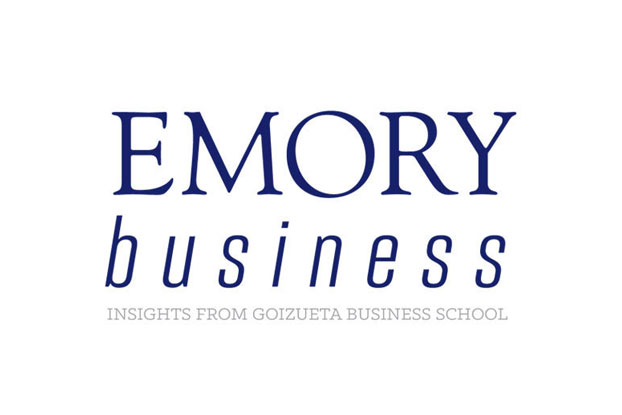 When you brew your morning coffee, chances are those beans passed through the hands of a number of women before they reached your cup....