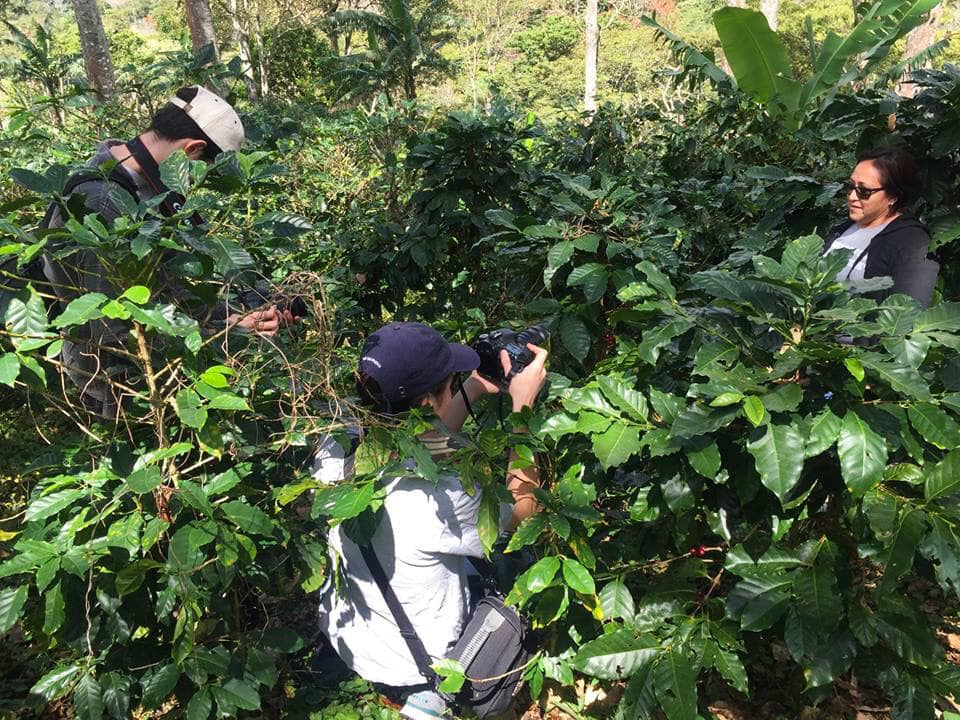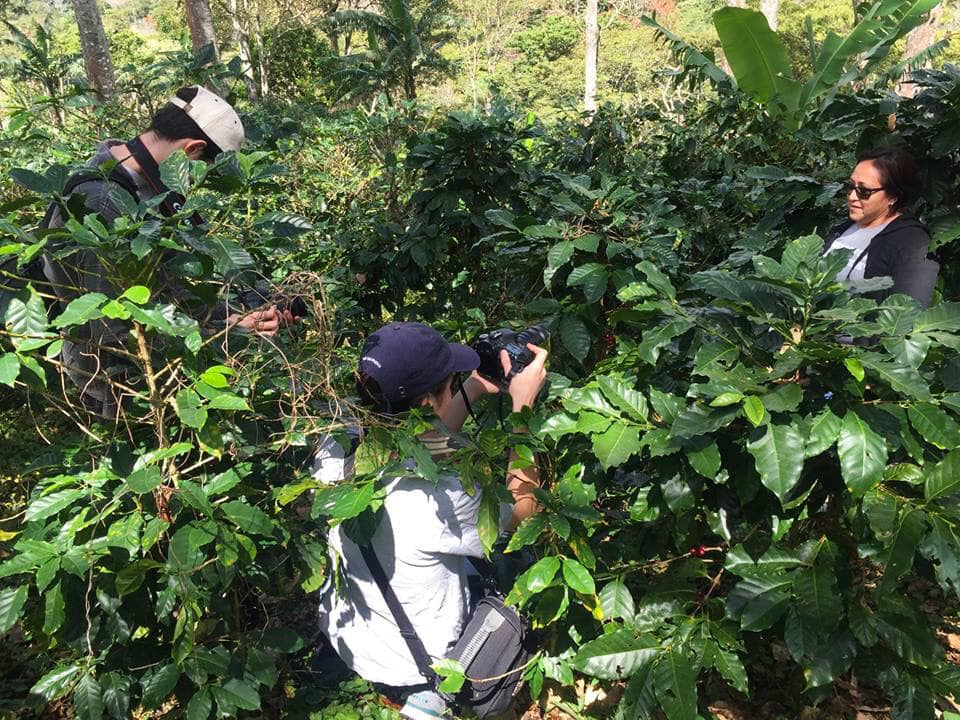 Each year, Grounds for Empowerment, a specialty coffee program powered by Social Enterprise @ Goizueta, visits coffee country in Nicaragua with a group of interested travelers. Due to the current political situation in Nicaragua, traveling with a large group this year was not possible. Despite this, the GFE team traveled down to capture a Virtual Origin Trip on camera and bring the experience to you!
GFE kept with tradition by visiting the women coffee farmers it works with, a coffee cooperative, and its roasting partner, Vega's, facilities in Estelí.
Watch the video and follow along as the GFE team takes you through origin in Nicaragua!
The detailed itinerary below gives virtual travelers context around each day of the trip.
Day 2: Our next stop was GFE farmer Ivania Calderon's farm, Finca Alborada, which is nestled in the mountains near the town of Wiwili de Jinotega, Nicaragua. Ivania is a vocal advocate for women in coffee and continues to amplify the stories of generations of women who work hard to maintain quality and integrity in their product. Read more.
Day 3: After coffees are picked and harvested, they are often taken to a cooperative. PRODECOOP, a coffee cooperative in Estelí, Nicaragua, supports 2,300 smallholder coffee farmers in northern Nicaragua, 27% of whom are women, including GFE farmer Alexa Marin. Read more.
Day 4: GFE farmer Alexa, a third generation coffee farmer, inherited both the farm and the passion for coffee production from her mother. Alexa is passionate and articulate about what motivates her to be a coffee farmer who challenges the norms and demonstrates that women can use coffee as a way to support their futures and their families. Read more.
Day 5: The final stop on the GFE Virtual Origin Trip allows us to see the final stop that our coffees make before they leave Nicaragua on the way to your home – Vega Coffee's roasting facilities in Esteli, Nicaragua. Read more.
Learn more about Grounds for Empowerment at www.groundsforempowerment.org.