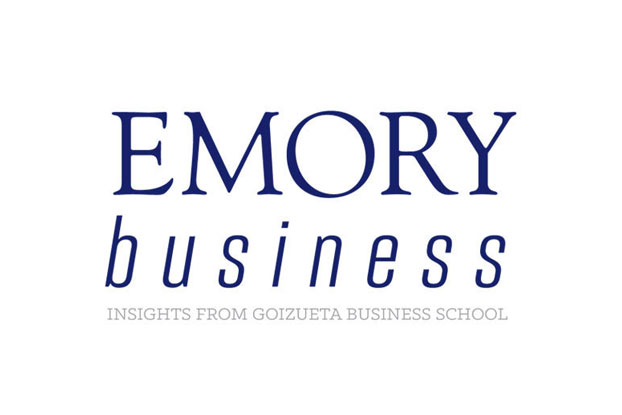 When you brew your morning coffee, chances are those beans passed through the hands of a number of women before they reached your cup. Unfortunately, while women do a lot of the work in growing and harvesting specialty coffee, they are underrepresented further up the supply chain, where prices are negotiated and money changes hands.
The good news? Social Enterprise @ Goizueta (SE@G) is taking steps to empower the best of these women growers. This year, SE@G's Farmers to 40 program—which ensures equitable compensation for coffee growers by returning 40 percent of all sales to coffee growers in Nicaragua—is moving in a new direction.
This fall, SE@G launched a new incubator program called Grounds for Empowerment (GFE), which identifies promising women growers and provides them with the business know-how, marketplace connections, and investment funds to reach their full economic potential. GFE's first two growers visited Atlanta this November.
"This first visit to Atlanta by Ivania Calderon and Ramona del Socorro was important for all of us as we build the networks and knowledge that will allow these and other promising women to become economic leaders in their communities," says Peter Roberts, professor of organization & management and academic director of SE@G.—BW
To buy excellent coffee that empowers women growers, place your orders online at http://groundsforempowerment.org.