Home
Authors
Posts by Breckyn Wood
Breckyn Wood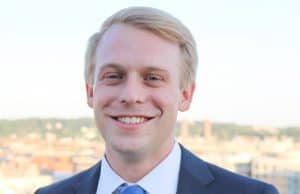 You might call Benjamin Holladay 22MBA competitive. He certainly does. Whether he's developing nuclear propulsion solutions for the U.S. Navy or concocting...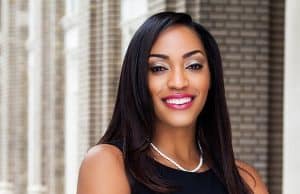 Qaadirah Abdur-Rahim 11EMBA is the change she wants to see in the world. Despite growing up in a failing public school district near Atlanta, Abdur-Rahim fought hard for her degree at UC Berkeley and went on to secure...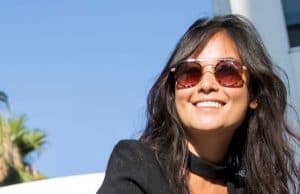 If you're like most people, you hover over that "Skip Ad" button like a cheetah, ready to pounce the second it becomes...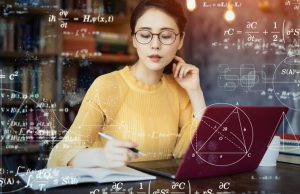 True to the school's commitment to market readiness, Goizueta has added a STEM-designated Business Analysis track within its Full-time MBA programs. To...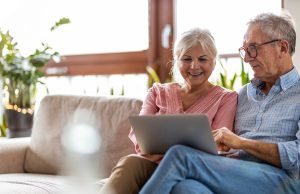 With more than 25 years of experience in the information technology sector, Kenneth Poinsette 03EMBA knows firsthand the ins and outs of...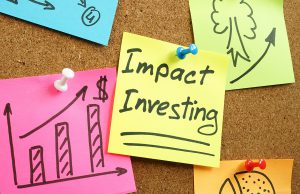 Goizueta Business School students work alongside venture capitalists in international impact investing competitions that boost social awareness.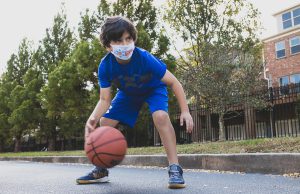 In 2020, the coronavirus took its toll on summer camps for kids. Goizueta alumni camp founders are bringing back the excitement of at-camp experiences.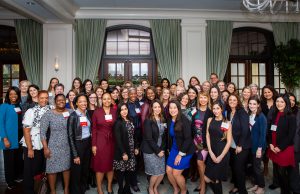 The 2021 Executive Women of Goizueta Virtual Speaker Series will focus on "Carving New Pathways for Leadership and Growth."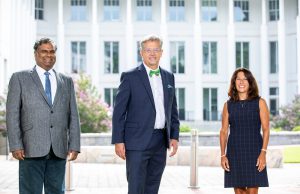 Classes may look different this fall than in previous years, but whether on campus or online, there will be four new faculty faces... After the sudden and tragic passing of his wife in 2015, Patrick Noonan, professor in the practice of decision & information analysis, has worked with the Atlanta theater community to create a nonprofit to honor her memory—the Jo Howarth Noonan Foundation for the Performing Arts, which seeks particularly to commission new plays with greater roles for actresses over 40. In an impressive display of scholarly muscle, Anthony Koschmann 16PhD, assistant professor of marketing at Eastern Michigan University, won first place in the Research Division at the annual Broadcast Education Association conference in Las Vegas and was selected to be the US representative at the International Marketing Trends Conference in Madrid, Spain, where ten other countries were also represented, including France, India, Germany, and New Zealand.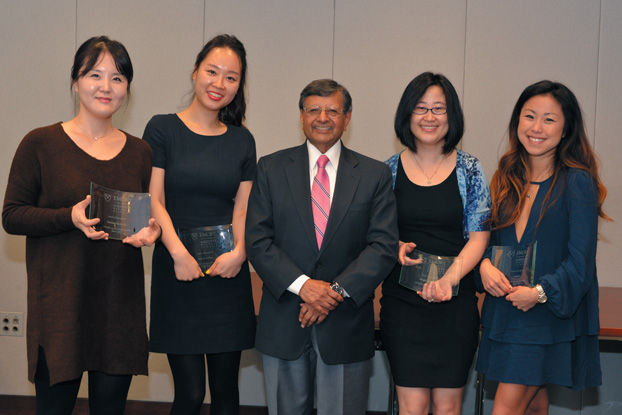 March 2017 saw another worthy batch of PhD students awarded the Sheth Fellowship. Sponsored by Jagdish Sheth, Charles H. Kellstadt Professor of Marketing, and his wife, Madhuri Sheth, the $1,000 award provides much-needed funds to doctoral candidates who pass their comprehensive exams.