Home
Authors
Posts by Breckyn Wood
Breckyn Wood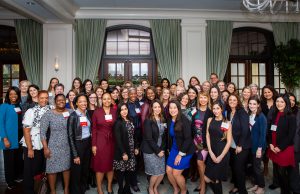 The 2021 Executive Women of Goizueta Virtual Speaker Series will focus on "Carving New Pathways for Leadership and Growth."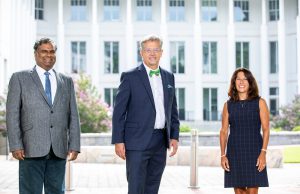 Classes may look different this fall than in previous years, but whether on campus or online, there will be four new faculty faces...
After the sudden and tragic passing of his wife in 2015, Patrick Noonan, professor in the practice of decision & information analysis, has worked with the Atlanta theater community to create a nonprofit to honor her memory—the Jo Howarth Noonan Foundation for the Performing Arts, which seeks particularly to commission new plays with greater roles for actresses over 40.
In an impressive display of scholarly muscle, Anthony Koschmann 16PhD, assistant professor of marketing at Eastern Michigan University, won first place in the Research Division at the annual Broadcast Education Association conference in Las Vegas and was selected to be the US representative at the International Marketing Trends Conference in Madrid, Spain, where ten other countries were also represented, including France, India, Germany, and New Zealand.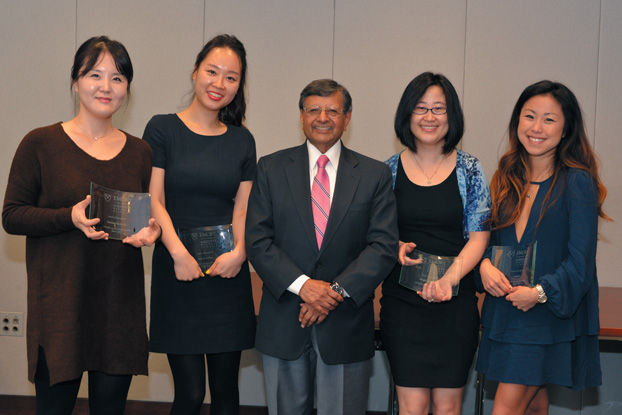 March 2017 saw another worthy batch of PhD students awarded the Sheth Fellowship. Sponsored by Jagdish Sheth, Charles H. Kellstadt Professor of Marketing, and his wife, Madhuri Sheth, the $1,000 award provides much-needed funds to doctoral candidates who pass their comprehensive exams.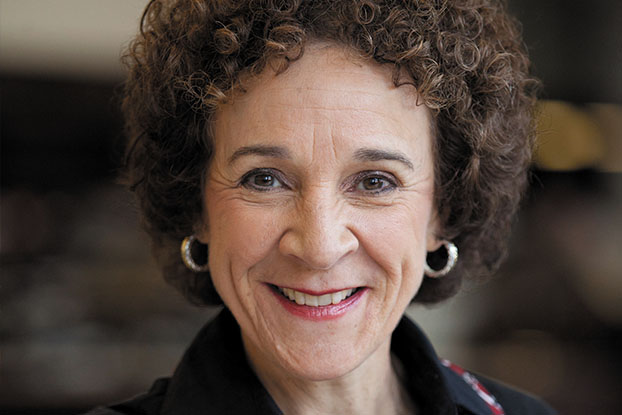 Lee Pasackow, beloved librarian for the Goizueta Business Library, is closing the book on her 13 years at Emory. Her retirement, though a great loss for the business school, is certainly well earned.