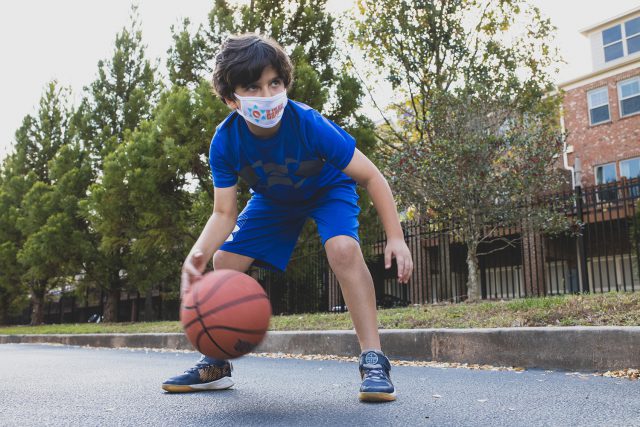 In almost every way, 2020 represented the antithesis of summer camp. Instead of enjoying wide-open spaces, we remained huddled in the confines of our own homes. Instead of sharing cabins and communal meals with new friends, we engaged in social distancing. Instead of choosing fresh air, the great outdoors, and natural beauty, we opted for hours and hours of safer screen time.
Like so many industries in the travel and leisure sector, summer camps took a huge financial hit last year. According to research from the American Camp Association (ACA), a national accrediting body for camps, the number of day camps operating in 2020 dropped by 40 percent and overnight camps by a devastating 82 percent.
From Wilderness to Cities to Digital Venues, Campers Thrive
Camp Somerset for Girls in central Maine was in the lucky 18 percent of overnight camps able to operate last year. Co-founder and co-director Josh Hahn 02BBA and his team wrestled with the difficult decision of whether to open. In the end, location was in their favor. "The state of Maine provided guidelines for the safe reopening of camps," said Hahn. "Many camps never had the chance because their state didn't allow them. We were very fortunate."
Ever since he was a camper himself, just down the road from Camp Somerset, in fact, Hahn dreamed of running his own camp. A seasoned entrepreneur in the restaurant industry, Hahn leaped at the chance to take over the Somerset property. Now, four years later, the site boasts all new facilities with room to grow, which, Hahn says, was a major advantage in operating last year. "We were a camp of about 250 kids and staff, and our space is ultimately designed to be a campus of more than twice that" he noted. "So, we had the room to really spread kids out at activities and to keep kids in their cabin cohorts."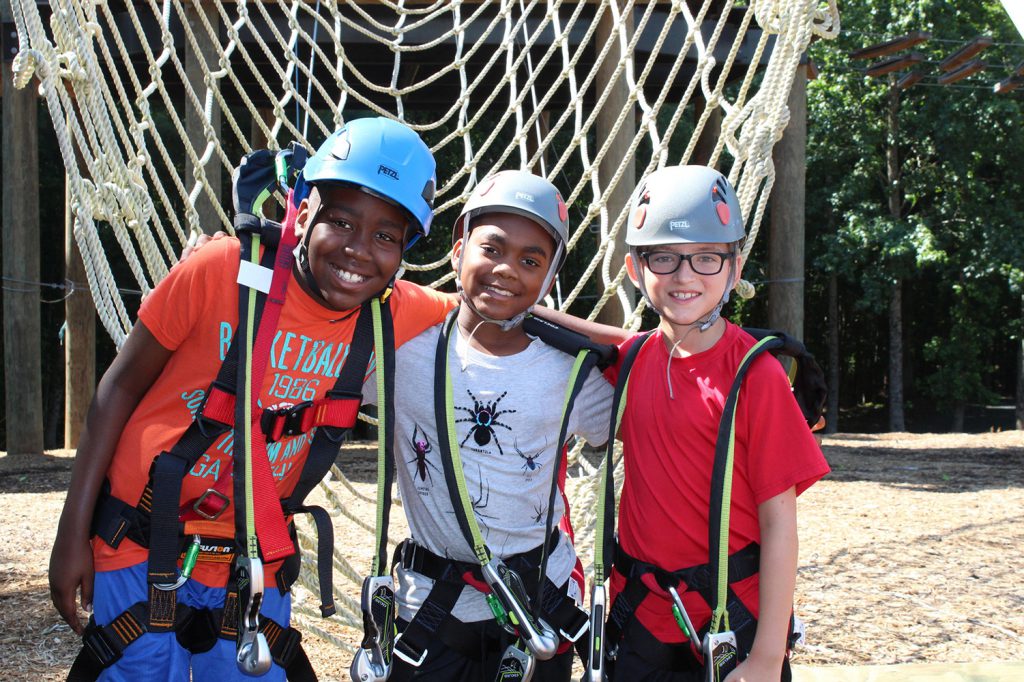 For those camps unable to operate last year, many quickly pivoted to offer online programming. Among those was Camp Southern Ground in Fayetteville, Georgia, where community friend Mike Dobbs is president and CEO. When Camp Southern Ground closed its physical location last summer, Dobbs didn't want to disappoint campers. "We realized that we had a lot to offer parents and kids, and we could do so in a virtual environment," he said. "We understand kids as well as anybody, so we offered lots of tips and fun family activities and opportunities for experiential learning." The result was CSGAtHome.org, a free site chock-full of fun posts and videos for families, including a regular Story Time with Stan (featuring Stan Tucker from the Leap for Literacy project), arts and crafts tutorials, movement and exercise routines, and opportunities to get outside and explore nature.
At Atlanta-based In the City Camps, founder and CEO Eileen Price 99BBA and her team took their Jewish day camp's digital offerings to the next level, creating an entirely virtual camp experience as early as March of 2020. With camp counselors, virtual "bunk mates," group games, and singing time, it was as close to the real thing as possible. Socially-starved kids loved the adventure and sense of community—something Price feels strongly about.

A New Summer and A Pivot Back to In-Person Camp Experiences
"As a native Atlantan, attending Emory gave me a deeper understanding of how important it is to stay local and help nurture the Atlanta community," Price said. "I made amazing contacts while on campus and learned so much about the for profit and nonprofit spaces while I studied at Goizueta."
As wonderful as the digital offerings were for kids and parents last year, Dobbs and Price are thrilled to be opening their camps for in-person attendance this summer. Even with masks, hand-sanitizer and smaller cohorts, for many kids, camp will be a welcome antidote to the coronavirus blues.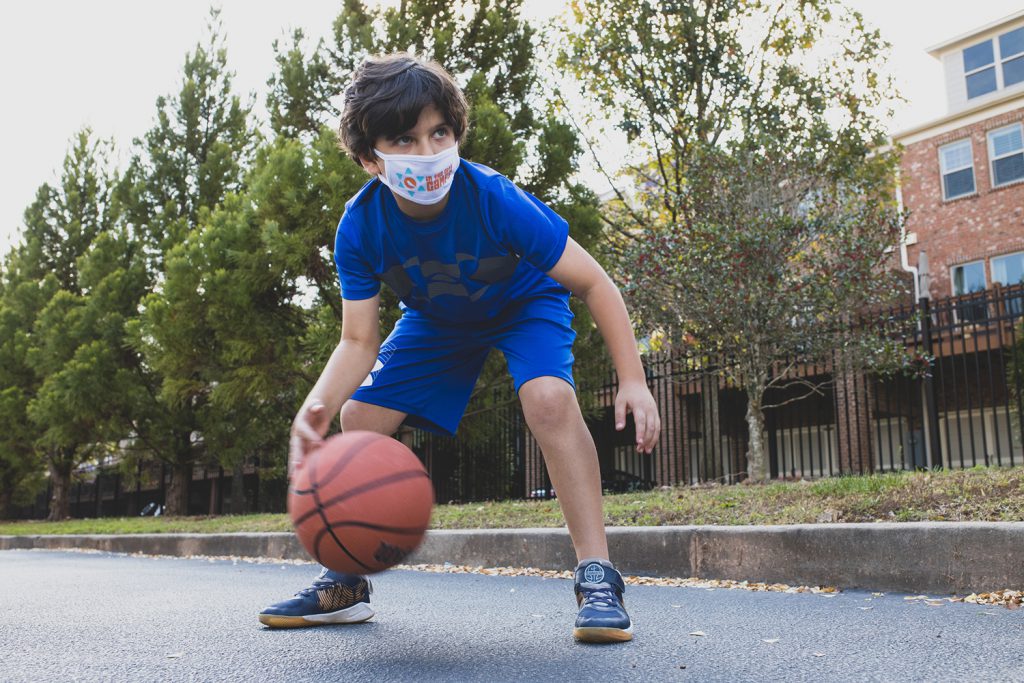 "Camps provide connection to campers, which is more important than ever," said Price. "Feeling connected to other people when we have all been apart for so many months is integral to their mental and emotional health. Our lead staff members have been trained in mental health first aid and will be training our counselors before camp begins. We know that being prepared and helping our campers make meaningful connections to peers and counselors will be a key indicator of success and fun this summer."
Even adults need exciting diversions from everyday life. Explore enrichment opportunities within Emory Executive Education for skill boosters, certificates, forums, short courses, and workshops.