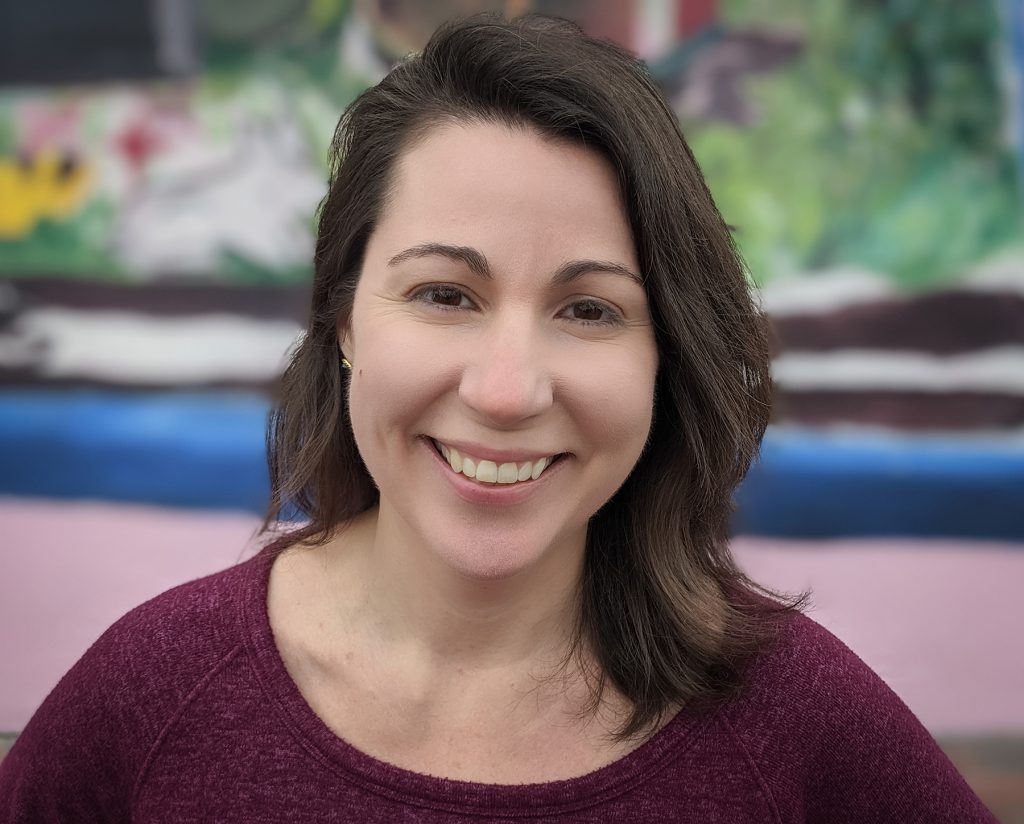 ATLANTA, April 27, 2021 – Goizueta Business School welcomes Melanie Buckmaster to the Marketing and Communication team as Director of Communications. In her role, Buckmaster will oversee the communication team managing earned and owned media for Goizueta, which is ranked as one of the top business schools in the nation.
Her areas of responsibility will include public relations and media relations, support of executive communications, social media, and editorial strategy for emorybusiness.com. She'll also manage Emory Business magazine, and the "Goizueta Effect" podcast.
A strategic leader with more than 15 years of experience in the media and communications field. Buckmaster spent the past ten years with the Boys & Girls Clubs of Metro Atlanta, most recently serving as its Vice President of Marketing & Communication.
Prior to Boys & Girls Clubs, she worked as an account manager at Brand Resources Group, leading public relations campaigns for top 100 companies and several national nonprofits. She also worked as a senior health communications specialist for the Centers for Disease Control & Prevention.
Buckmaster is a graduate of the University of Georgia's Grady College of Journalism and Mass Communications, where she earned a Bachelor's Degree in Advertising with a minor in Sociology.
About Goizueta Business School at Emory University
Business education has been an integral part of Emory University's identity since 1919. That kind of longevity and significance does not come without a culture built around success and service. Emory University's Goizueta Business School offers a unique, community-oriented environment paired with the academic prestige of a major research institution. Goizueta trains business leaders of today and tomorrow with an Undergraduate degree program, a suite of MBA programs (Full-Time One-Year MBA, Full-Time Two-Year MBA, Evening MBA, and Executive MBA), a Master of Science in Business Analytics, a Doctoral degree, and a portfolio of non-degree Emory Executive Education courses. Together, the Goizueta community strives to solve the world's most pressing business problems. The school is named for the late Roberto C. Goizueta, former Chairman and CEO of The Coca-Cola Company. To learn more, visit goizueta.emory.edu.