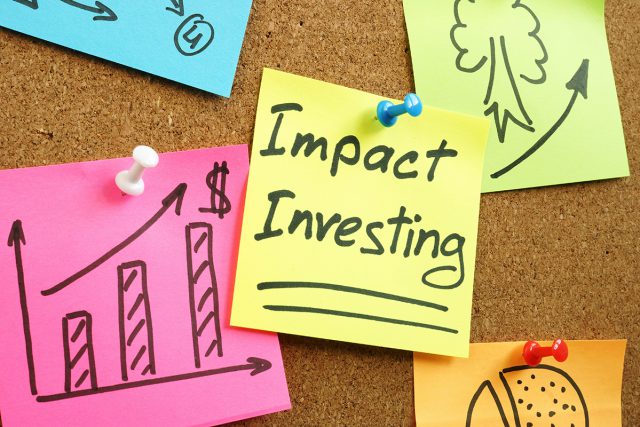 Goizueta's MBA programs were well represented this spring at two annual business school competitions. At the Turner MIINT (MBA Impact Investing Network & Training) Competition, Goizueta's team presented at the finals, and at the University Growth Fund Venture Capital Case Competition, the business school's team secured first place overall.

A year-long, fully immersive experiential learning program, the MIINT competition is hosted each spring by Wharton Social Impact. Students work to secure early-stage venture capital deals while also assessing important social and environmental impact factors as part of the investment process. The team representing Goizueta was captained by Kristen Little 21MBA and included Mauricio Vargas Castelnau 22MBA, Simon Lee 21MBA, MD and assistant professor, Emory School of Medicine Xin Lee 18G 23MBA, Keith Marshall 22MBA, Suzana Mueller 22EMBA, and Carlos Vazquez 22MBA.
This year marked the first time an Emory team has participated in the competition, and they did the school proud. Out of dozens of teams from across the country and world, theirs was among the handful that made it to the finals. Tasked with finding a socially conscious, Atlanta-based startup to fund, the team ultimately settled on Ubuntoo, an online marketplace for companies looking to make a positive environmental impact. The website acts as a partner between the big players, like The Coca-Cola Company, and smaller entrepreneurial ventures to solve sustainability problems such as reducing food waste and plastic packaging, or promoting fashion made from recycled materials.
"This competition has been one of the most rewarding experiences thus far," said Vargas Castelnau. "The MBA set us up for success, and by working with people with different backgrounds and in different stages of life, the diversity on our team helped a lot."

At the University Growth Fund competition, Goizueta students Alexia Brown 22MBA, Bernard Clevens 22MBA, and John Schellhase 23EvMBA earned first place for their pitch of Mielle Organics, a global organic hair care and beauty brand. Over the course of six weeks, the students attended workshops led by experienced venture capitalists and worked as a team to find, analyze, and pitch an investment opportunity. "The competition was an amazing experience and expanded upon the learnings at Goizueta Business School as well as the Center for Alternative Investments," said Schellhase. "We would not have been successful without the great foundational knowledge provided."
Just days after the team's award-winning pitch, Mielle Organics received a $100M+ investment from Berkshire Partners, a huge testament to the students' hard work and keen judgment. Said Schellhase, "That investment highlighted a recurring concept we discovered during our due diligence—building an authentic brand is a competitive advantage even against the largest conglomerates in the world."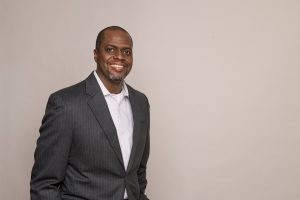 Not only do these wins demonstrate the outstanding drive and honed skill sets of the individuals involved, but they also strengthen the Goizueta legacy of doing business that does good in the world. "Both of these competitions underscore our commitment to placing students at the intersection of business and society, which is a particular strength of Goizueta," said Brian Mitchell 00MBA, associate dean of full-time MBA programs. "I am continually impressed with how our students take advantage of these types of experiential learning opportunities to apply what they have learned to their areas of passion."
Learn more about Goizueta's Impact Investors. The Emory Center for Alternative Investments leverages a university-based platform to provide independent intellectual support and learning opportunities for institutional investors through research, conferences, and education.
Would you like to participate in real-world experiential learning through an MBA program? Goizueta Business School offers a suite of degree programs to suit every new student's schedule. Learn more about which MBA is right for you.