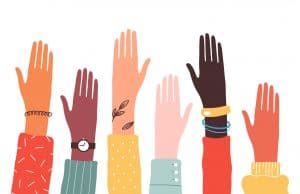 Students in Goizueta's Full-Time MBA programs (One-Year MBA and Two-Year MBA) will now be able to elect a Diversity, Equity, and Inclusion (DEI) concentration...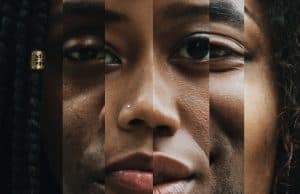 Goizueta's Common Read program provides a forum for self-education and a safe space for honest dialogue for those seeking to be allies. Through books, faculty,...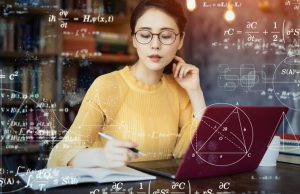 True to the school's commitment to market readiness, Goizueta has added a STEM-designated Business Analysis track within its Full-time MBA programs. To enhance proficiency...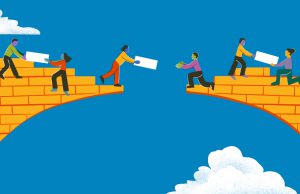 Decades ago, Goizueta Business School embarked on a meaningful journey toward achieving its intellectual and human potential. Now, upholding the critical principles of diversity,...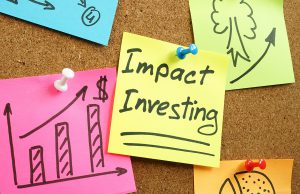 Goizueta Business School students work alongside venture capitalists in international impact investing competitions that boost social awareness.