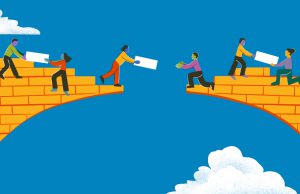 Decades ago, Goizueta Business School embarked on a meaningful journey toward achieving its intellectual and human potential. Now, upholding the critical principles...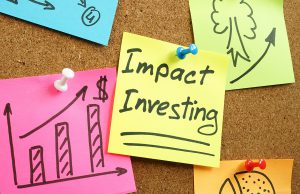 Goizueta Business School students work alongside venture capitalists in international impact investing competitions that boost social awareness.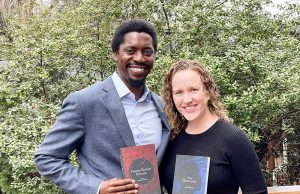 "Readers now expect much more choice in their books, including diverse author voices. We are dedicated to delivering this change because...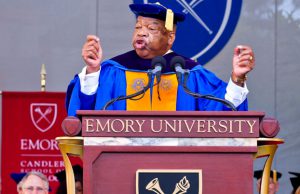 ATLANTA, January 25, 2021 -- Emory University's Goizueta Business School today announced the winners of the John R. Lewis Racial Justice Case...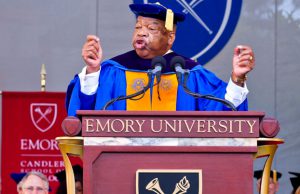 In response to the national reckoning in 2020 over racial inequities and deaths of George Floyd and others, students at Emory University's Goizueta Business School led...
As COVID-19 lingers in our communities, Emory's 175th commencement required a huge twist on tradition. "Before Spring break, we prepared as usual, then Emory...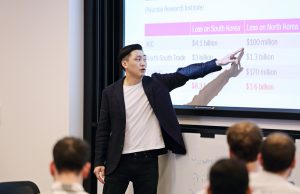 Jongdae "JD" Kim 07Ox 11C 17EvMBA grew up in South Korea and the United States, where he was born. He carries both U.S. and...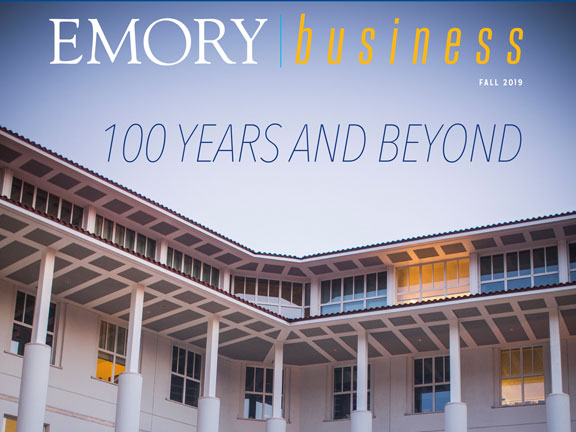 As Dean Erika James stands at her desk surrounded by technology her predecessors would most certainly envy, she's mindful that the challenges and goals for the future are in some ways similar to those that have come before.