As COVID-19 lingers in our communities, Emory's 175th commencement required a huge twist on tradition. "Before Spring break, we prepared as usual, then Emory shifted to...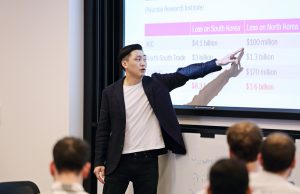 Jongdae "JD" Kim 07Ox 11C 17EvMBA grew up in South Korea and the United States, where he was born. He carries both U.S. and South Korean passports,...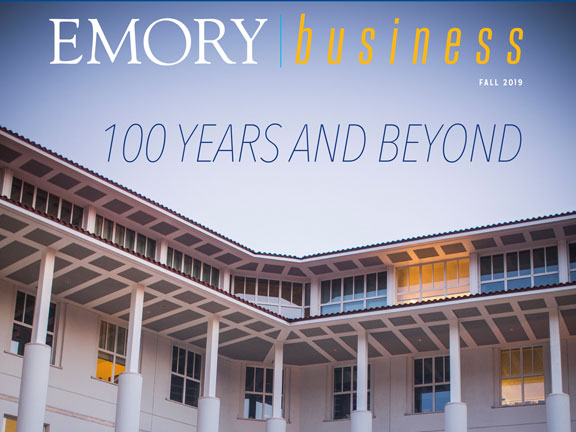 As Dean Erika James stands at her desk surrounded by technology her predecessors would most certainly envy, she's mindful that the challenges and goals for the future are in some ways similar to those that have come before.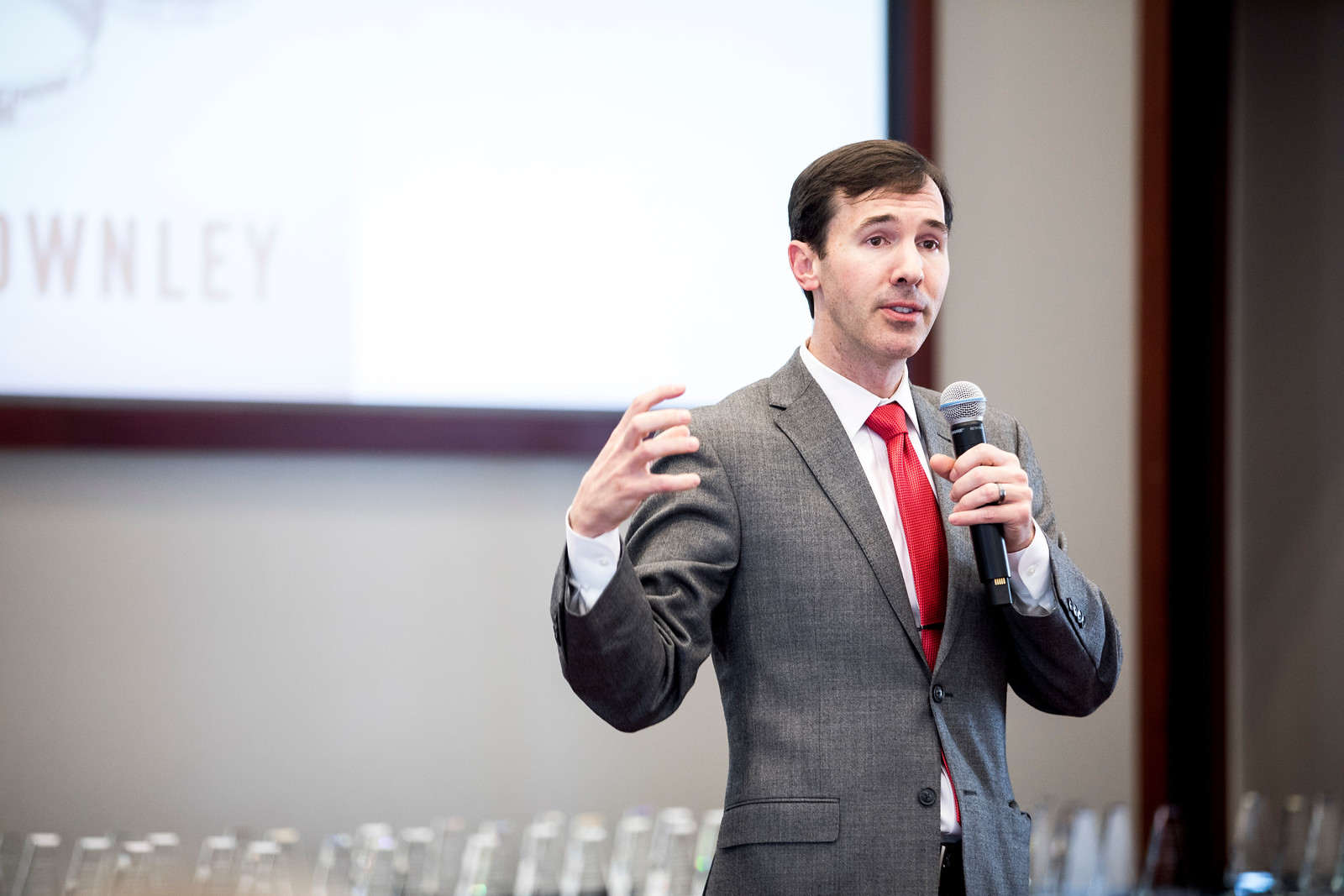 The Delta Air Lines Leadership Coaching Fellows program continues to provide MBA students with invaluable coaching and leadership skills. The 2018-2019 Full-Time MBA fellows...
Proper exposure to international business requires multiple lenses. Yet one resource sometimes overlooked is the international elements across the university. Goizueta's Dean Erika James, with an eye toward collaboration, has challenged the school to create more opportunities to prepare for international immersion and partner across campus.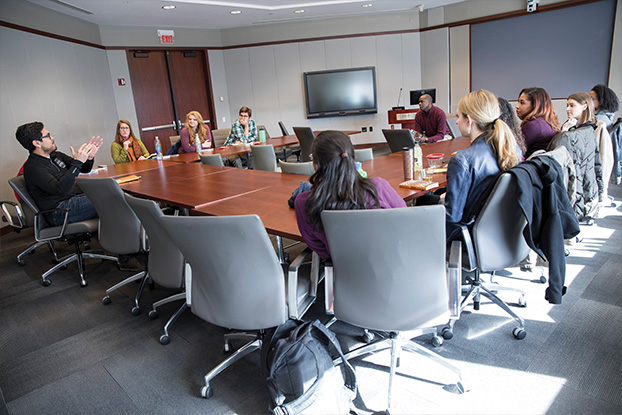 During the last week in January, Brian Mitchell 00MBA/MPH, associate dean of the Full-Time MBA Program, gathered with a dozen students to discuss On Race, a book by Howard Zinn.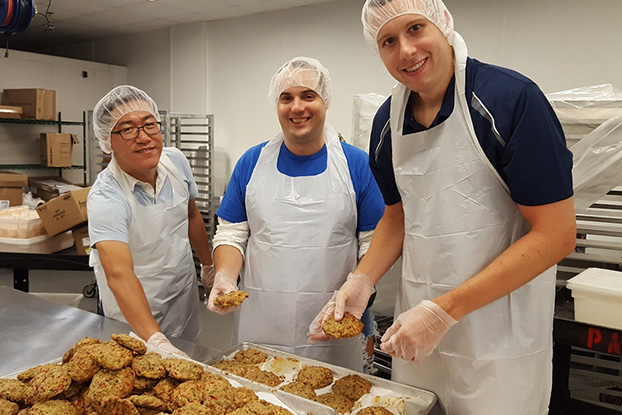 For the first time this year, the Full-Time MBA Class of 2018 officially gathered to meet, connect and work side by side during the...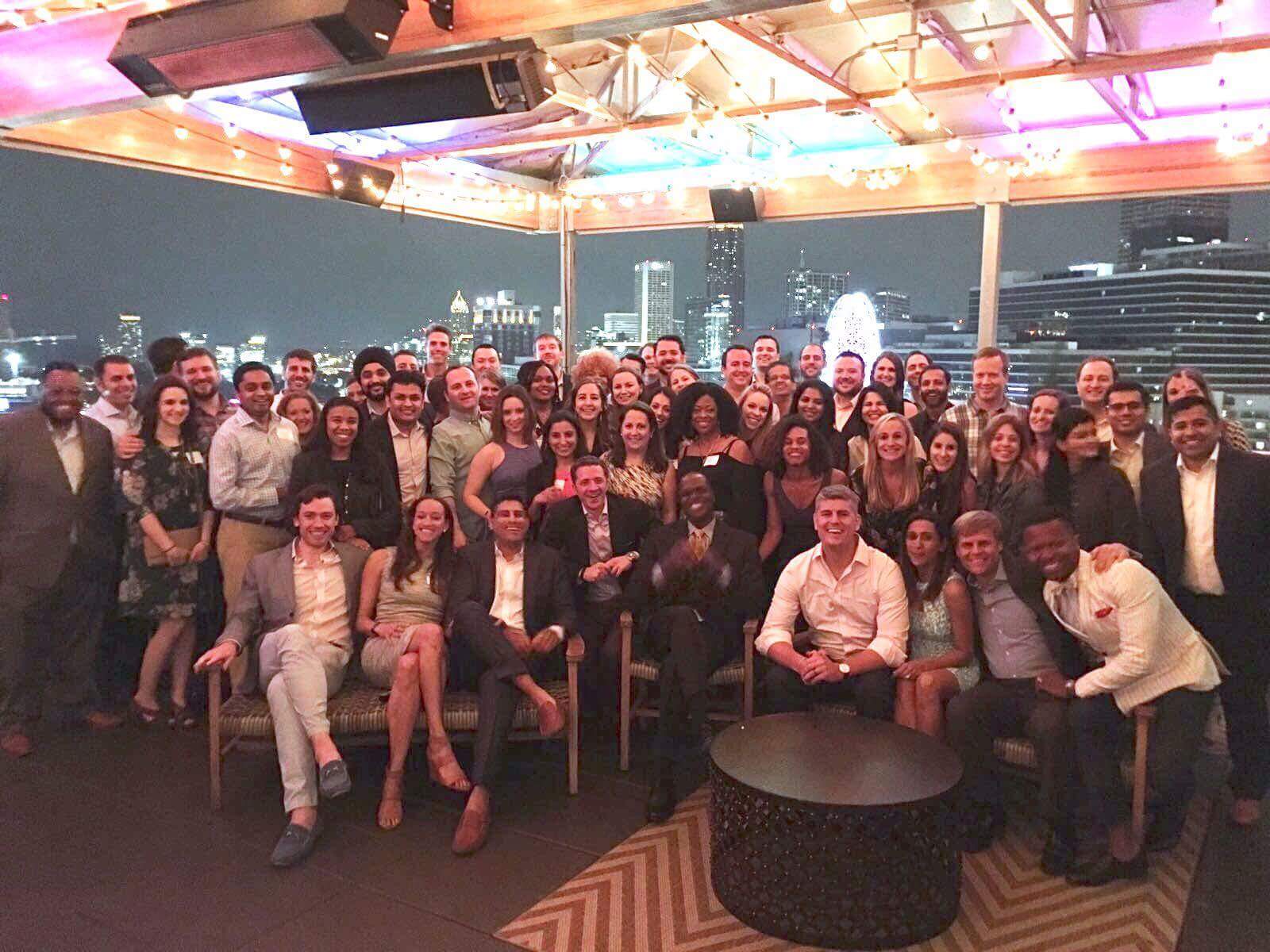 Alums from all over the world traveled to Atlanta during Emory's graduation weekend to reconnect and celebrate the five-year reunion of 2012 MBAs.