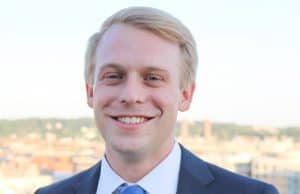 You might call Benjamin Holladay 22MBA competitive. He certainly does. Whether he's developing nuclear propulsion solutions for the U.S. Navy or concocting authentic Neapolitan...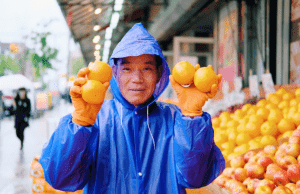 Happy, driven, and an infinitely curious storyteller, Octavius O.C. Chen 22BBA brings many talents and strengths to the Goizueta classroom and his leadership...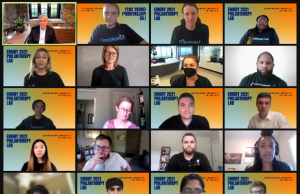 Philanthropy Lab introduces MBA and BBA students to the role of philanthropy by solving public problems, with a focus on income inequality in Atlanta.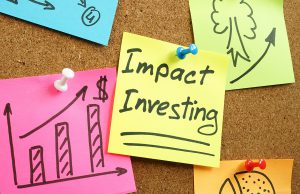 Goizueta Business School students work alongside venture capitalists in international impact investing competitions that boost social awareness.