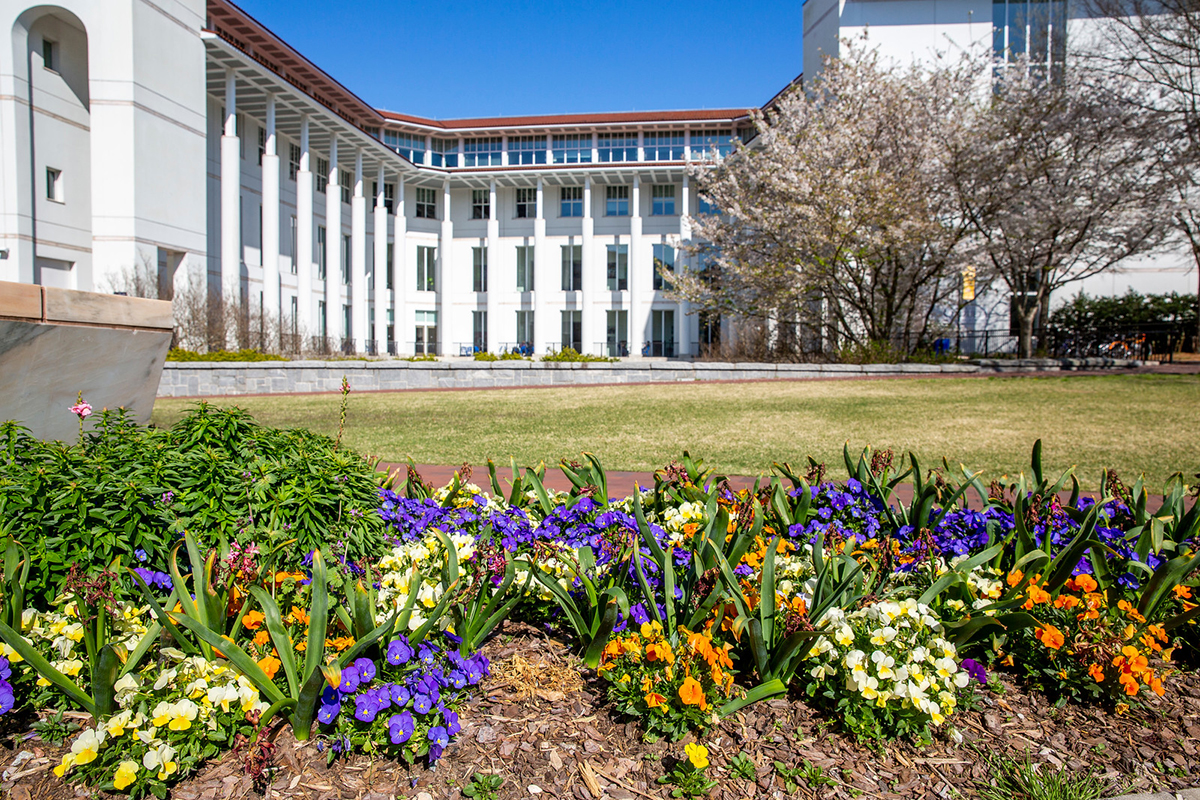 Emory University's Goizueta Business School continues to rise as a premier Executive MBA program according to Poets & Quants. Delivering on its promise to provide world-class educational experiences and opportunities, the annual rankings, released this morning, show Goizueta ranked 8th in the country, moving up from 20th in 2019. The program also continues to hold the #1 spot in Georgia, according to the U.S. News rankings earlier this year. 
With a focus on building principled leaders, Goizueta graduates continue to find success upon completion of their programs. In fact, the average student in the Executive MBA program realizes a 43% growth in salary post-graduation.
At Goizueta, the Executive MBA program is intimate and competitive, delivering an experience that is personal, deeply immersive, and hands-on. In small classes, students work alongside peers from diverse backgrounds and industries. They consult with real clients, travel internationally, and solve complex problems. Students also receive one-on-one guidance and coaching from faculty and have the flexibility to focus on subjects and areas tailored to their unique needs.
In order to determine annual rankings, the new Poets & Quants report takes into account the three major Executive MBA rankings from U.S. News, the Financial Times, and The Economist.