Home
Tags
Poets and Quants
Tag: Poets and Quants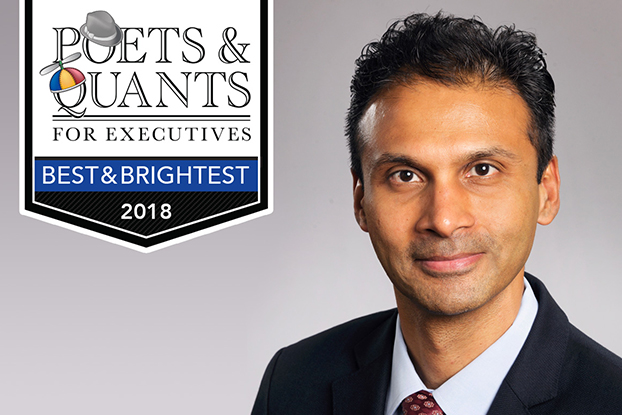 Ram Subramanian has been added to the list of '2018 Best EMBAs' by Poets and Quants for Executives.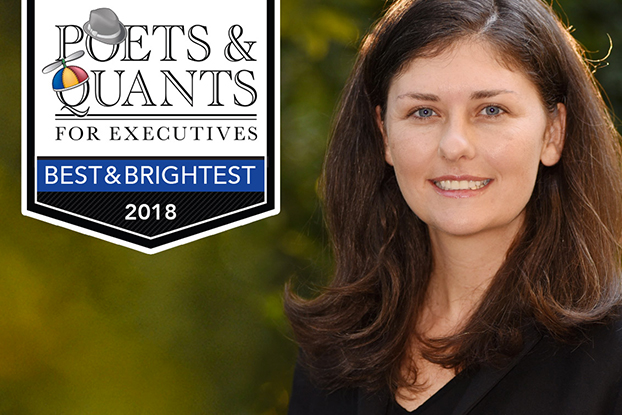 Poets and Quants for Executives has named Goizueta's Ande Noktes to the 2018 Best EMBAs list.
For Wesley Longhofer, business school isn't just a place to learn how to land a posh job or run a growing business. Instead, this Emory professor views it as a "catalyst" designed to drive change and serve the greater society.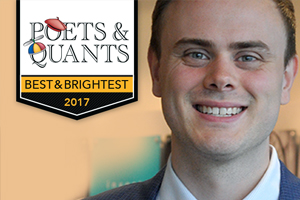 Adam Parker 17MBA, a "striking Southern gentleman who has never met a stranger," has been named one of Poets&Quants best MBAs of 2017.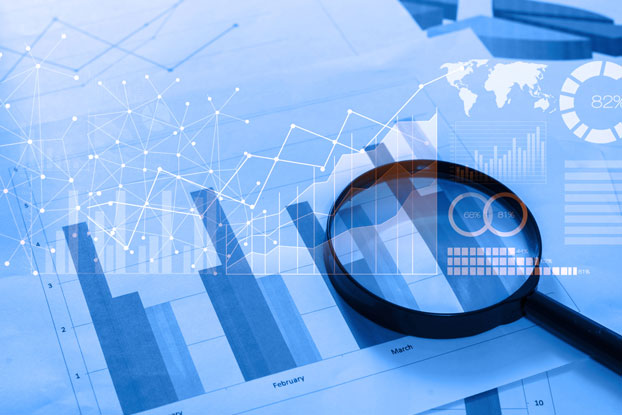 Ram Chellappa, director of Goizueta's new Master's in Business Analytics discusses the need for the degree in today's fast-moving business world: "The story used to be...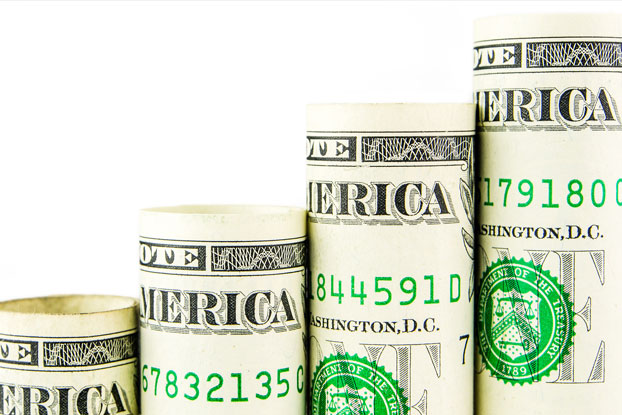 Poets&Quants takes a look at top business school starting salaries vs. tuition.
Poets and Quants recently published the article "Where Six-Figure MBA Pay is a Done Deal," highlighting Goizueta as one of the few top business...
Congratulations to Jay Shanken, Goizueta Chair in Finance, who was recently named among the world's 50 best business professors by Poet and Quants.  Shanken's...