Home
Tags
Poets and Quants
Tag: Poets and Quants
For Wesley Longhofer, business school isn't just a place to learn how to land a posh job or run a growing business. Instead, this Emory professor views it as a "catalyst" designed to drive change and serve the greater society.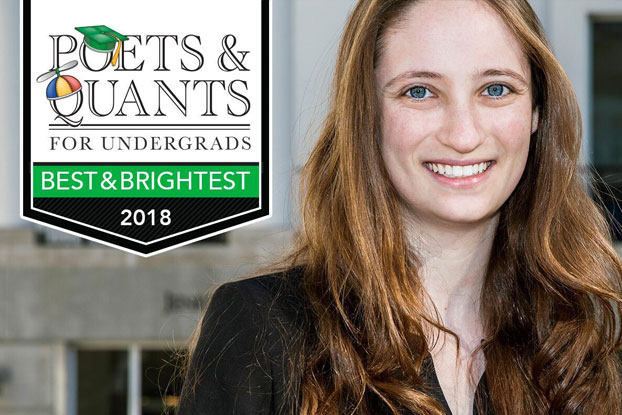 Georgia Kossoff 18BBA, a native of Sarasota, Florida, was recently named to the Best and Brightest Business Majors list by Poets&Quants for Undergrads.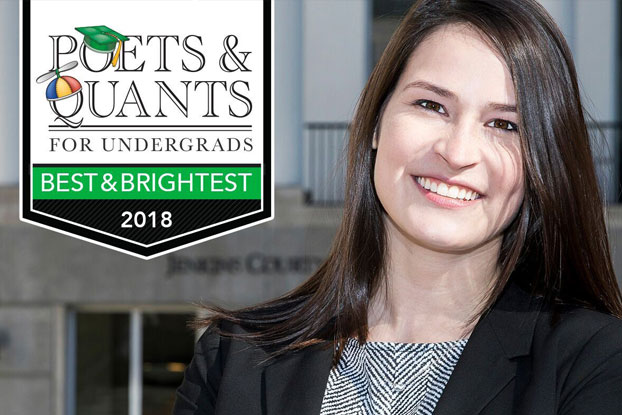 Grace Cleland 18BBA was recently named to the Poets&Quants for Undergrads Best and Brightest list for business majors. Cleland is from Oakton, Virginia.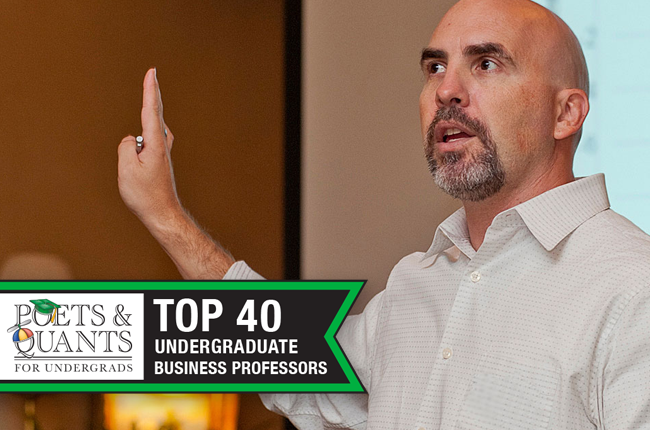 Poets & Quants names Assistant Professor in the Practice of Finance Thomas Smith to 2017 Top 40 Undergraduate Business Professors list.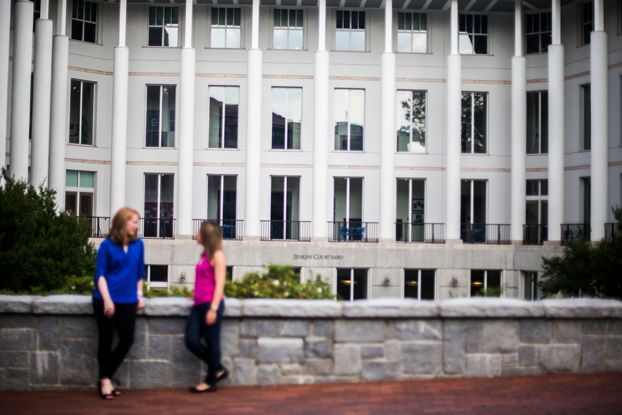 The Undergraduate BBA Program at Emory University's Goizueta Business School is No. 14 in the annual Poets&Quants for Undergraduates ranking released this morning. Rankings were compiled using...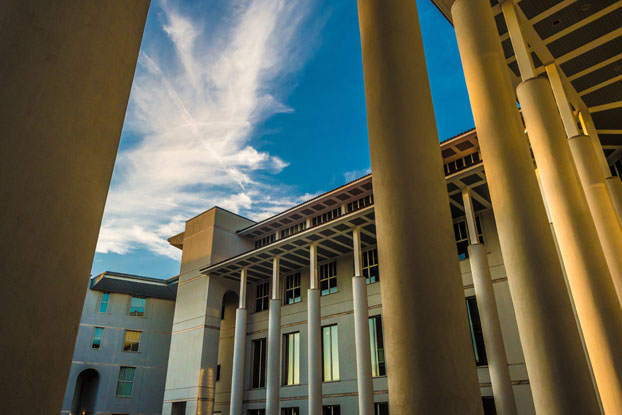 Business school news site Poets&Quants released its annual composite ranking of top U.S. MBA programs Monday and Goizueta's full-time program remains ranked among the best in the country. Emory University's Goizueta Business School is No. 20 on the list.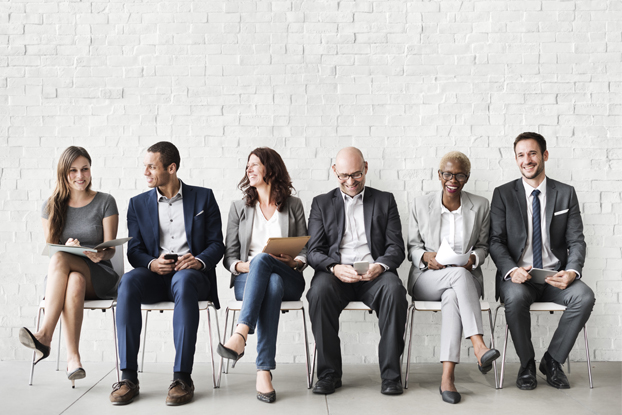 Goizueta is again a leader among job placements three-months post-graduation, with 94 percent of graduates landing offers. "It's definitely a strong market," said Maureen Manion-Leone, interim director of the Career Management Center. "We have more employers who come to visit than we have students."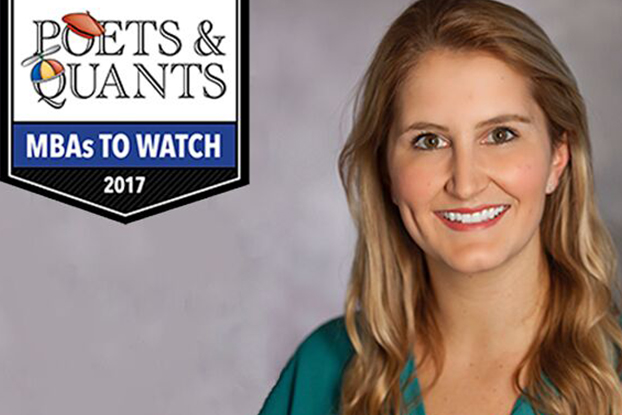 Poets & Quants names alumna Madison Seamens 17MBA as a '2017 MBA To Watch'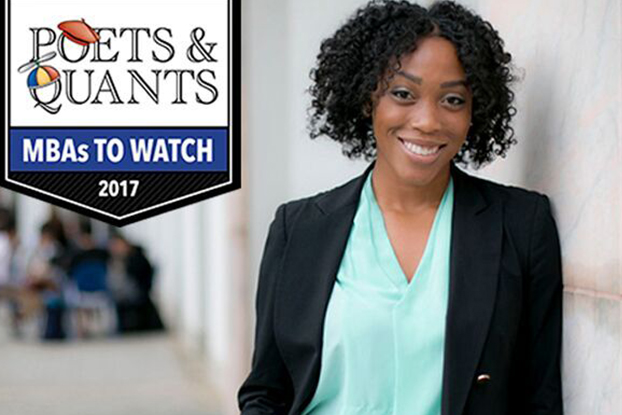 Simone Brathwaite 17MBA conducts a "2017 MBAs To Watch" question and answer session with Poets & Quants.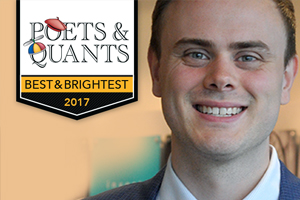 Adam Parker 17MBA, a "striking Southern gentleman who has never met a stranger," has been named one of Poets&Quants best MBAs of 2017.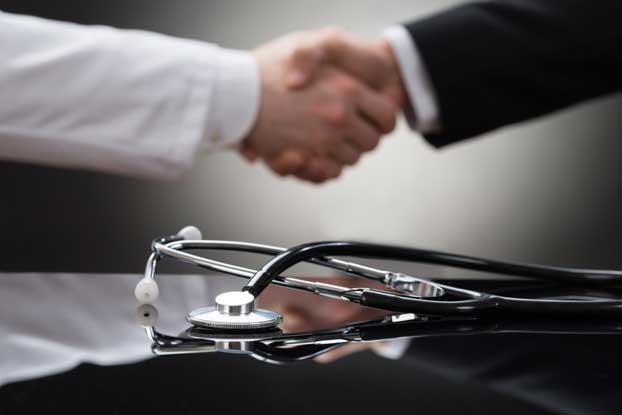 Goizueta Business School is one of the top schools in the country in placing MBA graduates in the healthcare field according to Poets&Quants.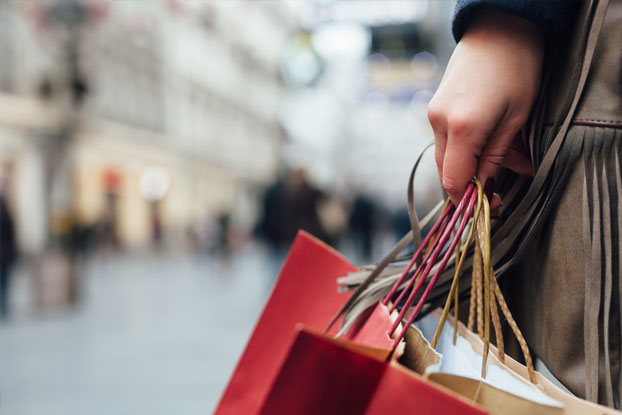 "Emory University's Goizueta School of Business increased its CPG placement by 6 points, to 12 percent..." writes business school industry site Poets&Quants.