Home
Tags
Poets and Quants
Tag: Poets and Quants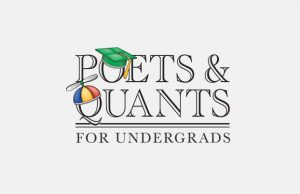 The Undergraduate BBA Program at Emory University's Goizueta Business School is No. 16 in the annual Poets&Quants for Undergraduates ranking released December 20.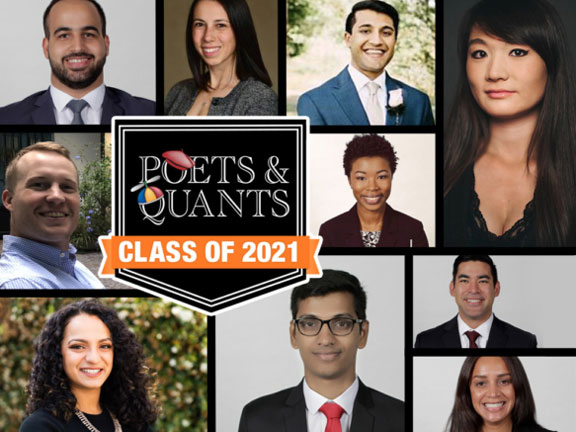 In its annual survey of incoming students, Poets&Quants has featured some of the members of Emory University's Goizueta Business School MBA Class of 2021.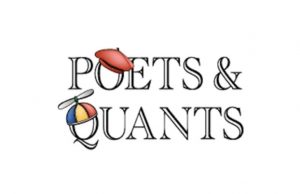 Business school news site Poets&Quants released its annual composite ranking of top U.S. MBA programs Monday and Goizueta's full-time program remains ranked among the best in the country. Emory University's Goizueta Business School is No. 22 on the list.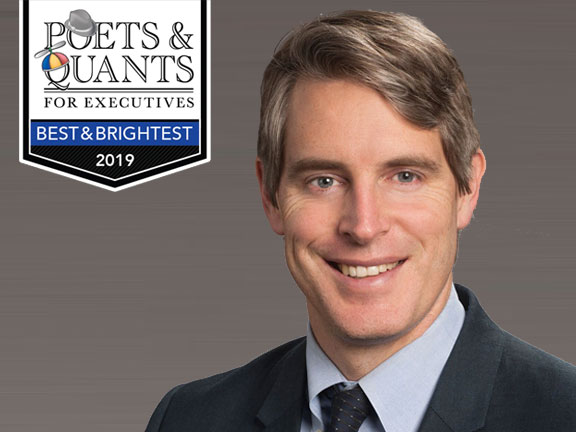 Steven Goudy EMBA19 was named one of the nation's Best and Brightest in a recent listing by Poets&Quants for Executives.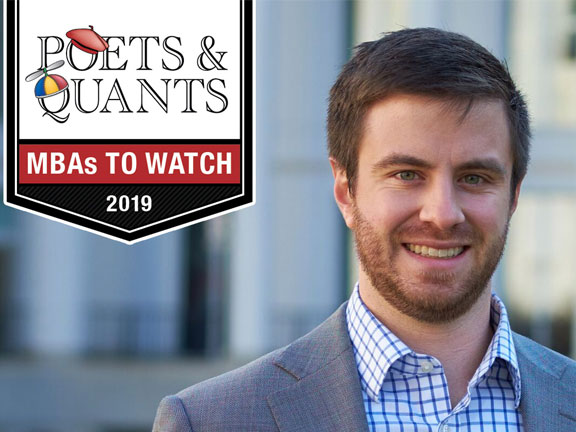 Harrison Reeves 19MBA was recently named to the Poets&Quants "MBAs to Watch" list for his academic and community contributions.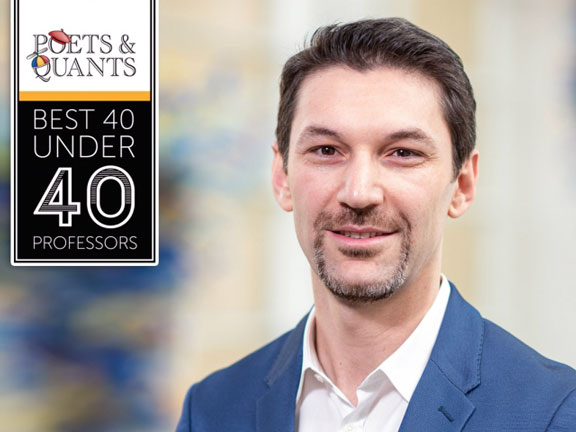 #goizuetakudos to PhD alumnus O. Cem Ozturk, now at Georgia Tech for landing on the Poets&Quants 40 Under 40 professors list.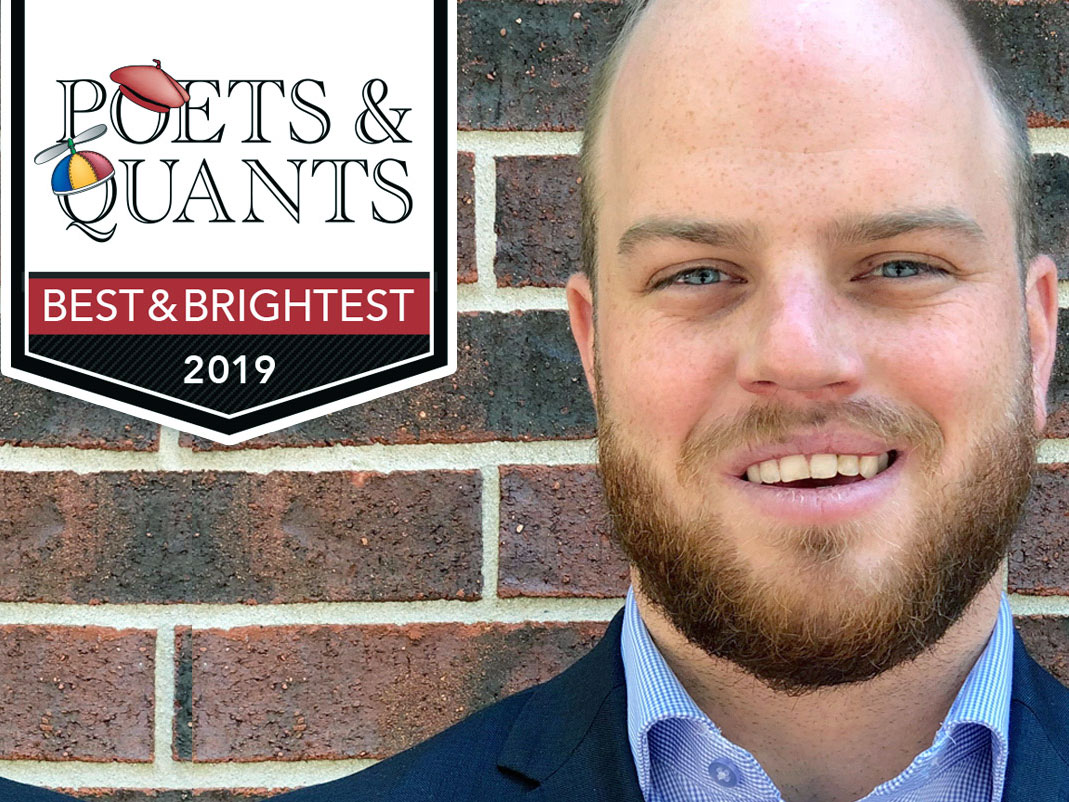 Jay Mathes MBA19 tells Poets&Quants Goizueta simply "felt like home" while he was searching for a place to continue his education.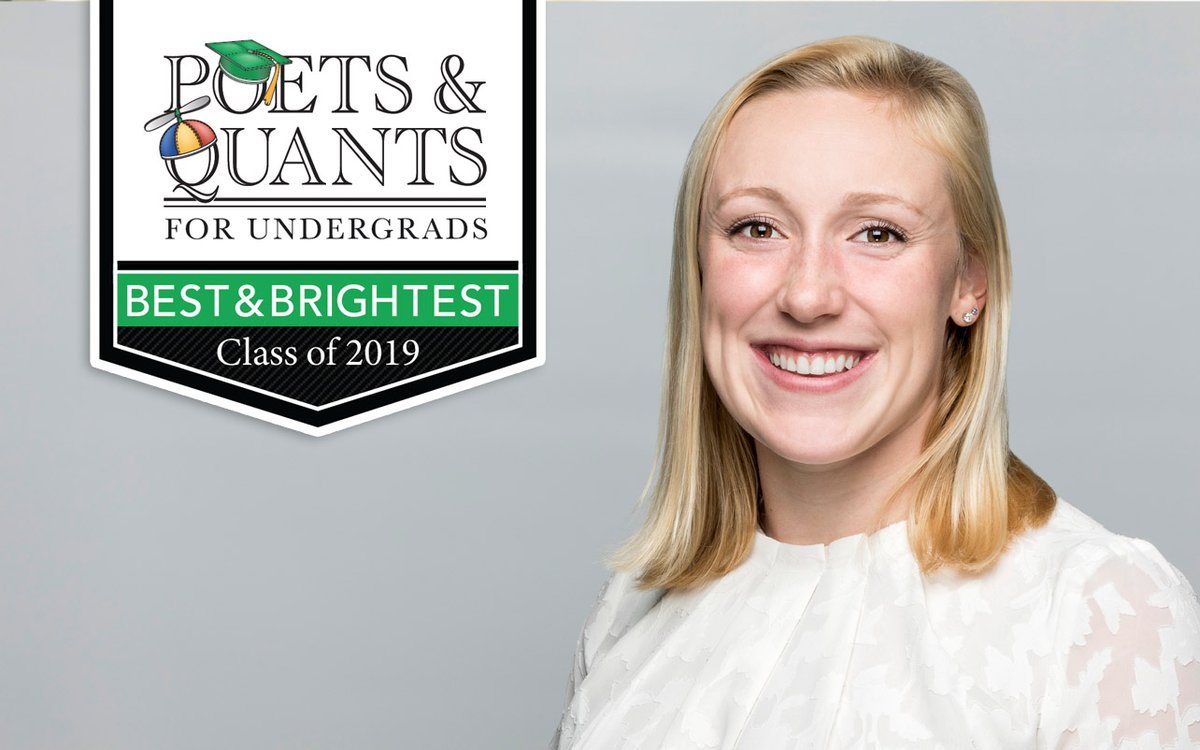 Ashley Daniels has been named to Poets & Quants' 2019 Best and Brightest.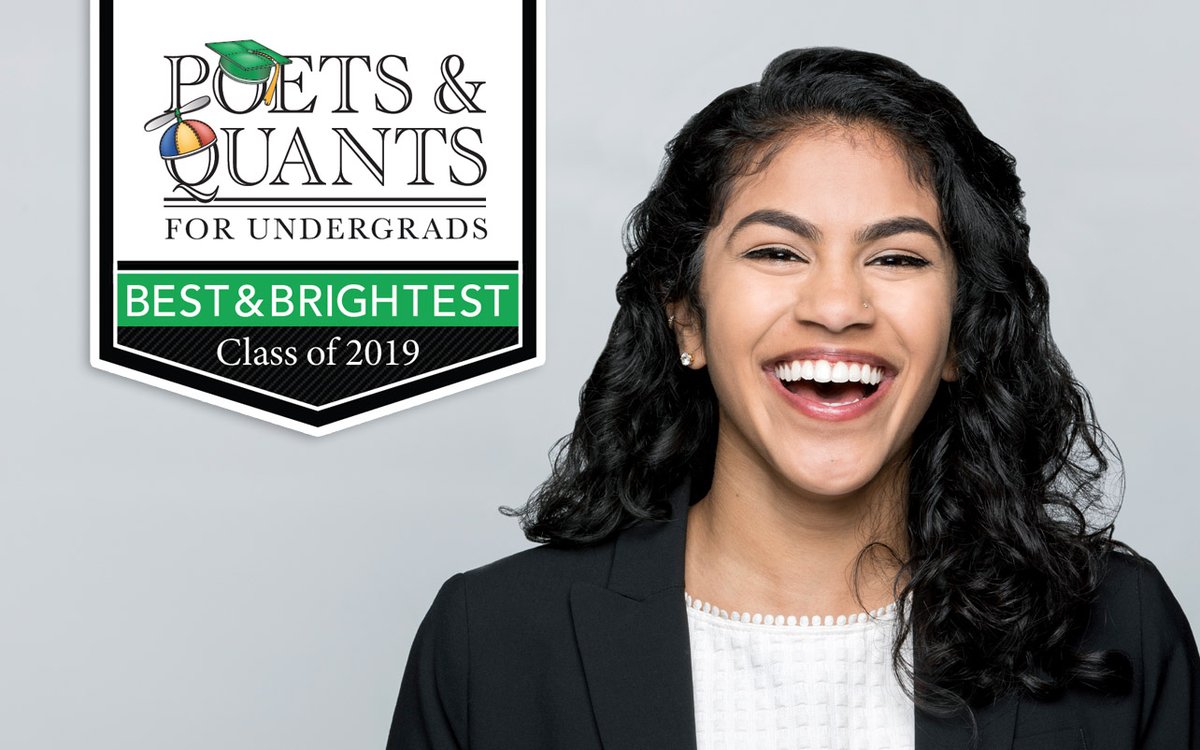 Poets & Quants named current student Ashwini Krishnamurthy to its 2019 Best & Brightest list.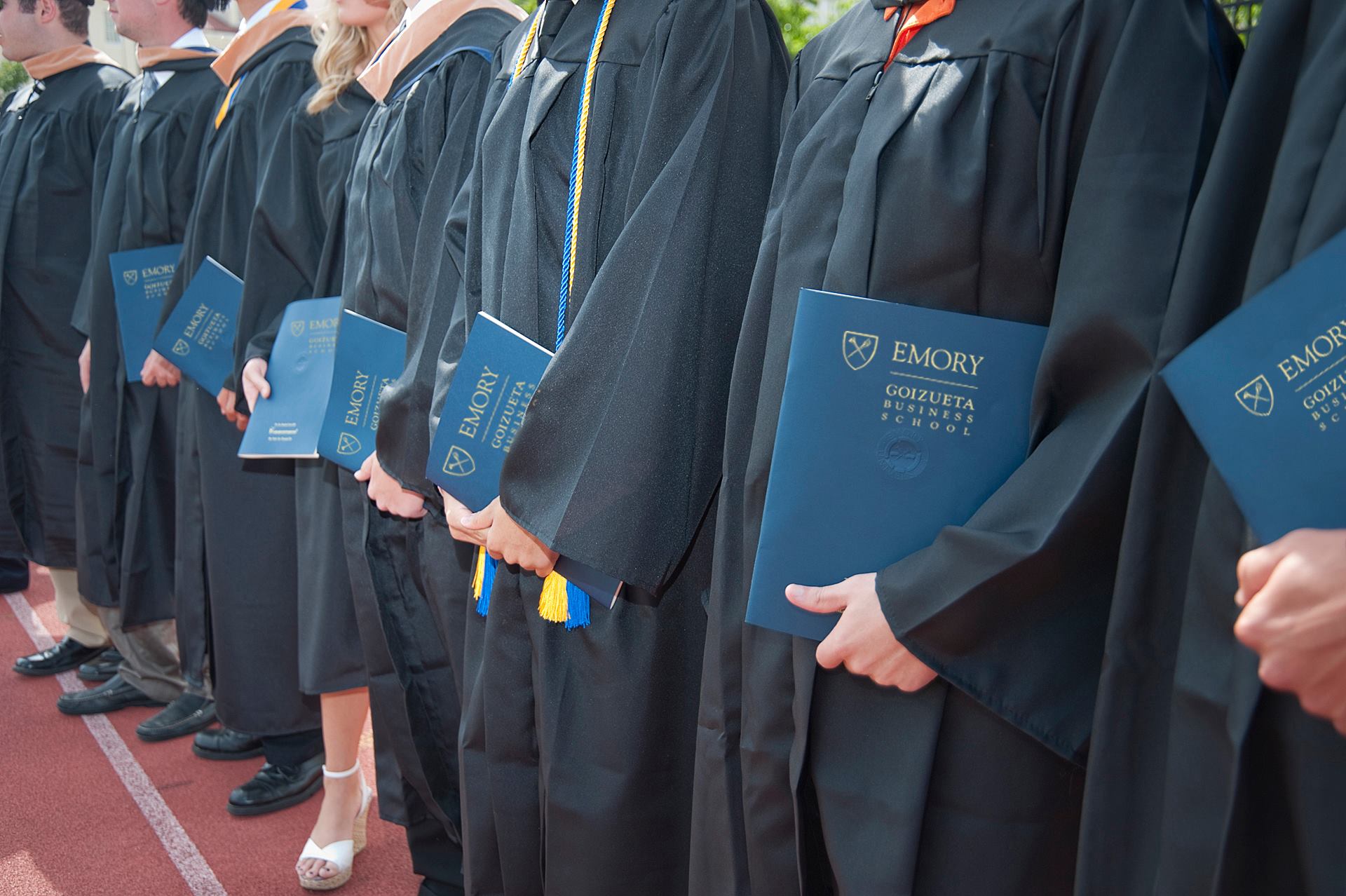 In an article released this week, Poets&Quants for Undergrads named Goizueta Business School one of its 10 undergraduate business schools to watch in 2019.