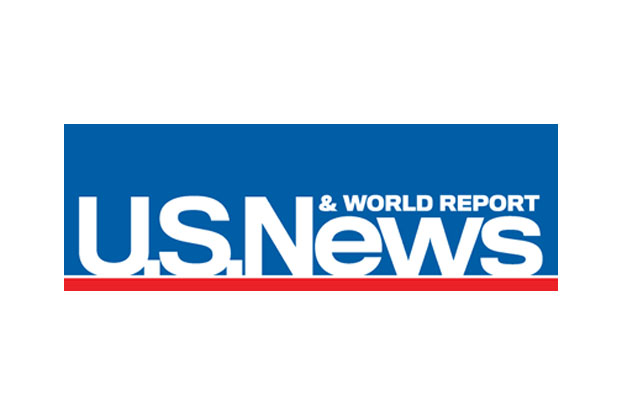 Emory University's Goizueta Business School continues to offer premier MBA programs, according to U.S. News & World Report. Delivering on its promise to provide world-class educational experiences and opportunities, the annual rankings, released this morning, show Goizueta ranked #1 in Georgia and among the best in the country across categories. The Evening MBA Program continues to hold strong, ranking 1st in the Southeast and 13th nationwide, among part-time MBA programs. Goizueta's Executive MBA program improved to 19th nationwide and 3rd in the Southeast. The Full-Time MBA Program ranks 26th nationwide.  
With a focus on building principled leaders, Goizueta graduates continue to find success upon completion of their programs. In fact, the average starting salary with bonuses for Goizueta full-time MBA graduates has increased each year – reaching $151,922 for the class of 2020.
U.S. News & World Report calculates the rankings for full-time programs based on assessment by peer institutions and corporate recruiters; 2020 data on job placement, starting salaries and bonuses; employment rates; GMAT and GRE scores, mean GPAs; and school acceptance rates.
Part-time or evening MBA programs are ranked based on peer assessment, GMAT and GRE scores, average GPA, number of years of work experience for entering students, and percentage of full-time and part-time MBA students who are in the part-time program. The Executive program is considered a specialty rank by U.S. News & World Report and ranked solely from peer scores.